After a long wait, Gerard Deulofeu was officially unveiled as an AC Milan player, and he has given his first interview in Rossoneri colours.
The winger joins on loan until the end of the season, and joins a Milan team aiming to return to European football.
"A historic team, 7 time Champions League winners, many strong players, many Ballon d'Or winners," he told Milan TV.
"It is the largest Italian team and around the world people know them. I am very happy to be here, I hope to help the team.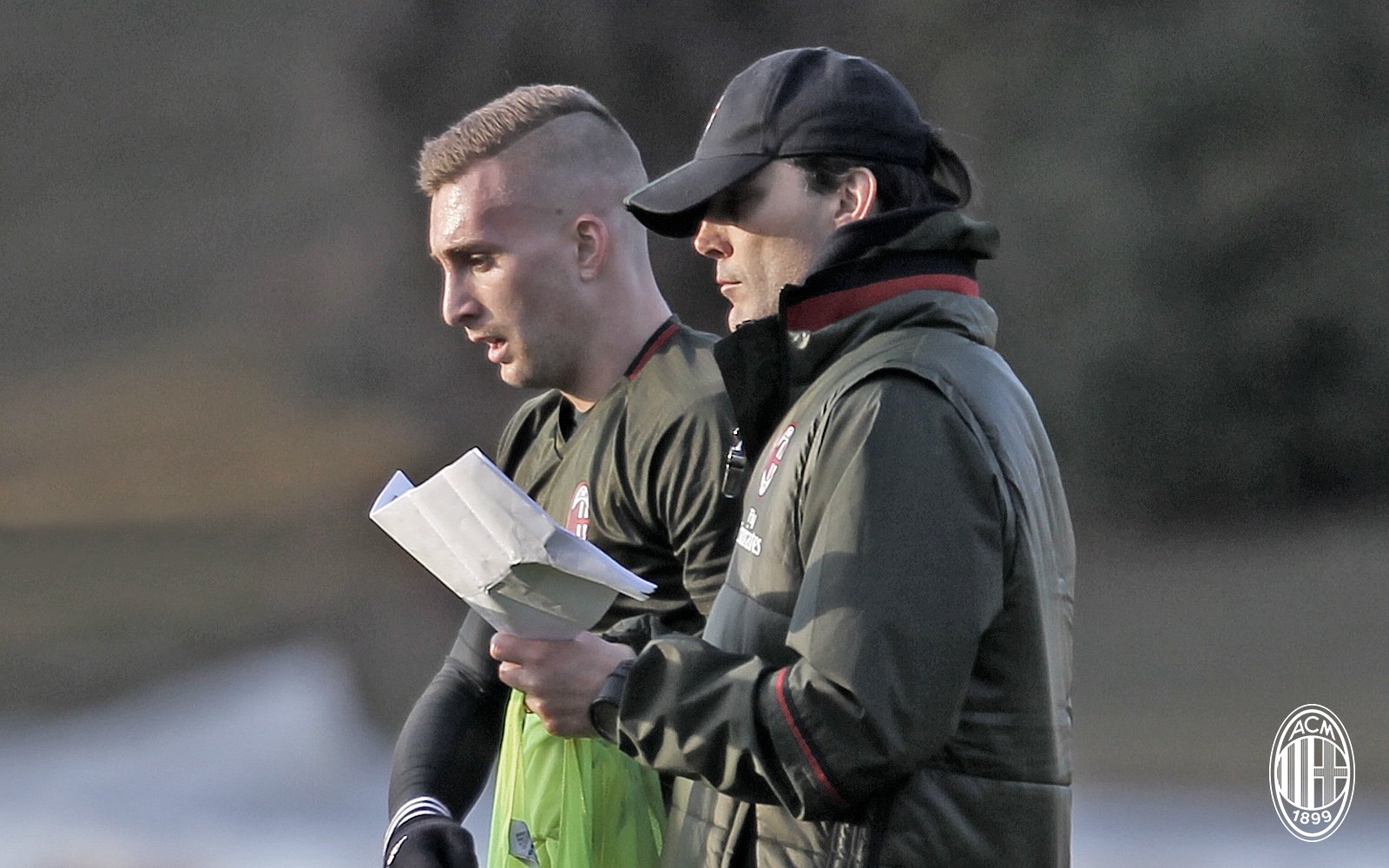 "It all happened very quickly, I made the doctor visits, I signed the contract and immediately after training is over. I'm really happy. My teammates have greeted me and I hope to be useful to the team until June."
The former Barcelona man then spoke of his excitement at the prospect of playing with Suso and Carlos Bacca.
"With the first [Suso] I played under the categories of our national team: U19, U19, U20 and even once in the U21. He is very talented, we're good together, are I am very happy to be with him.
"But even with Carlos, we spent a year together at Sevilla, [he is] a great guy. I hope we score many goals together!"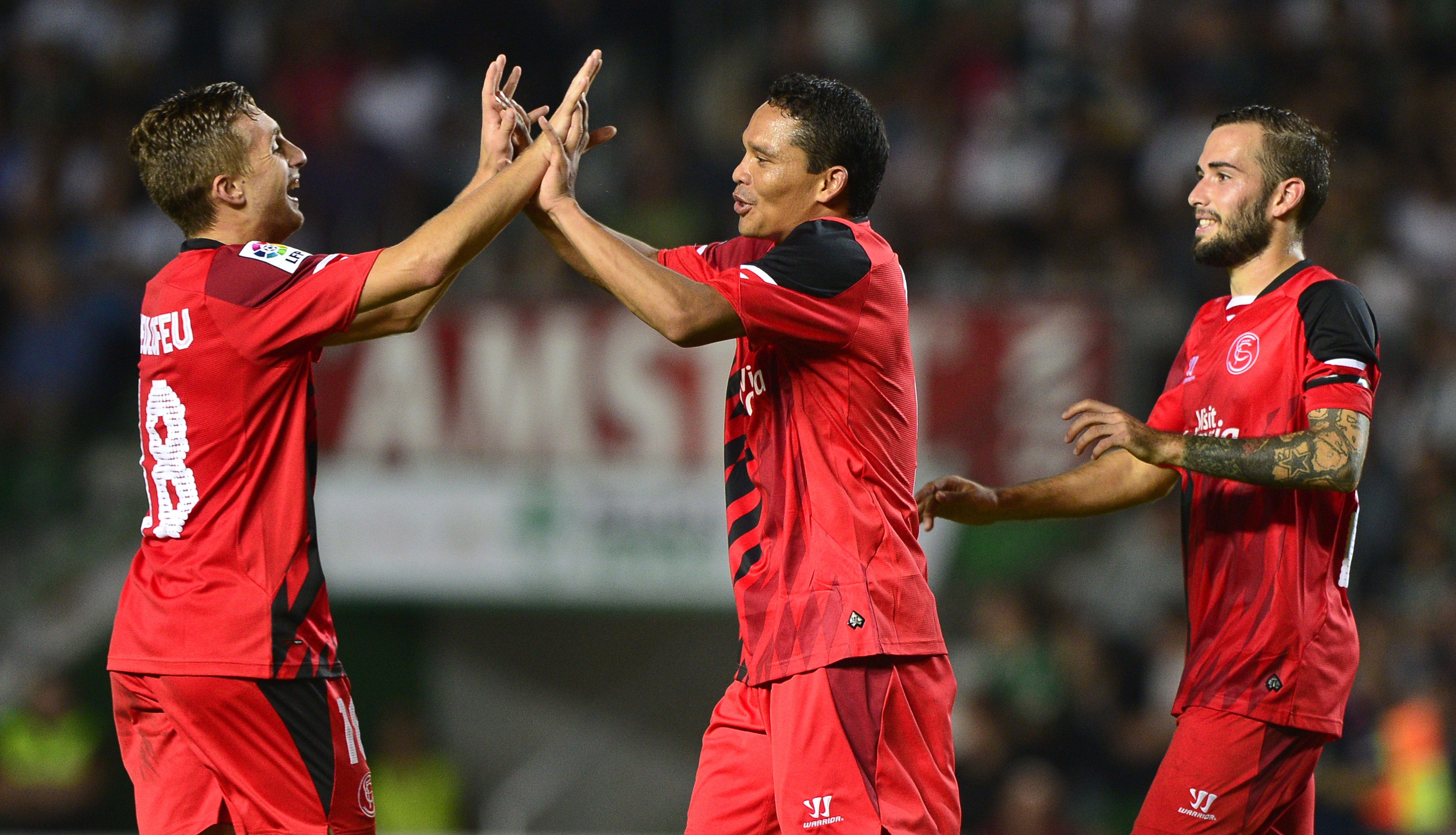 Assists or goals? "I prefer to score goals! Usually on the right side it is more normal for me to pull or seek the assist. But I am also happy on the left.
"If I were to stay on the left hand lane I will have chances to score. But the important thing is to help the team, both scoring that making assists."
After much deliberation in the media on whether Deulofeu would choose number seven or number 19, the Spaniard cleared up the mystery.
Gerard Deulofeu has chosen to wear the No. 7 shirt for #ACMilan! [📰 Sky] 🔴⚫️7⃣👕 pic.twitter.com/o2hgmz8x1C

— SempreMilan (@SempreMilanCom) January 23, 2017
"[I chose] 7 because I like so much and I use it with the national team. It was free and I chose immediately. There will be my last name on the shirt, no abbreviations or anything like that."
As captain of Spain's U21 team, and soon to be a father, Deulofeu admitted there is a lot of responsibility on his shoulders.
"They both give me confidence [being captain and father]. This year we have a very important European U21 Championships, and as captain I want to help everyone. We are expecting a baby in April, we hope it will arrive and we are happy. "
On Serie A: "It is a very tactical league, I speak often with Banega, Patric and Tello. They tell me that there are good teams.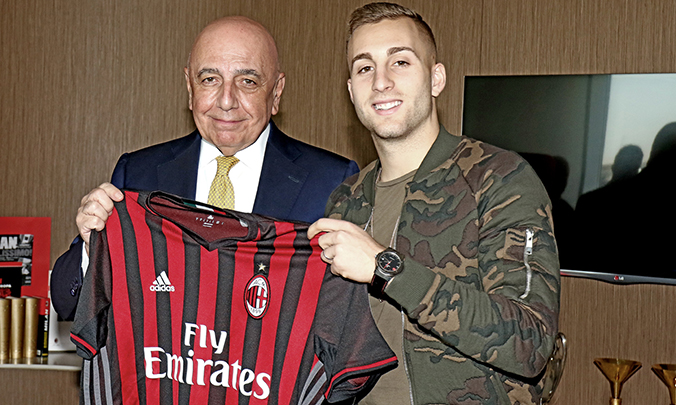 "I saw 3/4 matches of AC Milan, I knew to come here. A great league with great teams like Juventus, Inter Milan, Napoli and Roma."
Deulofeu also admitted that comments from Vincenzo Montella were a big part of why he chose to come to San Siro.
"I know that he was a football player, and he likes to play well. We are very young. I'm here because I know I can play, otherwise I would not come. I was glad of his interest in me, and I want to take this great opportunity.
"Believe in your dreams every day, work in training, listen to the advice of the coach and parents. Football is difficult. I have to work forever without ever stopping."
His final words: "Forza Milan!"