There is an undercurrent of frustration swimming through the AC Milan fan base at the moment, perfectly visible through the torrent of panic on social media.
The reason? Well, without wanting to downplay or exaggerate, the reason is this: Milan have missed out on the signing of Ligue 2 side Toulouse's 19-year-old midfielder Kouadio Kone.
It doesn't sound like the kind of thing worthy of sparking such uproar, does it? The transfer window is only a few days old and it appears that one transfer target is heading for one attractive project over another, or rather the player's will to join Milan has paved way for the higher transfer fee that Borussia Monchengladbach offered.
First of all, it must be said that the frustrations are understandable to an extent. Virtually all the reliable sources are suggesting that the Rossoneri would not budge on their offer of €6m, so in theory they missed out because they refused to raise the offer by €3m.
In this day and age, is keeping €3m really worth missing out on a priority target? Is this the product of stubbornness? Was Kone even a major target if the club were not willing to stump up the extra cash? All of these are valid questions, to which the answer is yes.
To set the scene and paint a picture of trust, Paolo Maldini and Ricky Massara have done exceptional work since taking on roles as directors. They have cleaned up the wage bill, signed promising young talent in cost-advantageous deals and have sold spare parts for on or above their market value.
That is why they have earned the right to carry out negotiations the way they see fit, not the way we as supporters do. It is easy to say "just pay the extra few million" when it isn't your money and you are not being scrutinised by the ownership and the media for every single cent you spend.
The fact of the matter is that a squad has been assembled which currently sits first in the Serie A table despite a wage bill and despite net expenditure (over the last 24 months at least) far below that of their rivals, which is just another reason to believe in the way the management want to do things.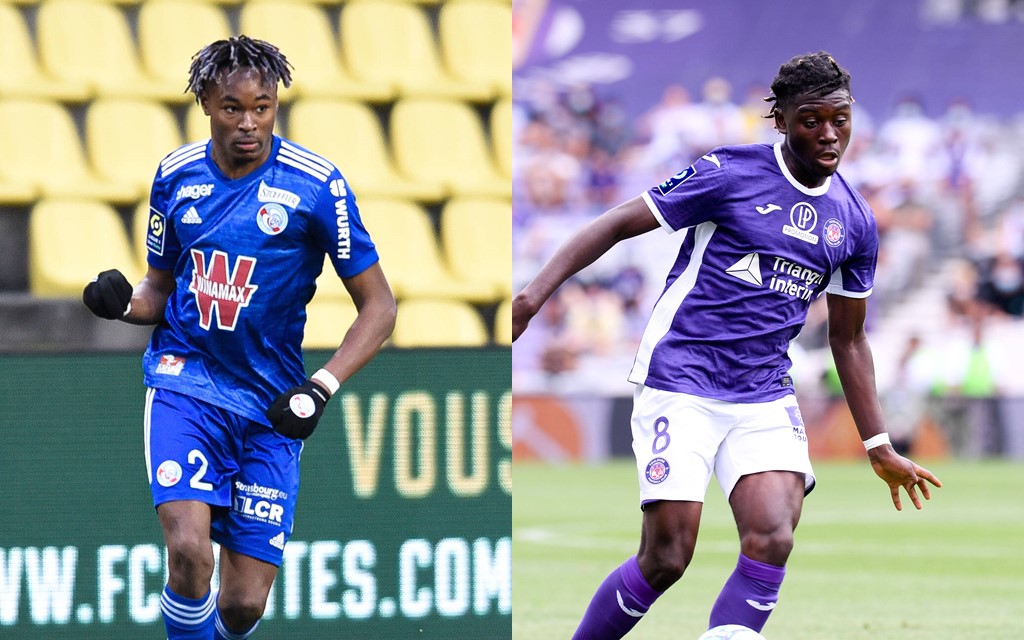 Now, looking at the Kone and Simakan cases in the scheme of things.
It was apparent in the summer that Milan have no intention of overpaying for any of their targets, regardless of age and potential.
It's clear that the recruitment and data teams have made their assessments on how much they believe Simakan and Kone are worth, and going €5m over that in this climate clearly does not sit right with Maldini, who as mentioned is working under budgetary pressure and has multiple roles to fill.
There will be a list of targets for each position, and there is a plan. We are three days into the transfer window, and to put it bluntly losing out on a 19-year-old player in the second division in France does not mean that the team are due an imminent collapse.
Yes it is important to strengthen in as timely a manner as possible, and yes the urgency becomes a bit more intense because of the current injury crisis Pioli faces, but that quite simply isn't an excuse to consciously overpay. As mentioned, it is clearly something that doesn't rest well with Maldini given he is spending the money of the club he loves.
Maldini was actually given the extra budget he required to seal the Simakan deal in the summer by Elliott, but he chose not to because he did not want to overpay.
He believes in the methods, he believes in those over his shoulder who give scouting reports, feed figures and give evaluations on targets. And if Paolo believes, so should we. The patience has been earned.
---