Sky Italia's mercato expert, who almost never gets it wrong, Gianluca Di Marzio reports that AC Milan are interested in Shkodran Mustafi.
Mustafi, whose current team is Valencia, scored in today's clash between Ukraine and his national team Germany with a beautiful header in the top corner.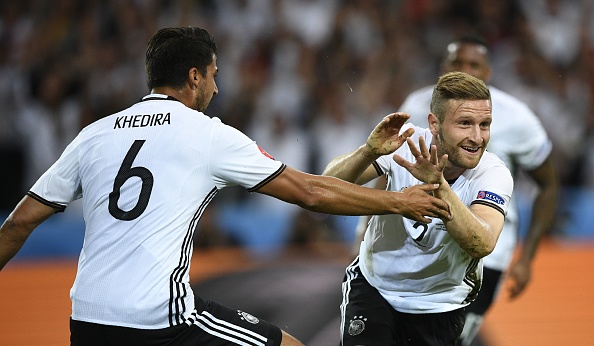 Di Marzio reports that Milan could make a move for the 24-year-old this transfer window, as at least two of the Rossoneri's centrebacks will leave. Valencia wants around €15m for Mustafi, which is surprisingly low for a player with such talent.