AC Milan have had some of the best left-backs ever to play the game and they have one of the best in the world at the moment, yet the position is still shrouded by some uncertainty.
From Paolo Maldini and Marek Jankulovski to Luca Antonini and now 'The Chosen One' Theo Hernandez, the Rossoneri have had the position covered for the majority of the last three decades.
However, with club football moving on and the game as a whole changing, squad depth has become a very important issue for all clubs to deal with. With most managers under pressure to play high octane entertaining football, team management has become an important virtue.
This has meant that sporting directors and often owners have to throw money to get equally capable players as back-ups to the players who are starting, the make the drop-off negligible. Here, we come to Milan's dilemma…
Situation A
Milan have a very delicate situation on their hands. Theo Hernandez has established himself as one of the best modern full-backs in the world, but one of the most crucial things about him has been his availability.
Theo only missed 6 games out the 38 Serie A games last season out of which only 3 were due to injuries (3 were suspensions) and 2 games were because he had Coronavirus. This itself speaks to his incredible fitness levels considering the injury issues Milan have been having elsewhere.
Now when he is fit, it is not surprising that Pioli would want to call upon his best player in that role considering how Theo adds an extra dimension to the attack.
What's the dilemma? Well, it would mean that if Milan wanted to secure a quality deputy Theo Hernandez they would need a left-back that would probably cost €15-20m.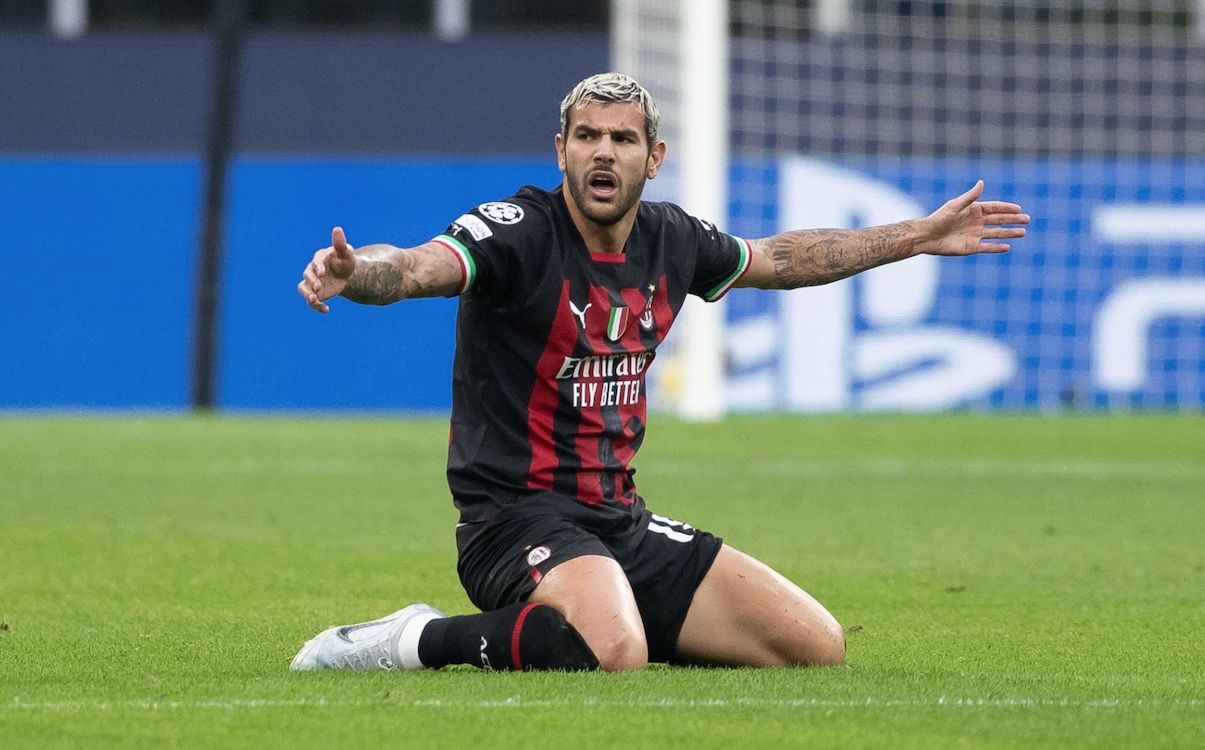 Another point of conflict is that if Maldini brought in a relatively young player to be a back-up to Theo, then Stefano Pioli would not be helping his development if Theo were to play all of these games, or 95% of them at least.
With Milan aiming to compete for trophies this would mean that dropping Theo for an unproven albeit young and hungry left-back, which would mean that they take a risk on his performances especially if he made a crucial mistake.
Furthermore, if the player does develop or is already good enough then he would not be content to sit around and be deputy but instead would move on, and then Milan are back to square one.
Here, we find ourselves looking at the role of Fode Ballo-Toure who has been called upon just a few times since his arrival from Monaco in summer 2021, but he quietly sits on the bench and is ready to accept his role.
Situation B
If Milan were to decide that they cannot go out and invest the amount needed on a profile that would be happy to accept a status as 'understudy' to Theo Hernandez for the foreseeable, then it would create a whole new set of risks.
Milan cannot stop at mediocrity and cannot accept being thrust into emergency given the planning time available and the resources available (which are comparatively high still compared to most Italian clubs) to construct a squad with two players for each role.
Therefore, they cannot take chances. If Theo were to come down with a serious injury then Milan – and especially Pioli – would have to scramble around looking for internal replacements especially when it is not during the transfer window period.
A less extreme example of this has already happened on the right side. Milan went into the season with Davide Calabria as the captain and starting right-back, with Alessandro Florenzi his back-up and everything feeling quite secure.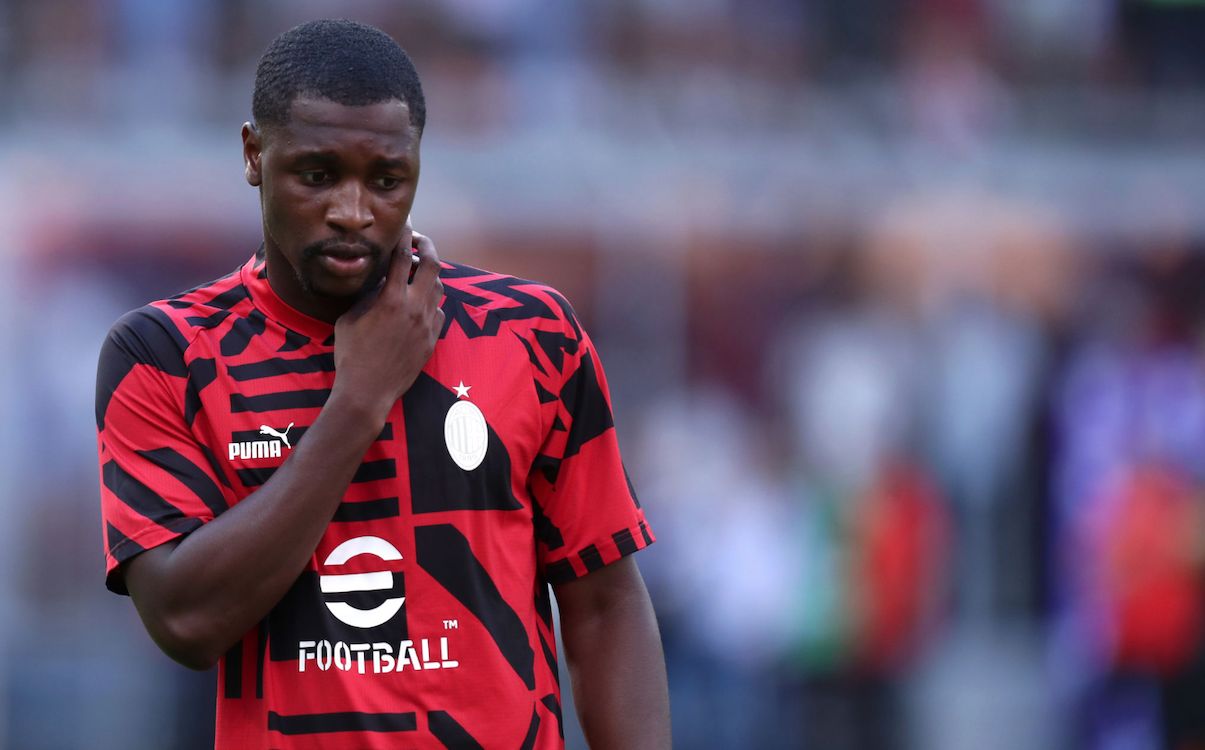 However, Florenzi suffered a serious injury early in the campaign and thankfully for Maldini and Massara they were able to act before the window shut to sign Sergino Dest on loan to be the new deputy.
Calabria then went down injured, so had Dest not been signed then Pierre Kalulu would have had to shift permanently to right-back again (he has actually played a few games there anyway) thus reducing the depth available at centre-back, where Simon Kjaer has missed time, Matteo Gabbia is not a regular yet and Malick Thiaw had just arrived.
Reflections and solutions
As mentioned above, this is quite a complex situation and one that can arguably be mirrored around the squad where there is not adequate quality depth.
Milan can use the prowess of chief scout Geoffrey Moncada to find an apt deputy for Theo Hernandez, but the better they are and the more guarantees they offer the more they cost, all while Milan have more burning needs elsewhere in terms of investing.
That brings us to the solutions, of which there seem to be four:
1. Spend 'big' and get a good enough player
2. Get a young, unproven young full-back
3. Keep Ballo-Toure for now and hope his levels increase
4. Roll with Theo and adapt a player if necessary
The last point might sound a strange suggestion, but there is an argument that shifting Florenzi or Calabria over to the left-back role has actually yielded better results in some games compared to starting Ballo-Toure, so much so that Pioli did it several times last season.
If Theo is missing a few games per season, a case could be made that a versatile player who can fill in multiple roles (just like Diogo Dalot did) could serve well.
What do you think Milan should do? Tell us in the comments.