The past month has been very tense and hectic in terms of transfer market activity for Milan. Fassone and Mirabelli have not been working on transfers only, but also on keeping the most important players. One of them is Gianluigi Donnarumma, whose renewal saga has had soap opera-worthy parameters.
However, it seems that the situation is close to being resolved. According to Sky Italia, Fassone and Mirabelli met with Mino and Enzo Raiola as well as the parents of Donnarumma today to find an understanding for the contract renewal of Gigio.
The meeting was very positive and according to the same source there is an agreement in principle between the parties and there are legal details left to be defined. The meeting ended with a strong handshake between Fassone and Raiola and Milan expect the goalkeeper's signature and officialization of the renewal by the end of the week.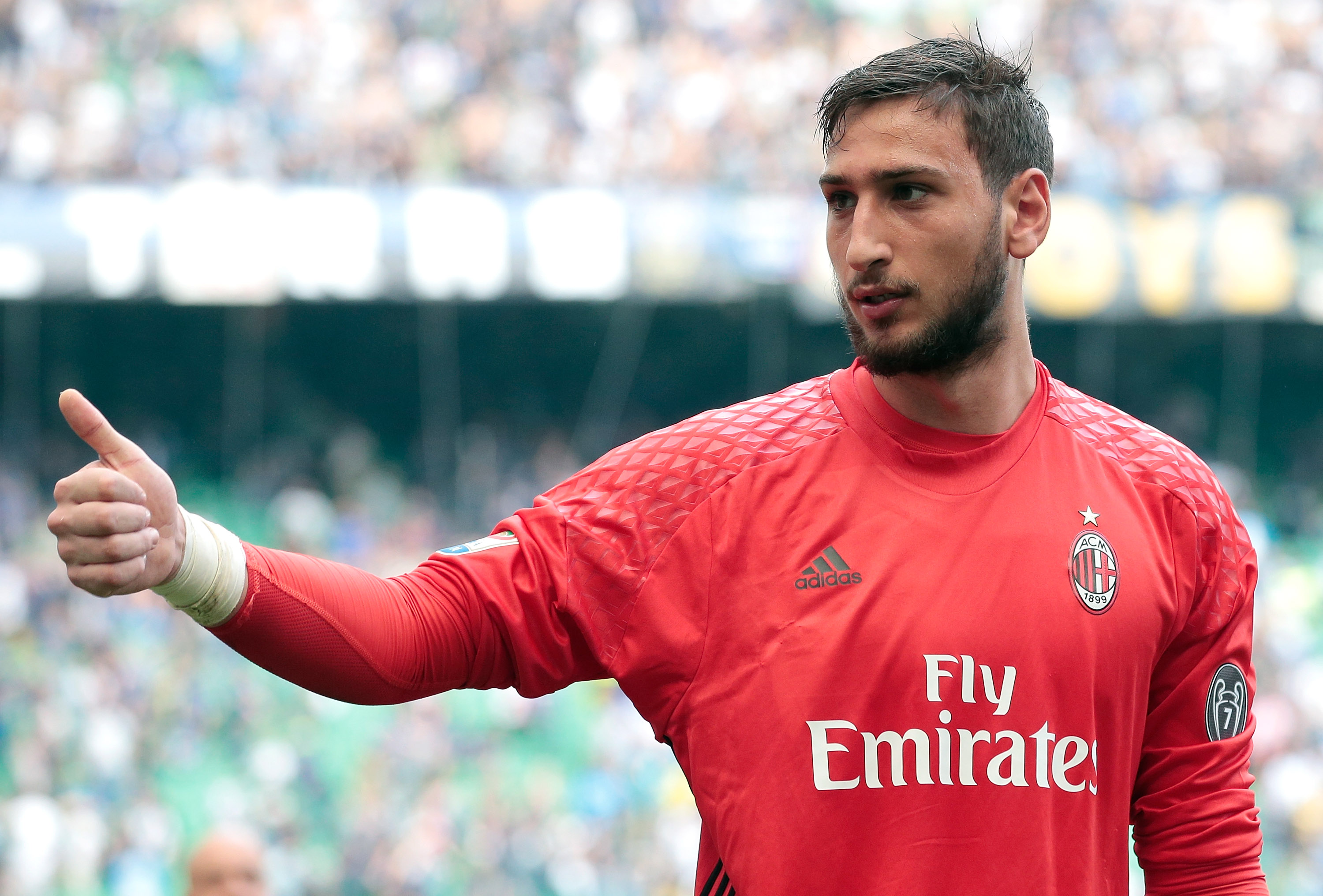 Sky Italia had previously reported that the contract will tie Donnarumma to the Rossoneri until 2022 with an annual salary of €6 million.
Two release clause are also expected in the agreement. One in case of non-qualification to the Champions League next season, which would be €50 million. The other in case Vincenzo Montella's team qualify for the Champions League, which would be €100 million. These numbers are, however, yet to be officially confirmed.