AC Milan goalkeeper Gianluigi Donnarumma has described the Supercoppa win over Juventus as "unforgettable".
The Rossoneri won the trophy on penalties in Doha in December, their first piece of silverware since 2011.
"I always keep it in my mind, it's hard to forget," Donnarumma said in an interview published on the Rossoneri's Facebook page.
"Every time I see the images I get a feeling in my stomach. The 3-0 win in the derby [with Inter] least year was also unforgettable."
Donnarumma went on to reveal that a sense of belief has been crucial to his success.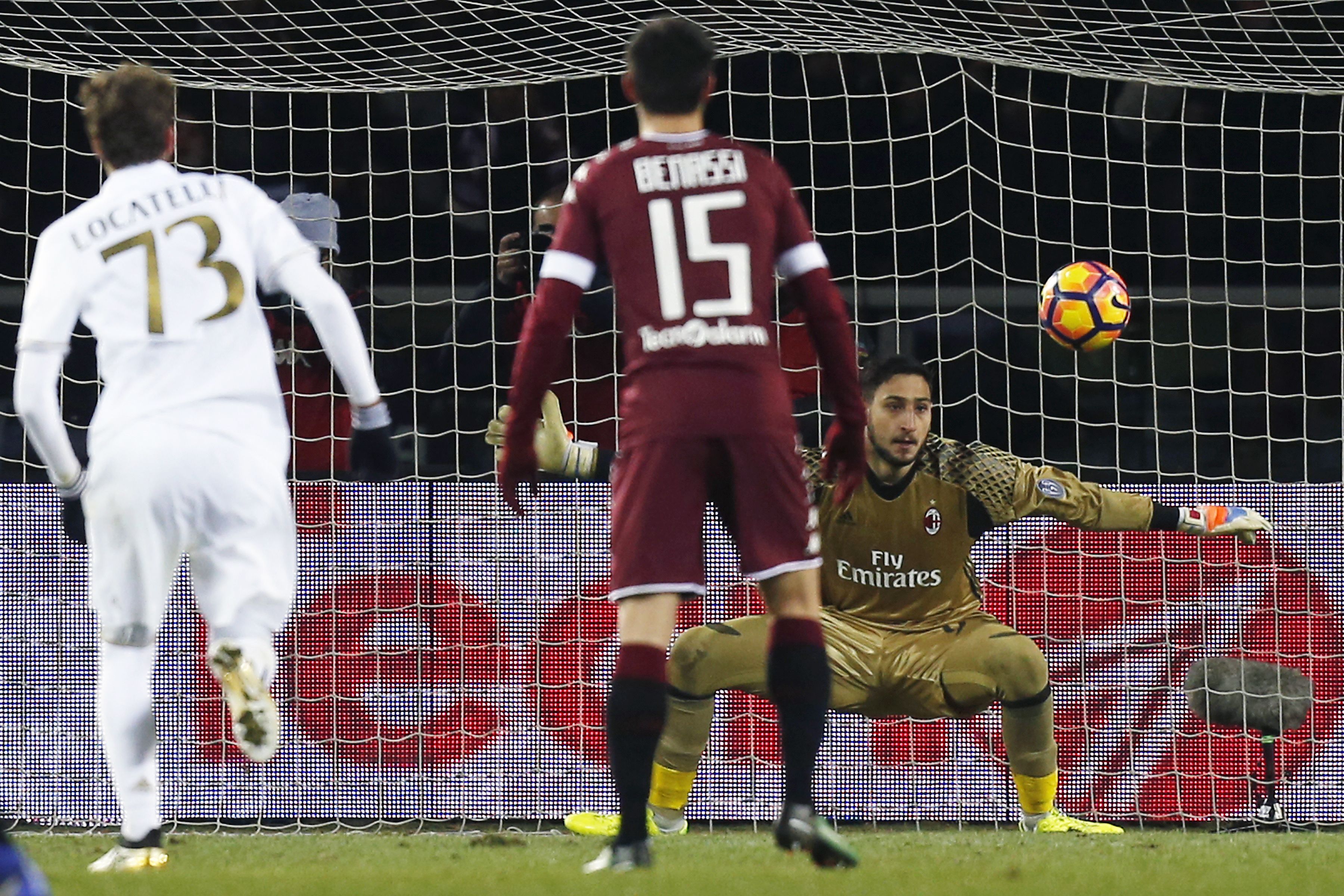 "My coach during my childhood, Ernesto Ferrero, told me that I could be number one in my position. The goalkeeper who inspires me? Buffon, he is an example."
On his penalty heroics, Gigio remained coy.
"The first time I saved a penalty was during a friendly against Real Madrid in China when I saved Kroos' shot.
"Who scores the most penalties against me in training? When we were still together in the team, Luiz Adriano was unbeatable."
It turns out their is a striker that the 18-year-old fears.
"Higuain, both when he was at Napoli and now at Juventus."