AC Milan goalkeeper Gianluigi Donnarumma has opened up about his time with the club since making his debut back in 2015.
The Rossoneri's prized shotstopper has now made over 140 appearances for the club and has become a hugely important part of the team.
After being linked with an exit over the summer as Paris Saint-Germain reportedly circles, all attentions have now turned to a renewal for Donnarumma.
He is currently on a deal which runs until 2021, and il Corriere dello Sport recently reported that Milan have no intention of letting that run into the final year.
In addition, Calciomercato.com have provided an update by stating that renewal talks will take place with Mino Raiola 'in the coming weeks'.
Donnarumma made his competitive debut against Sassuolo more than four years ago now, taking the gloves from Diego Lopez in a 2–1 victory at San Siro.
The 20-year-old reflected on that game and his relationship with Sinisa Mihajlovic, who is currently battling leukemia.
"I was excited, I was a little tense as I should be," Donnarumma told DAZN, via MilanNews.it. 
"It was a special moment, I remember when Sinisa told me the day before, I was very excited, I wanted to call my family immediately.
---
LATEST PODCAST: Episode 66 – Big Derby Preview with special guest
---
"It was fantastic. Sinisa asked me if I was afraid to play, I said no because I was ready, I trained well. I was very motivated."
On Mihajlovic's battle, he added: "The coach will make it, I am sure, he is a lion. I wish him good luck, I hope to hug him soon".
"He is a person who gives you everything, even during the game he gave you an extra motivation.
"With us he was direct, if he wants to tell you something he said it to your face, this is the beauty of the coach."
Milan director Zvonomir Boban recently spoke to the microphones of MilanNews and declared that Donnarumma is the leader of the team.
"I thank him so much, I always try to give my best, to give a hand to the team and to encourage it, I behave as I have always behaved," Gigio responded.
"I am a simple boy, I am one of those with the most presence and this gives some responsibility.
"I was four when my brother went to train with my uncle. I started very early, from there I always played on goal.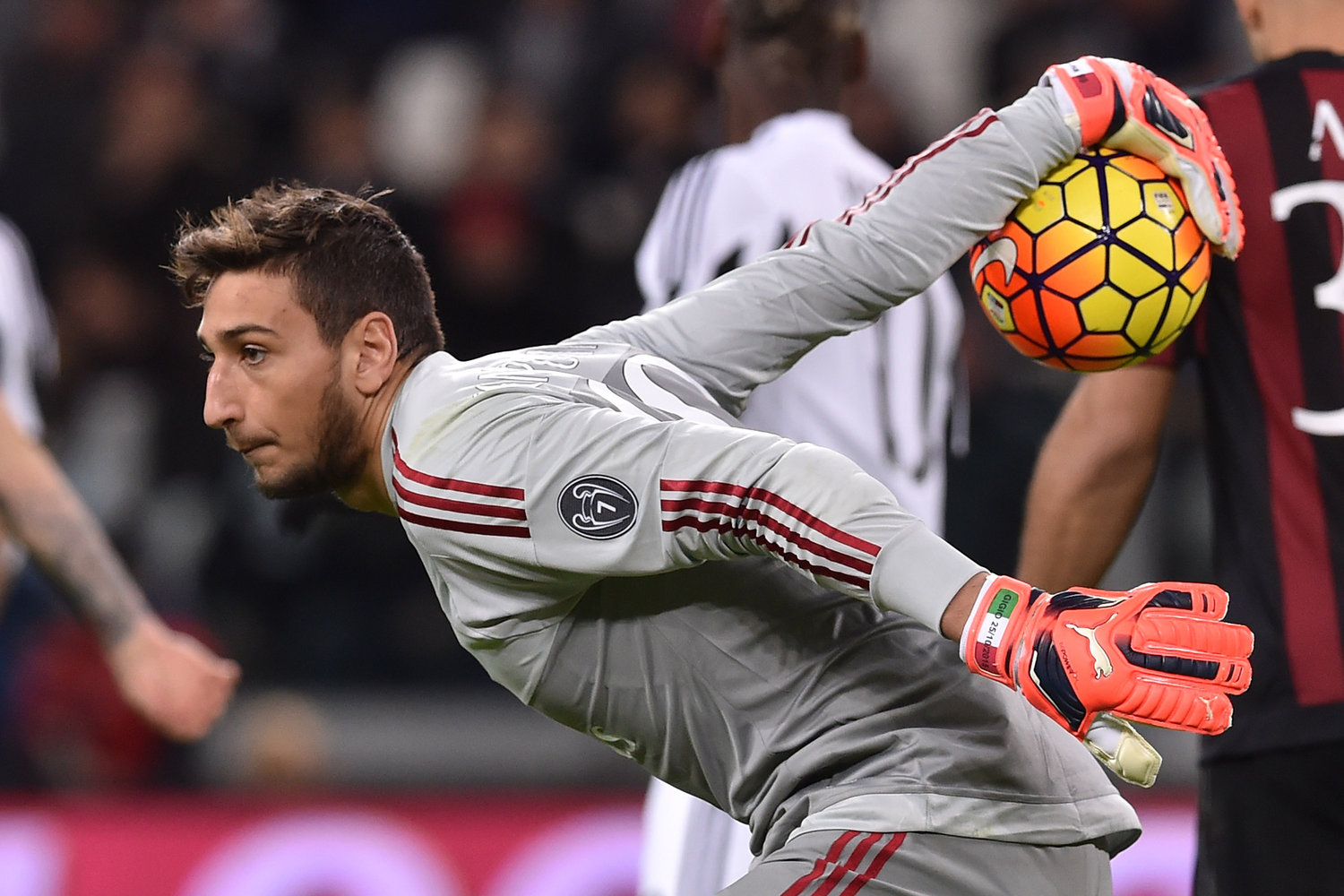 "Me and Antonio? We always joke, he tells me to give my best, even before each game he calms me down and tells me to do what I can do. He has a very important role.
On his favourite game for Milan so far, he added: "The most exciting was the 1-0 against Juve at the San Siro. The roar of the stadium was wonderful. It was the strongest I heard.
"Romagnoli? I have a splendid relationship with him, we are very good friends. He is a fantastic boy, a good boy and I love him so much.
"He is a good captain and you can give something more, I am very happy to have him as captain and wish him to continue doing so.
"My dreams? Succeeding in reaching goals with Milan."
---
READ MORE: Devil's Advocate: The Milan derby is the perfect chance to start Leao