After Milan's away victory against Sassuolo, star goalkeeper Gianluigi Donnarumma spoke to Milan TV about the game and how it affected the morale of the team.
"The win at Sassuolo is a morale boost after a tough period. We interpreted the game well, it wasn't easy. They are a fine team who play good football, let's enjoy this win," Donnarumma told the club's official channel.
"There are times during the match where you need to hold on and give everything not to concede a goal. We did well and were clinical enough to try to win the game.
"Our fans? I wish to thank them because they were great throughout the whole game, as during the warm-up, let's hope to continue like this.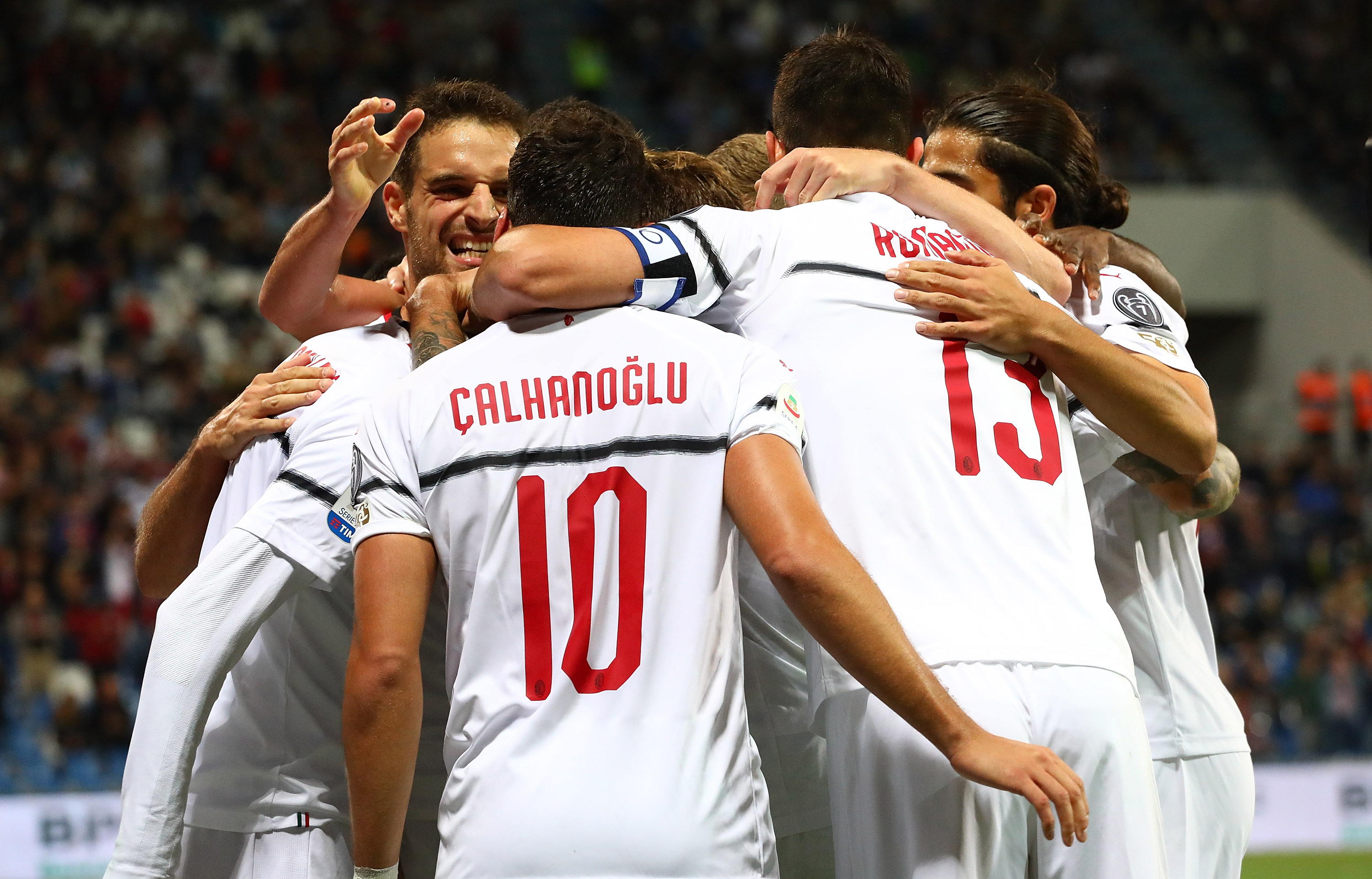 "The game vs Sassuolo could be our turning point, we need to think game after game, working hard as we are doing.
"We are playing in Europa League and in Serie A again next Sunday before we can take a bit of rest," he concluded.