Yet another another club sale postponement has not only raised doubts about the economic strength of the Chinese consortium, but also about the future of this Milan team. Mainly the club's most prized jewel's, Gianlugi Donnarumma, whose contract with the club expires in June 2018.
According to Repubblica, the doubts of Donnarumma's agent Mino Raiola have increased after the most recent rumors of another closing postponement.
The well-known agent has never hidden his concerns about the reliability and economic strength of the Chinese consortium and the recent events seem to be just a confirmation of the uncertainty surrounding the deal.
Milan's future CEO Marco Fassone is ready to establish direct contact with Donnarumma to know his intentions, but must also take into account those of his agent.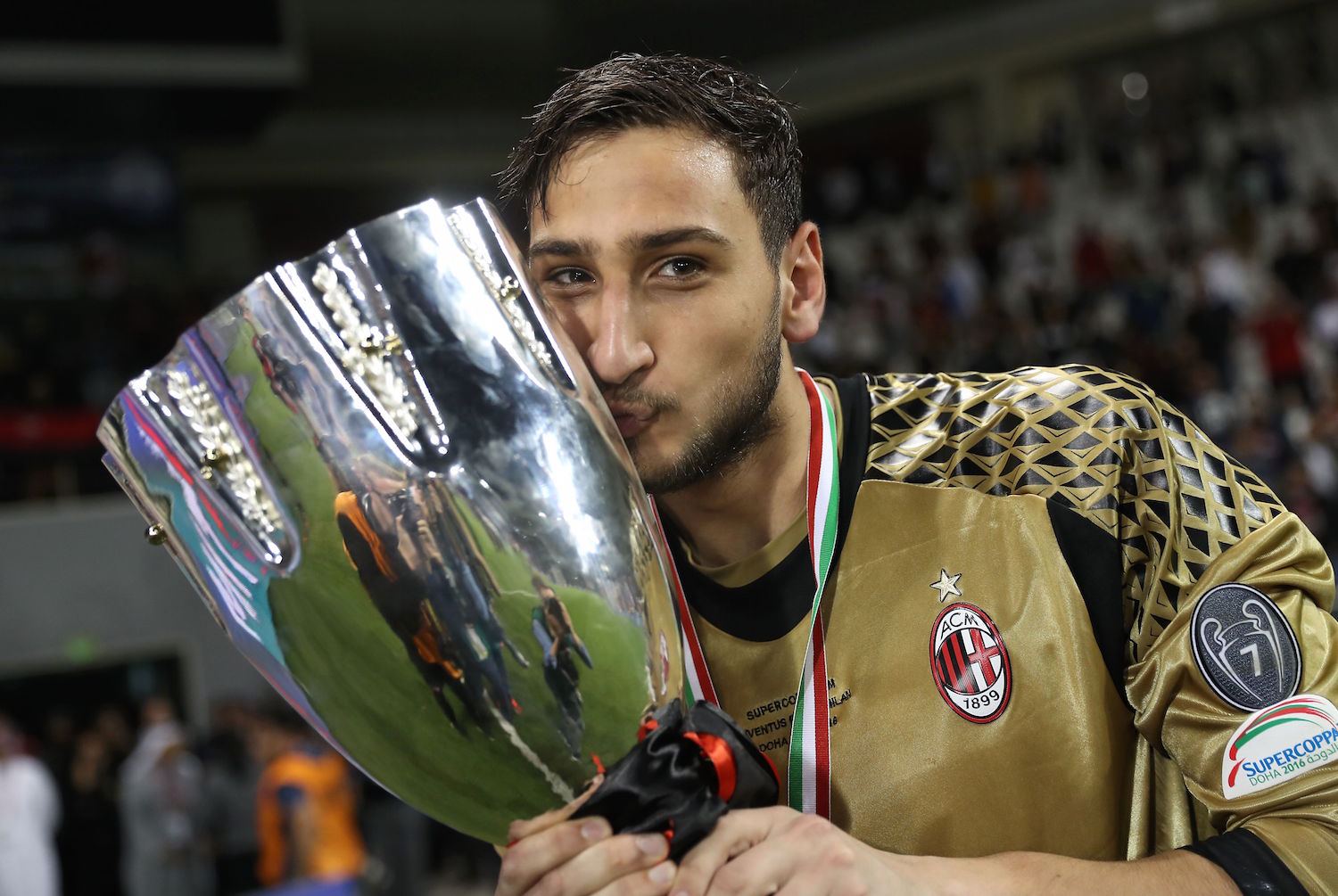 For this reason, Milan is ready to offer Donnarumma a new contract with a salary of €2.5 million per year. The club is also prepared to insert a resale clause in the contract, similar to that of Paul Pogba's contract, thanks to which the Italian super agent earned a high amount of money.
For now however, with the delay of the closing of the sale, Donnarumma's renewal remains a rebus, which Milan must solve as soon as possible.