AC Milan's Europa League game versus Dudelange showed us many things about the Rossoneri early on in the season.
The Rossoneri had plenty of opportunities during the game, particularly in the first half, but were often wasteful in the final third.
In the end, it took a deflected strike from Gonzalo Higuain just before the hour mark to give Milan the lead, an advantage which would prove to be enough to put the Diavolo top of the group after Olympiacos and Betis drew.
1. Set in stone
First things First, Gattuso showed that he has a set system and even the substitutes fill those roles very well.
Everyone has a role, and they all fit them well. For this we will highlight the performances of Bakayoko, Laxalt, and Samu Castillejo. Bakayoko fills into Kessie's role of a box to box midfielder extremely well. He was up and down the pitch, making runs, holding up play and even providing a couple of dangerous chances for the Red and Black.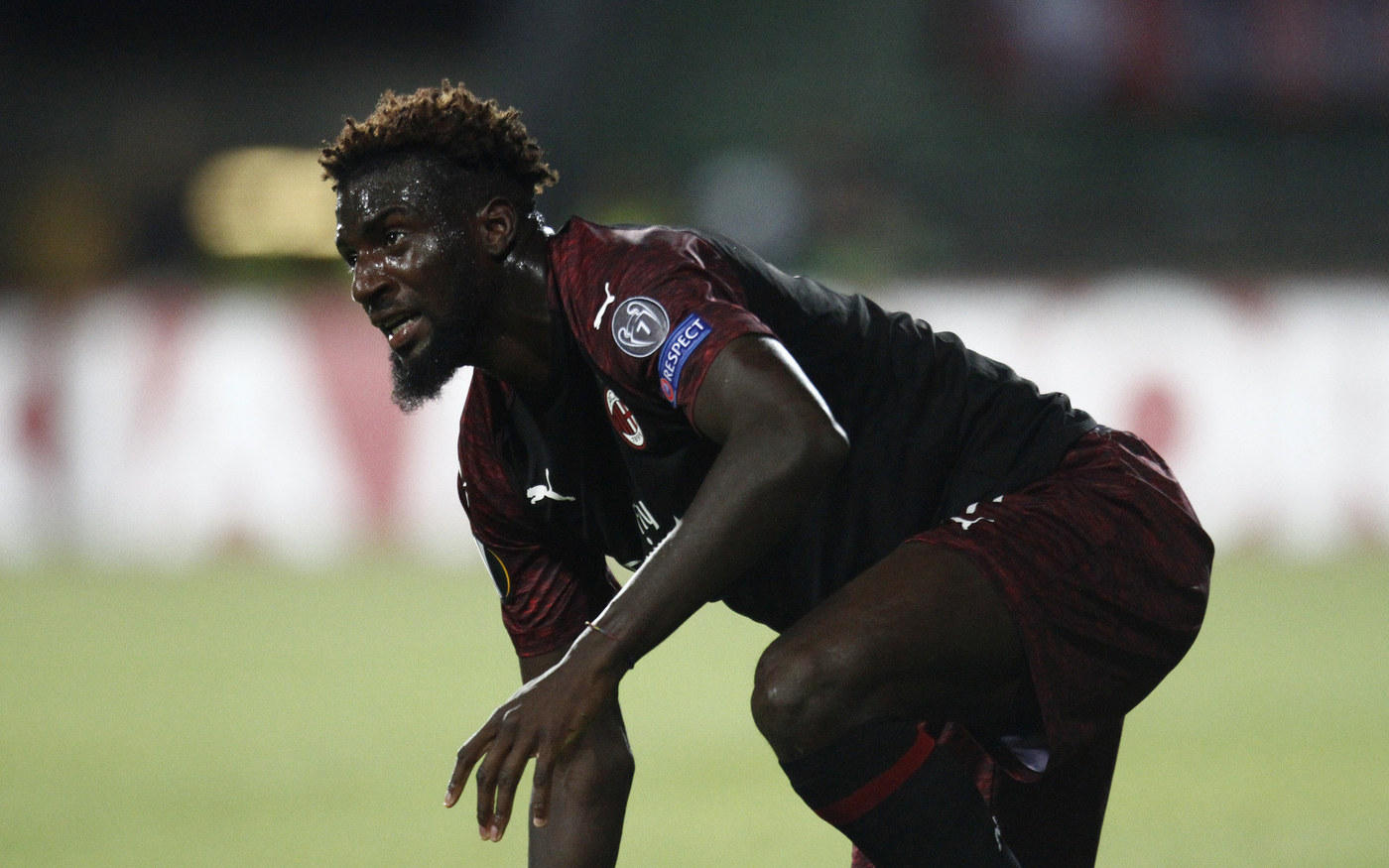 Laxalt is someone who is very adept at multiple roles, and that showed today. He was able to fill in very solidly at the back, while providing all the attacking threat, if not more, then Riccardo Rodriquez when he is in. Overall, Laxalt proved he can be deployed anywhere up and down the left flank. 
Castillejo operated in the Suso role today, and he did this very well. Samu showed his class on the ball, his ability to be a threat in front of goal, even if he should have done better with those chances. I would say that he played very well and showed that we don't need Suso on a game by game basis.
2. Clean sheets are key
Romagnoli and Mattia Caldara made their first start together competitively and it could have gone better, but it showed the basis of a great pairing for years to come. Romagnoli commanded the defence well with Caldara operating more as the play maker of the two.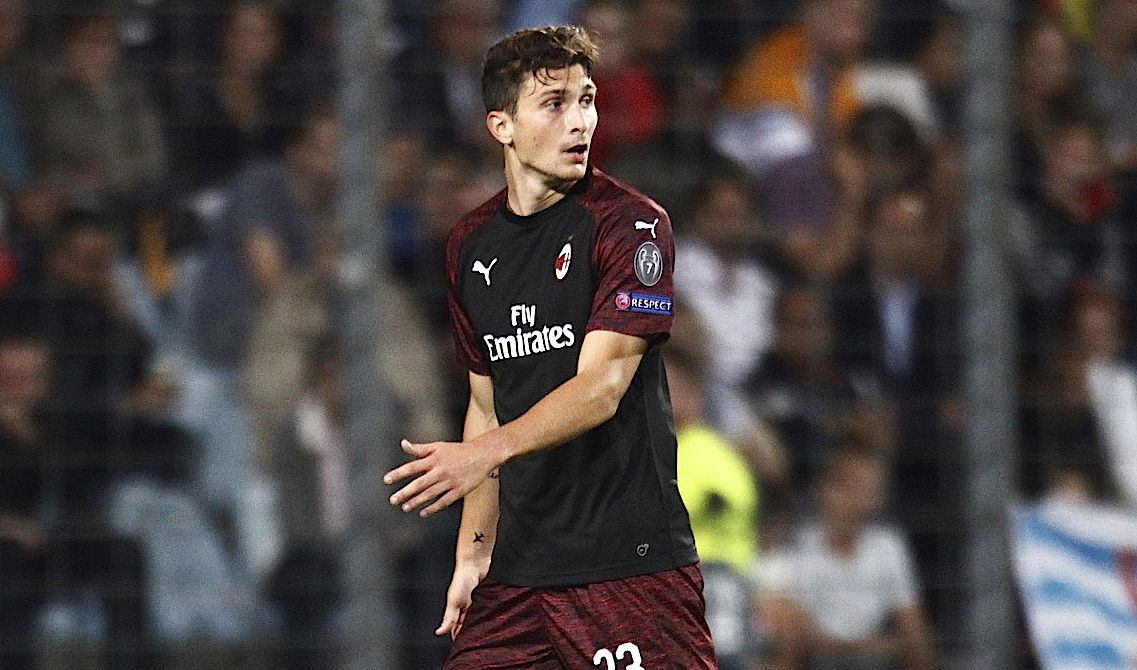 Caldara did this very well, showing his great vision and range of passing at multiple points in this match. Alessio can be better with his individual performance, but he led the defense well and ultimately showed that he and Caldara are capable of great things.
3. Masters and apprentices
The stars on the field tonight for Milan were tasked with leading the younger and newer players into the team. These set leaders from kickoff were Romagnoli, Abate, Higuain, and Reina.
You could see how they commanded the respect of the opponents and their teammates. Abate, even with the early yellow showed his worth to us as a respectable experienced reserve option. Reina showed his class in goal and command of the area and defence, something that Donnarumma could learn from.
Then, the big man up top, Higuain, got the goal to make the difference, as well as leading the line throughout the game. Alessio from a captain's standpoint did well, but he could have had a better game on the pitch. He had a silly tackle for the yellow and looked a bit out of place at times. He will need to step it up later in the competition.
WATCH: Higuain gives #ACMilan the lead against Dudelange! #DudelangeMilan 0-1. pic.twitter.com/NRmps7SQN2

— SempreMilan (@SempreMilanCom) September 20, 2018
4. Fight on our hands
One of the most important things about the game was the clear class difference, which wasn't too evident on the field. AC Milan came into this game being told they couldn't manage to not qualify out of this group and even more so that all three points would be easy to come by.
But, it was clear today, that all points in Europe will be hard fought for, and we need to show that in our play against the other teams we are yet to face. Yes, Milan have quality, but these teams want it so bad, that anything can happen if we don't show up like we should.
5. Have faith in Rino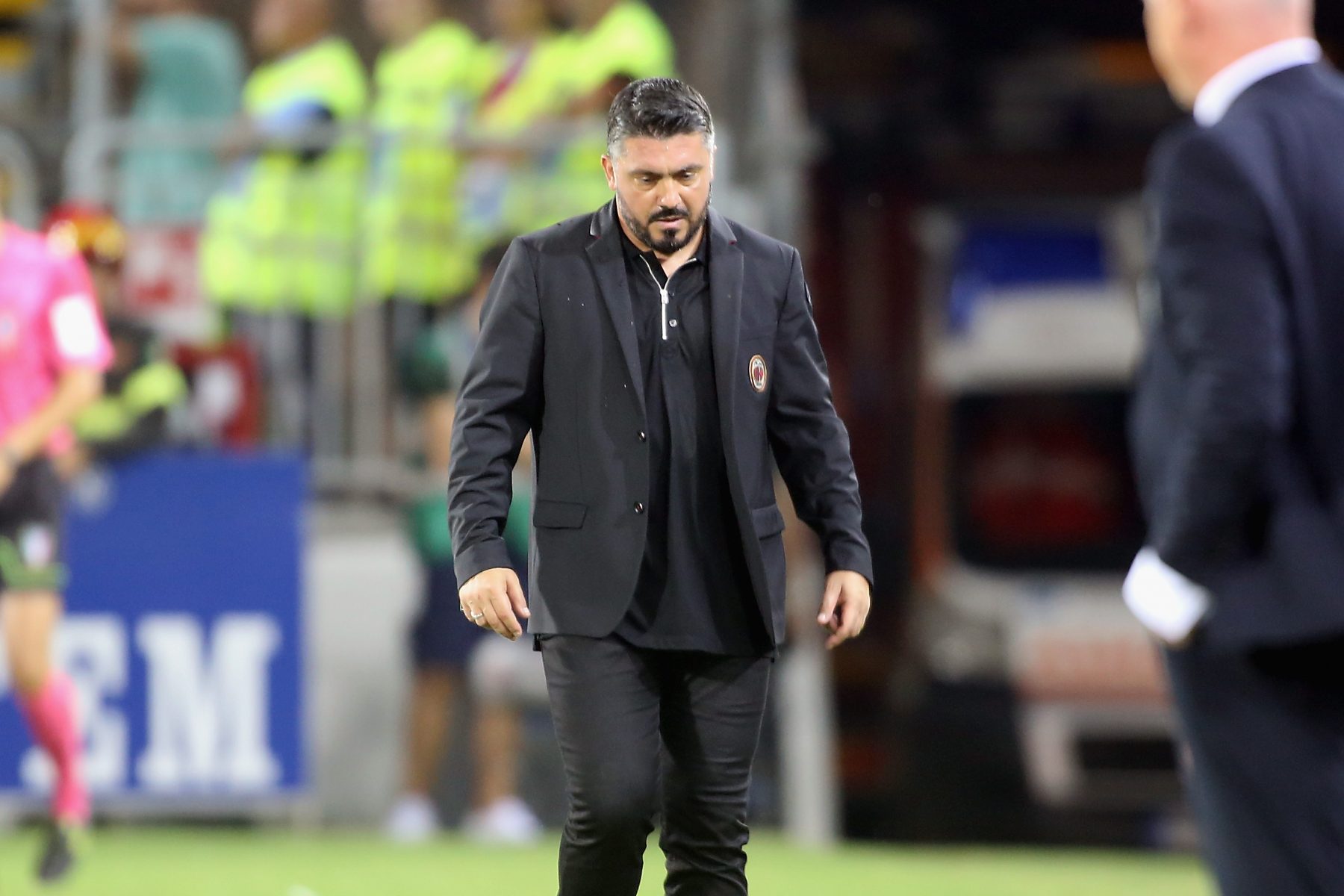 Last point to address from this match is to trust Gattuso, he clearly has a plan, and a way about getting it done. He is an intense man to say the least and what he expects from his players must be equally intense. So, for 8 or 9 new starters to come in and show the same vein of form as the starters proves that this point and purpose from the manager is coming across.
He will build his identity with this squad, it is then up to the players to decide to get the results on the pitch. A given though, is to expect a firey and energetic Gattuso on the sidelines at every Milan match this season.