AC Milan made it six wins out of eight as they produced a clinical second-half display to beat relegation-threatened Empoli 4-1 on Saturday night.
A brace from Gianluca Lapadula, a goal from Suso and an own-goal were enough to put Vincenzo Montella's men clear in second place ahead of Roma's game on Sunday.
Who impressed for the Rossoneri, and who failed to shine?
Starting XI
Donnarumma (6): Gigio wasn't as involved in this game as he usually is. The young goalkeeper made an error which led to Empoli's equalizer and needs to work on his distribution.
Abate (7): The right back put on the performance of a captain with great work in the right side of defense and an assist to cap it off. It was a great game by Ignazio who's in fine form.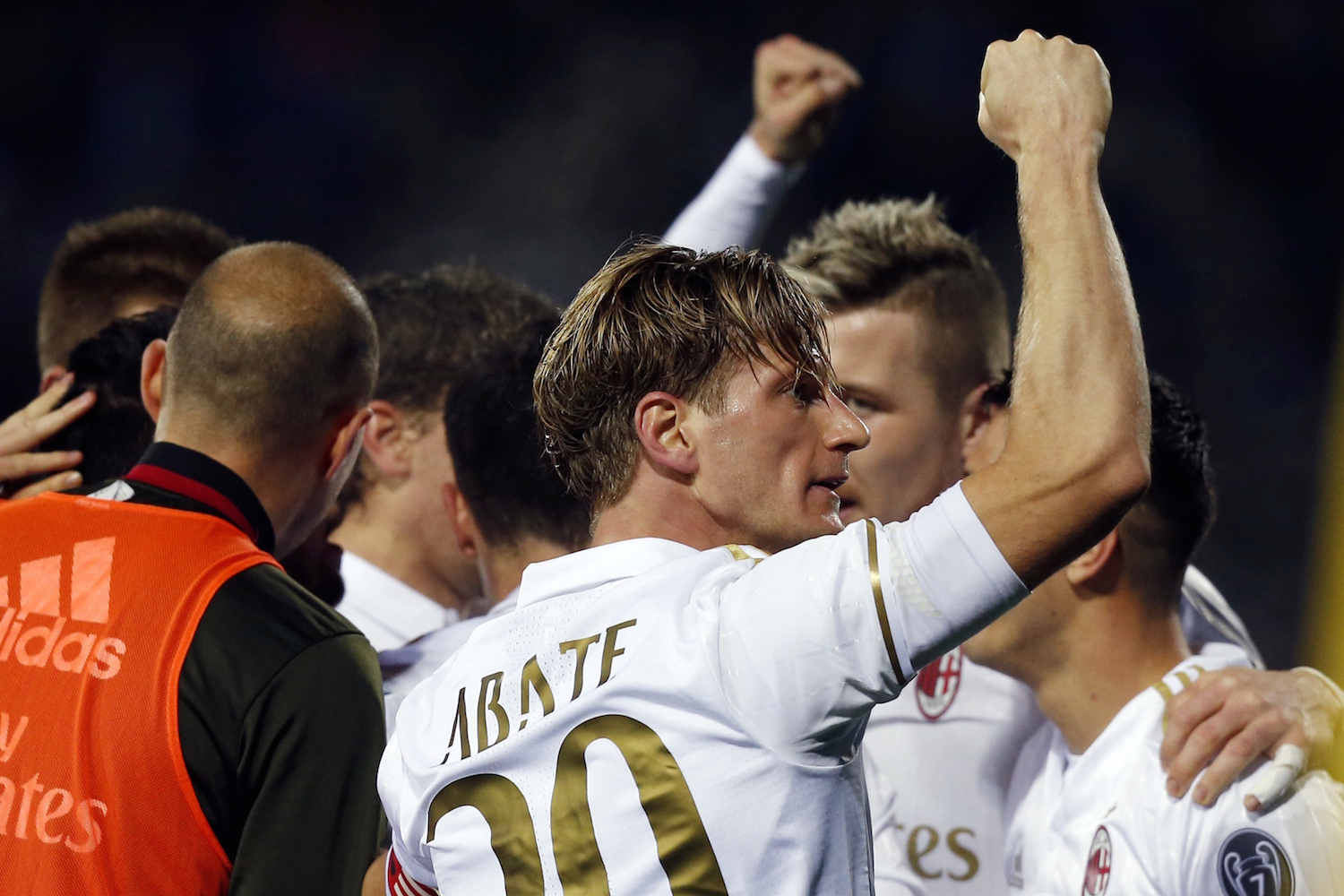 Gomez (6.5): After an impressive performance in the Derby Milano, the Paraguayan got another start ahead of Paletta, who was rested, and did well in the Rossoneri defense.
Romagnoli (6.5): Back from his injury, Alessio had a slow start to the game, picking up an early yellow card, but quickly got into it and covered well in the defense.
De Sciglio (5.5): It wasn't really a good performance from Mattia who had a really bad start and didn't look quite at it throughout the game.
Fernandez (N/A): The Chilean only lasted just under 10 minutes in his first start of the season and with Milan after suffering an injury.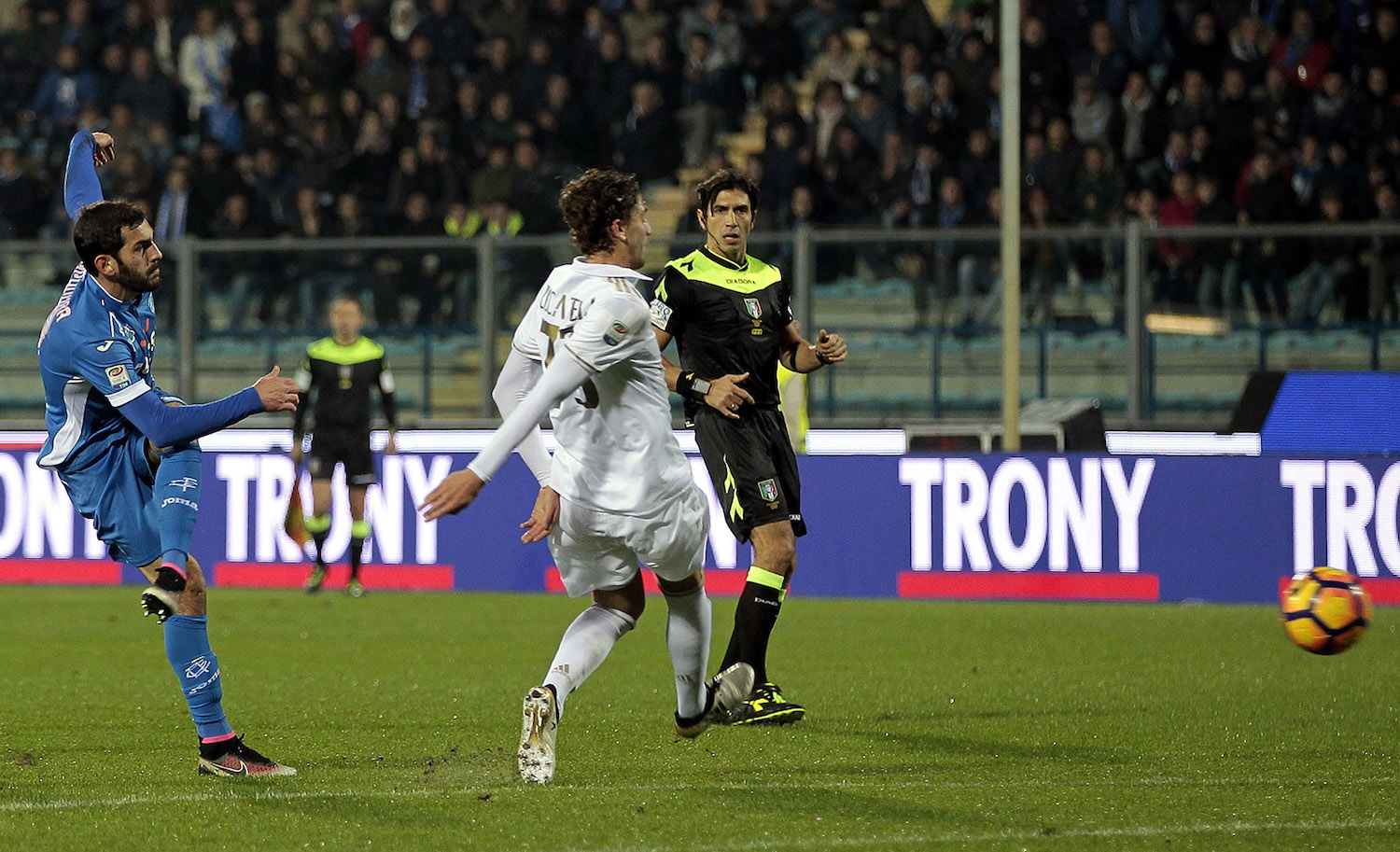 Locatelli (6.5): It was a really slow start from the young midfielder, who made a few errors and bad passes at the start, but he then picked up and showed skill and good vision.
Pašalić (6): The Croatian midfielder had an up and down game, where he looked lost in some parts and in control in other parts where he showed a bit of skill.
Suso (8 – MOTM): A goal, two assists and a fantastic performance from the Spaniard who's become a crucial part of this Milan squad. Suso now has four goals and three assists in his last three games.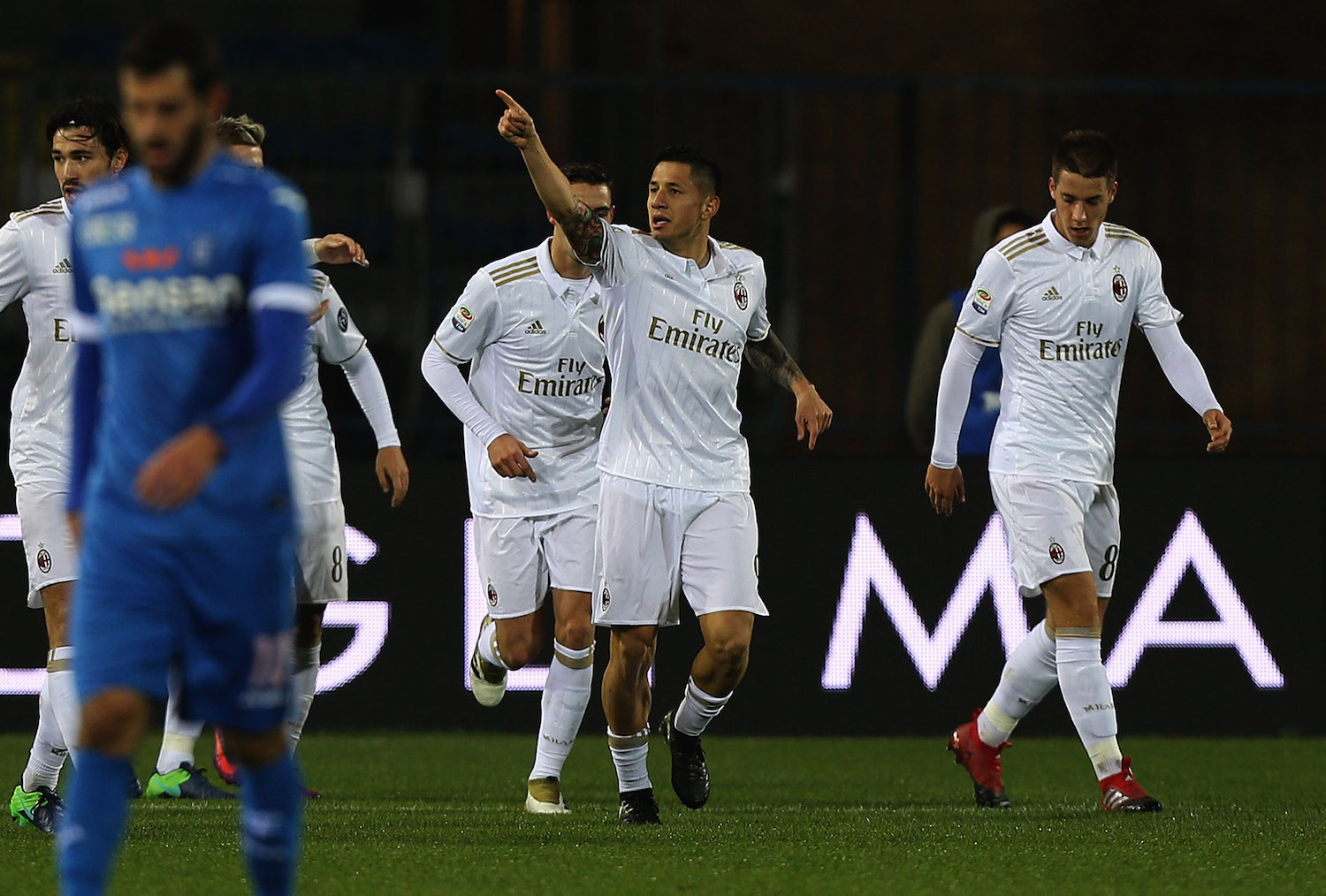 Lapadula (8): Heart and determination. Gianluca Lapadula works hard every game not only in attack, but helping out the midfield and defense too and got himself two goals with a great display.
Bonaventura (8): Taking control of the left wing, Jack was moved up to the front three taking the place of Niang and caused problems for the Empoli defence.
Substitutions
Kucka (6.5): He was supposed to be rested for this game but an injury to Mati Fernandez in the opening 10 minutes saw the Slovak come on. It was a solid performance in midfield from Juraj.
Niang (N/A): The Frenchman came on for Pašalić to add more attacking power to kill off the game. Unsure whether M'baye was rested or benched to be taught a lesson.
Poli (N/A): Andrea was brought on to add energy into the midfield going up and down the field to help out in both attack and defense.
The Coach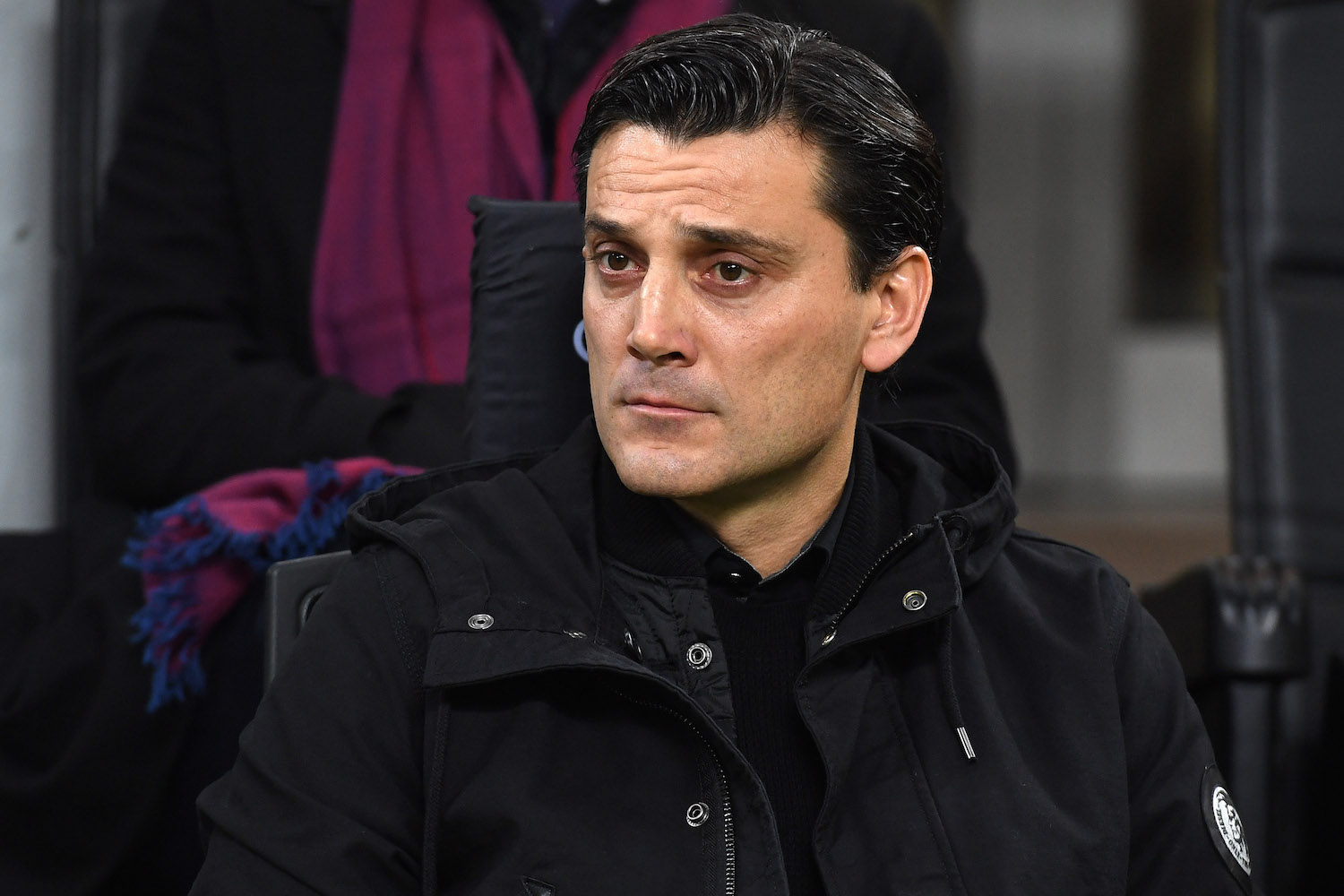 Montella (6.5): We were all unsure as to why Vincenzo decided to rotate the squad and rest players, seeing as we only play in the Serie A, our last game was six days ago and our next game is eight days later, but it worked out in the end. Three crucial points and we keep moving forward.