After a rather disappointing game against Napoli, Milan travelled to Empoli with hopes of grabbing all three points and finishing the year in a positive way. In the end, they were successful. 
Due to injuries in the squad, Franck Kessie found himself playing as an attacking midfielder, whilst Oliver Giroud replaced Zlatan Ibrahimovic up front. Alexis Saelemaekers was shifted to the left-wing and Junior Messias started on the right.
The game started off brilliantly for Pioli's men as Kessie opened the scoring with a low-driven shot just outside the box, seemingly enjoying his attacking position. Unfortunately for the Rossoneri, their lead was gone after just six minutes as Empoli got back into the game.
Milan continued to attack and Kessie got his second goal just before the half-time break Alessandro Florenzi then scored his first goal in red and black with a lovely free-kick just around the hour mark. Theo Hernandez also got himself on the scoresheet to make it 4-1 and seal the win for Milan even though Empoli pulled one back with a penalty. Down below are five things we learned.
1. Kessie responding well to criticism 
It's fair to say that Kessie has had a really poor start to the season, failing to establish his form from last season into the new one. And this, of course, has resulted in him being benched a few times, or at the very least putting his starting spot in great danger.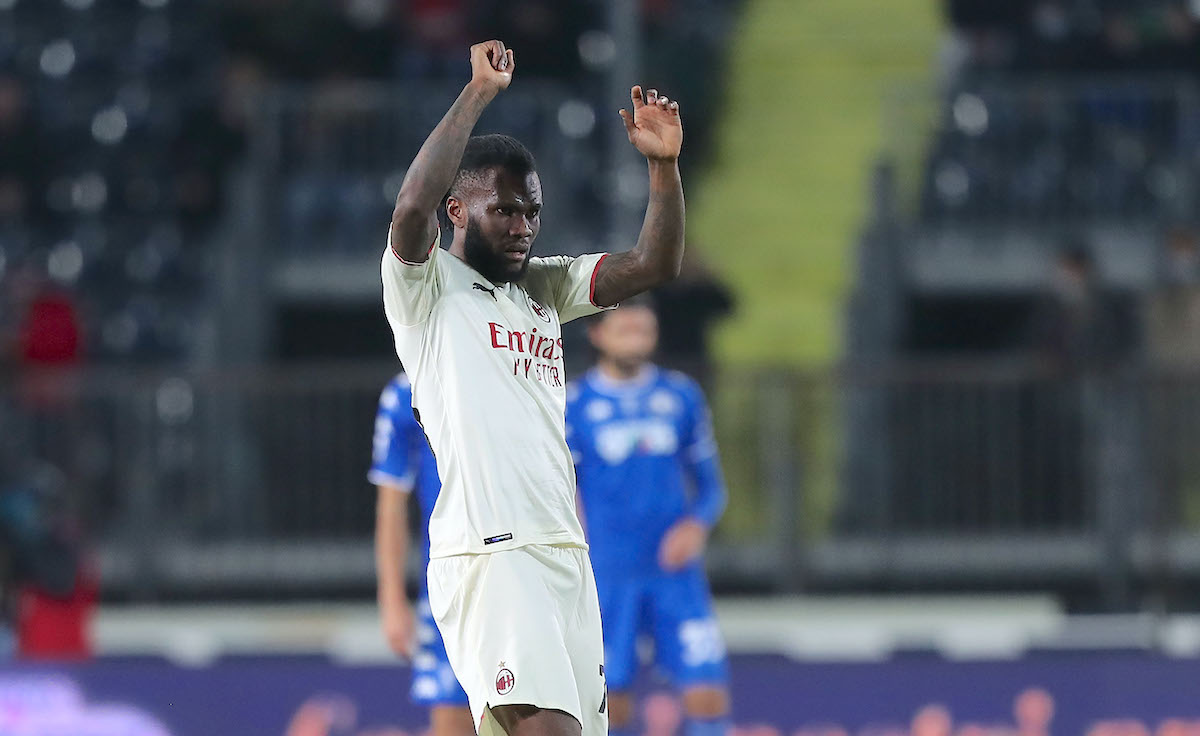 The Ivorian, however, managed to silence his critics at least for a bit after he scored a brace against Empoli, playing in an unusual position behind Olivier Giroud. The midfielder did well to exploit the empty spaces and his physical presence was also a bonus in attack for Milan.
2. Positive from the full-backs
Both Florenzi and Hernandez had a good game as they picked up one goal each. The Italian has been struggling since joining in the summer, but has shown some consistency in the last couple of games and will hopefully be an important part of the team in the second part of the season.
Theo has had his ups and downs this season as well as he hasn't found that consistency just yet, bouncing from really good performances to really bad ones. But against Empoli, the left-back was solid in both phases of the game and deserves some praise for that as he won a lot of duels on the night as well.
3. Romagnoli stepping up
Speaking of consistency, Romagnoli has seemingly stepped up as of late in the absence of Simon Kjaer. The Italian was put in a rough spot at the beginning of the season, with both Kjaer and Tomori ahead of him in the starting XI, but the centre back has shown great desire to prove his place is in the team. Despite a couple of bad performances, like the one against Sassuolo, he has been really good and has improved in the course of the season as well.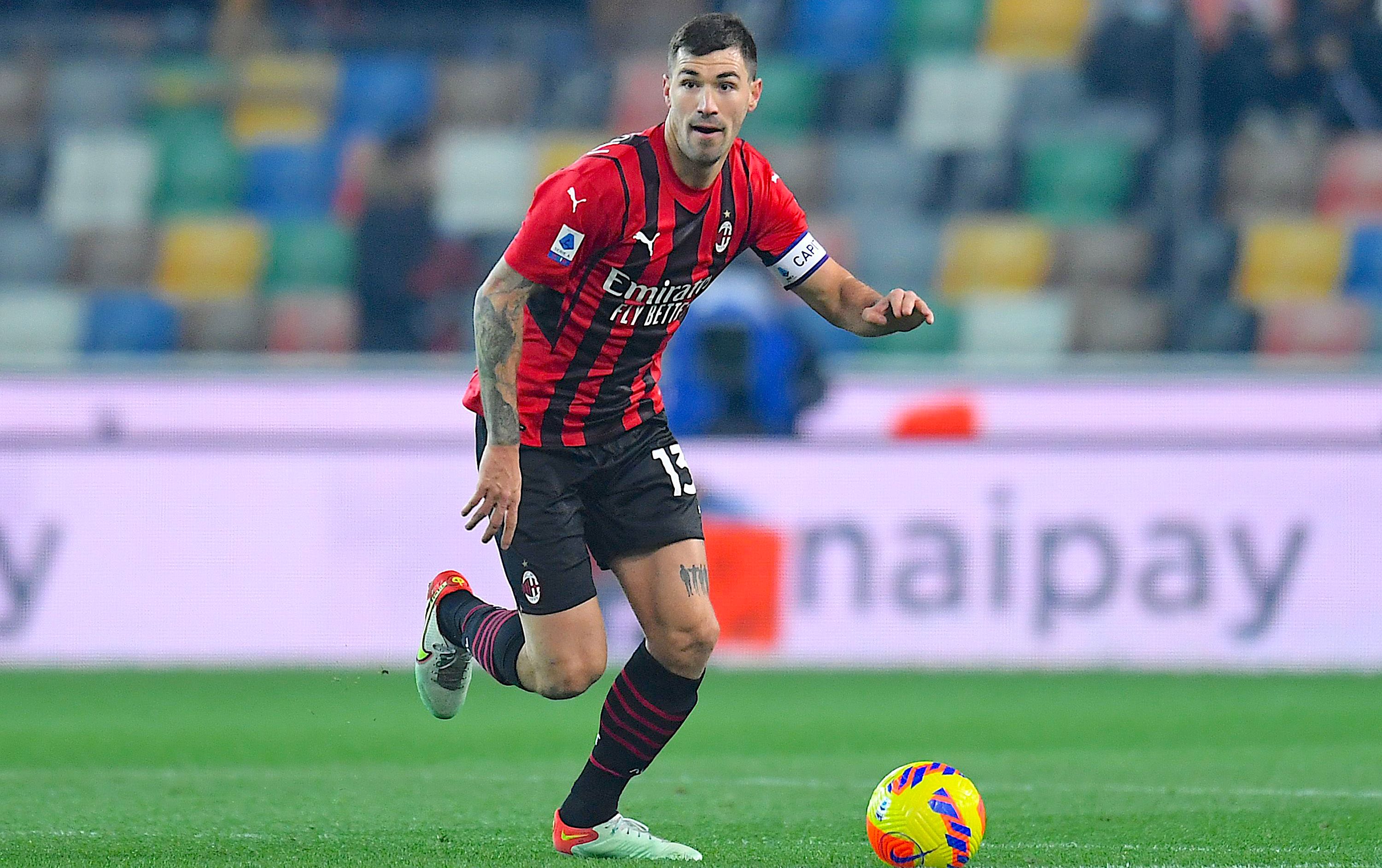 The captain has also expressed his desire to stay at the club and fight for a spot, which is great for the management to hear especially when he is producing on the pitch as well. He's making Kjaer's absence a little less tough to live with.
4. Alexis shines on the left
The Belgian has also struggled to perform consistently this season following the trend of his teammates, but has improved nevertheless and as well as establishing himself in the Belgian national team.
One of the reasons for his poor form lately could be fatigue as he had a couple of very strong displays coming off the bench after resting for a week.
Against Empoli he deservedly was voted Man of the Match in our post-game ratings as he picked up two assists (officially just one), won the free-kick for Florenzi and hockey-assisted the first goal as well. It seems he is enjoying himself more on that left hand side as he can cut inside and try to create which he clearly was able to do.
Obviously, when Rebic and Leao are fit there are plenty of players on that side, but Saelemaekers seems to be more efficient in attack from the left and more efficient in defence on the right, which Pioli could use to his advantage.
5. Experiment pays off
Pioli has once again done it with so many injuries and absentees. The coach rotated a lot of players and the decision to move Kessie to an attacking midfielder role, we can all agree, wasn't taken too well by the fans.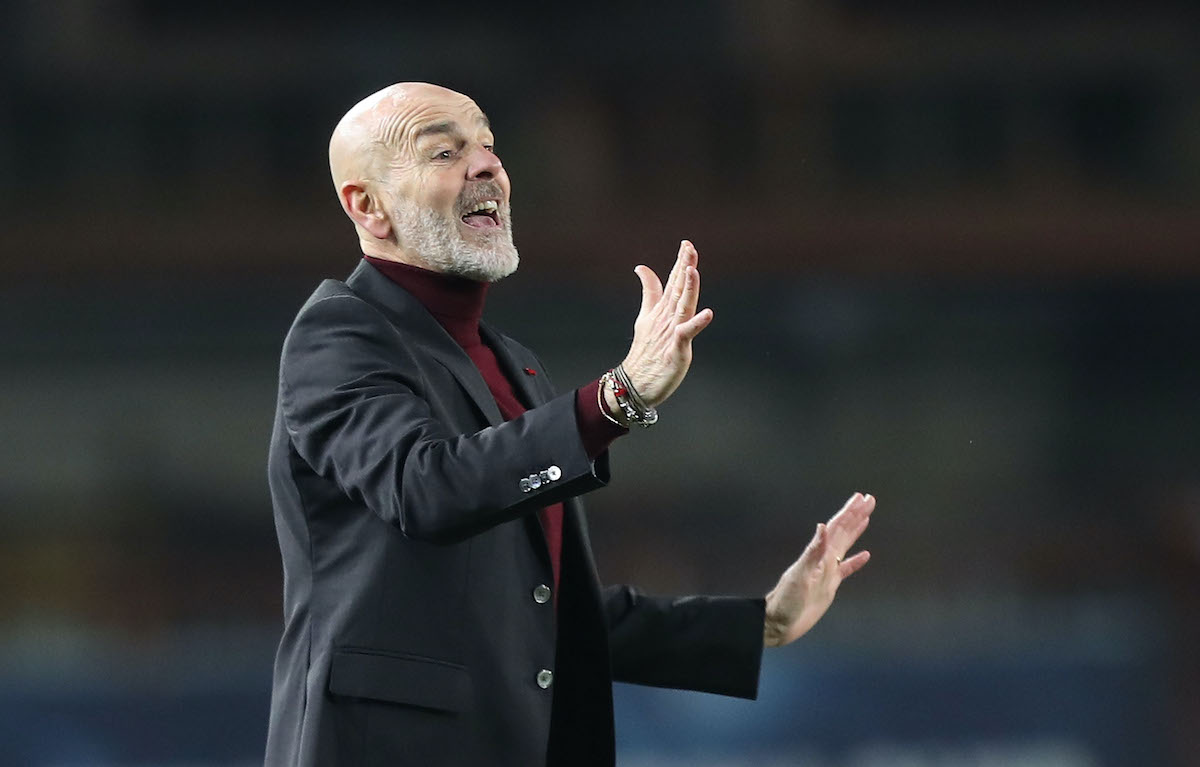 But, of course, they were proven wrong as Pioli can smile yet again. His decision to swap Alexis to the left also paid off as the Belgian was involved in all of the goals. Even picking Florenzi over Kalulu, who has been amazing when given the chance, also paid off as the Italian got himself a goal and continues to improve his form.
It's really interesting to see what Pioli could do if he were to have a greater budget and a fit squad.
READ MORE: Milan, Leeds and Leipzig have serious interest in Salzburg star Aaronson