AC Milan are in the running to land Mohamed Simakan and Florian Thauvin, while a move for Memphis Depay cannot be ruled out, according to one journalist.
With the Rossoneri top of the league after yet another win against Benevento on Sunday night, attention has now turned to the transfer market and in particular towards the additions that the management could make to complete the squad available to head coach Stefano Pioli.
MilanNews spoke to Guillaume Maillard-Pacini – a journalist of Eurosport France – about a number of different targets from Ligue 1 that the Rossoneri have been linked with.
You can read our exclusive update on the latest regarding Simakan here, while Maillard-Pacini gave his take.
"Simakan is a prospective player, very strong. He is a powerful defender, he has an important reading of the game. Physically he is very strong. Milan would like to sign him because it is a market that Moncada knows very well," he said.
"France is a crossing point for those who aspire to a great club, it is not a point of arrival, and here young people play. Strasbourg won't give up. They know that the price can still rise and he wants at least 15 million.
"Milan are pushing hard, but Strasbourg are tough. Simakan is certainly a good player and Milan have been following him for several months now."
Milan continue to be linked with a move for Marseille winger Florian Thauvin.
"Thauvin is a good piece at the end of the contract. It is an opportunity for everyone, even if he is not the Thauvin we met in the 17/18 season, where he was really great," he added.
"Since he got injured he has a bit of a struggle to return. He is a bit irritated by the criticisms that there are about him. In Ligue 1 he is making a decisive return, but not with brilliant performances. In the Champions League he struggled like the whole team.
"At 0, however, as Maldini said, he would be a good signing. The competition is what it is, however we are talking about a good player at the end of the contract and therefore the big teams are interested. Milan is there, they haven't accelerated on this deal yet because the priority is a central defender."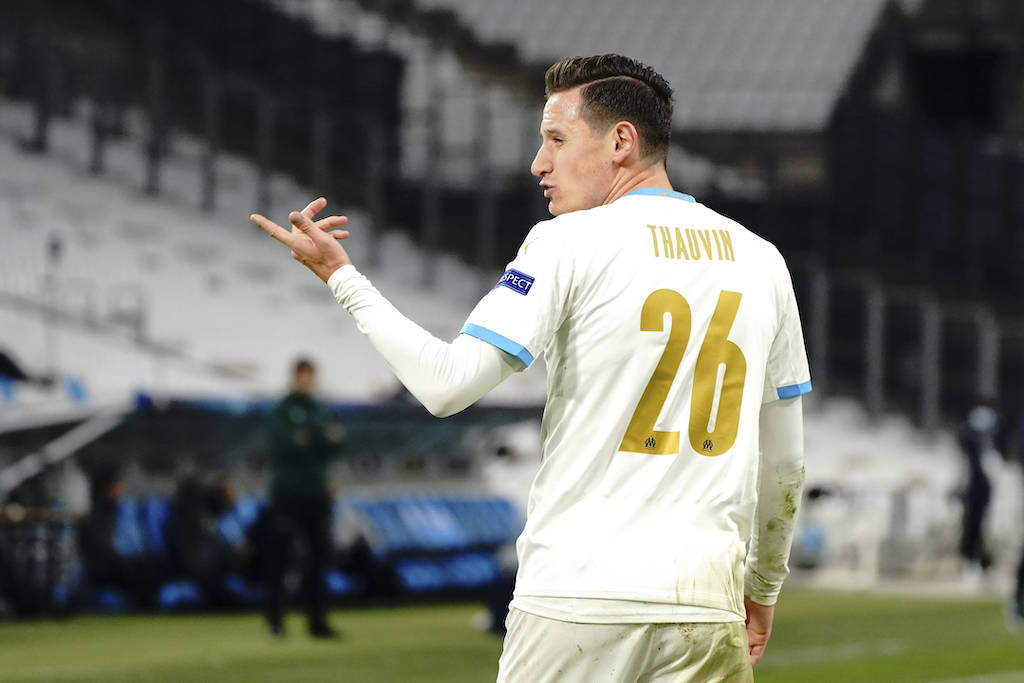 In addition to Thauvin, another player who looks set to not renew his contract is Memphis Depay. Could the Rossoneri snatch him?
"Depay, like Thauvin, is a great chance. Maybe even more so Depay because he is a higher level player. What we can say is that Barcelona definitely want it, Koeman was his coach in the Netherlands.
"For sure Barcelona is always watching him. Depay is a very strong player, but catching him in January will be very difficult. Milan would be a very important opportunity. Also for Depay playing the Champions League is a very important thing, so if Milan were to return to the Champions League it could be a sining."
In addition to the names just talked about, are there other names that Milan observe?
"Milan always have a watchful eye in France, especially thanks to Moncada. There are many strong and young players, I would keep an eye on players like Kamara (Marseille), Botman (Lille) or Gouiri from Nice. Very interesting profiles."