SempreMilan.com has exclusively learned that AC Milan are planning to renovate the Guiseppe Meazza, also known as San Siro, that has been the Rossoneri's home for 90 years.
A highly rated employee at AC Milan recently told SempreMilan that the plan is to renovate the San Siro, as it now lacks modern quality.
The Rossoneri are aiming to follow up on their most recent changes that they made, ahead of the Champions League final this year.
When asked about the plans of San Siro earlier this year, the source said: "The stadium will be renovated ahead of the UCL final. More to come? Hopefully, the plan is to stay and renovate the San Siro. However, we would like to have the stadium for ourselves, meaning Inter would have to leave."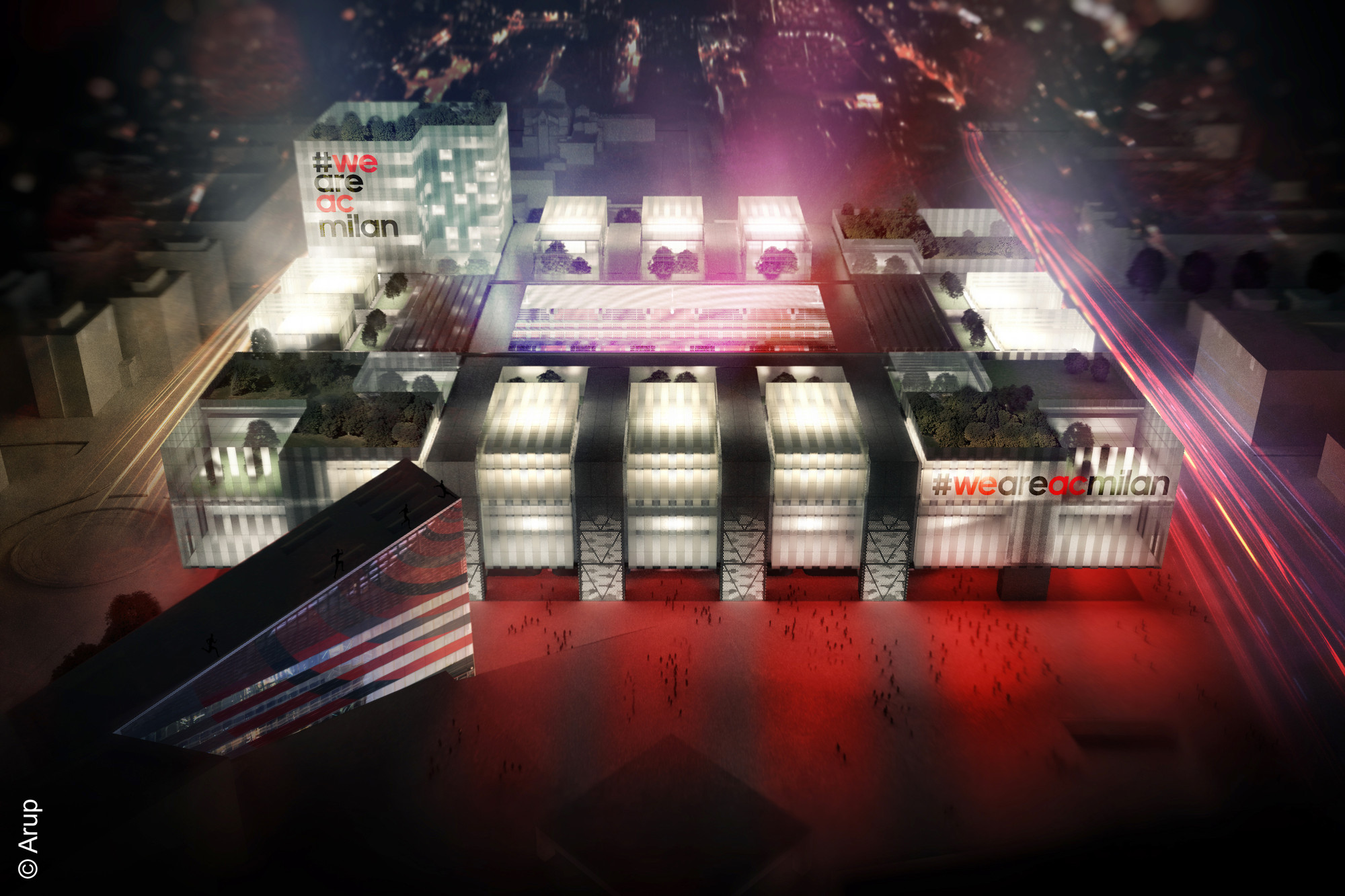 The other option for the Rossoneri would be to build a new stadium, close to Casa Milan, which was the plan just one year ago, but it didn't happen.
However, with the Chinese owners close to taking over, AC Milan could once again turn to that plan. The best economical solution would be for Milan to stay and renovate San Siro, but that option highly depends on whether Inter will stay or not.
It's safe to say it will take some time before the final decision arrives, but as for now, staying at San Siro is the priority.
By Isak Möller (@Isak_Moller)