We at SempreMilan spoke to journalist David Amoyal, who works for Gianluca Di Marzio, ESPN and more, about Milan's current situation and what they can and need to improve for the next season.
Where do you think Milan needs to strengthen in the most, and who (realistically) would turn them into a title challenging side?

I think Milan is just a few pieces away from getting to Roma and Napoli's level, but to challenge Juventus they'll need to do a lot of work – both in the quality of the squad and winning mentality. The glaring weakness at Milan is in the midfield, but aside from Donnarumma, Romagnoli, Bacca and Bonaventura how many Milan players would be good enough to get regular playing time at Juventus? I'll let everyone decide for themselves.
I think Antonelli, Abate, Niang, Kucka and even Bertolacci (who I think will be much better next season) are good players but they need really great talent around them to be a team that can win the scudetto.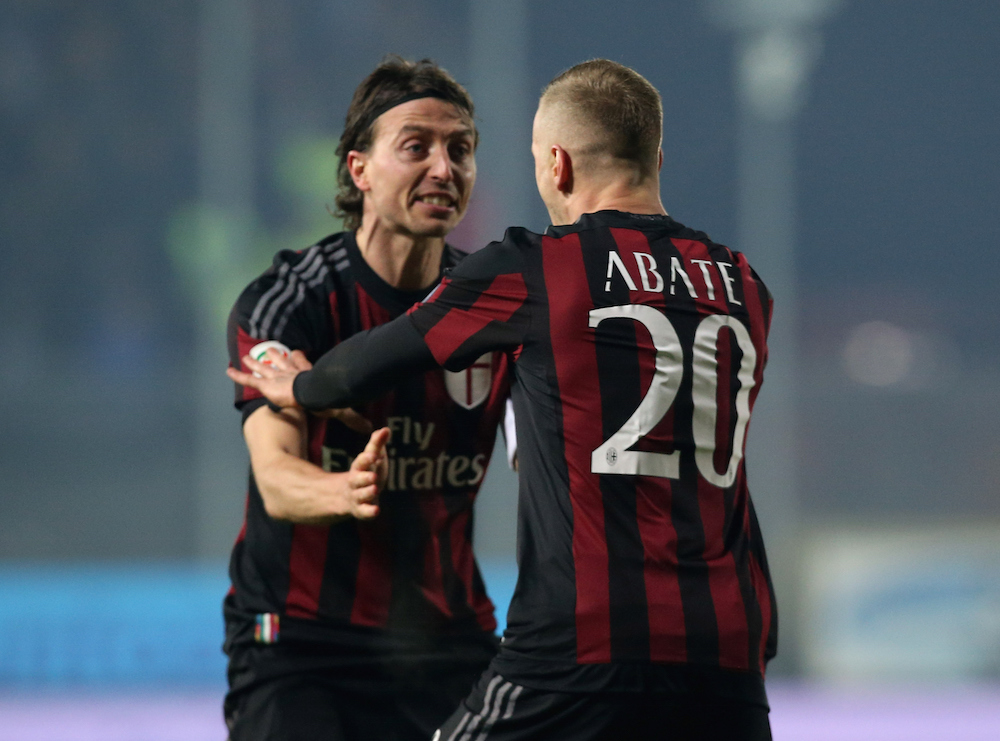 However, in my opinion winning the scudetto is not just about the players you have, it's also about the mentality and the club's organization as a whole. Milan used to be the standard that clubs aspired to reach, it was very rare to see the club making a coaching change – but recently we have seen a significant shift at Milanello. In my opinion, the reason Juventus was able to overcome the losses of Conte, Vidal, Tevez and Pirlo is the club's management off the pitch.
We have seen some encouraging signs at Milan. Last summer they were the club that spent the most in Serie A net of sales, and we saw the team put together the longest undefeated streak in 3 years- you usually have to crawl before you can walk and eventually run so hopefully Milan has gotten through the first stage.
Who would you like to see in Milan's squad next season? 
First off it's imperative to keep the good players on the squad to create some continuity. I would look to add a fairly experienced (but not as old as Alex) center back who can help develop Romagnoli and who can play for him for the foreseeable future – someone like say Torino's Maksimovic or even Empoli's Tonelli (these players have not been linked to Milan)
We know left back Vangioni will arrive and he should be a good alternative to Antonelli. I have not seen his teammate Mammana play, but he is a very highly rated center back who could be a good partner to Romagnoli.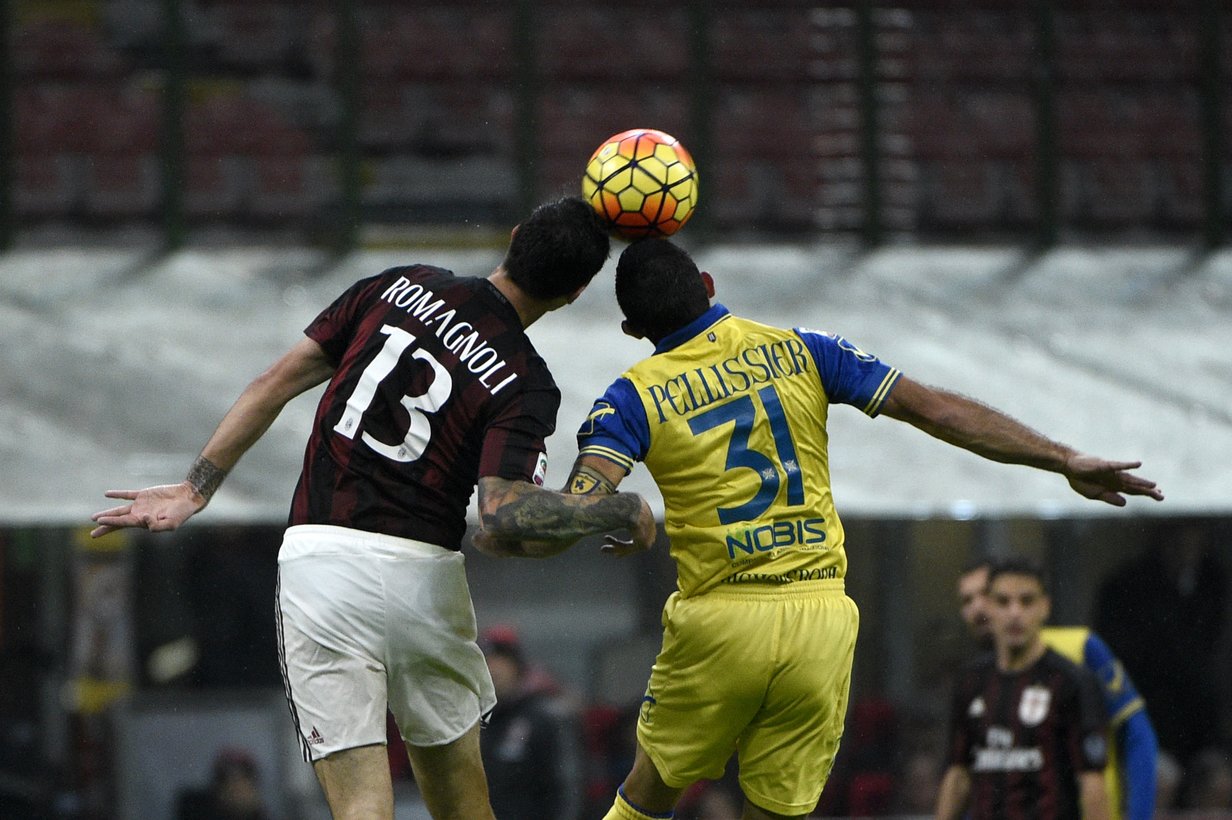 Milan will need to add at least one high-quality midfielder to go with Montolivo and Bertolacci. I think Witsel would be a tremendous addition but he won't be cheap, Milan will need to show that they will continue spending like they did last summer to be serious contenders for players of his caliber.
Another player linked to Milan is Ajax winger El Ghazi who could be a nice compliment to Niang, who looks even more valuable since we saw how much Milan is struggling without him. Now that El Ghazi is part of Mendes' circle it will not be easy, nor cheap to sign him.
There has been a lot of rumors regarding Mihajlovic's future recently, do you think he should leave, and who should replace him if so? 
Unless Milan can get a transformative coach like say Conte (who is heading to Chelsea) I really don't see the point in making another coaching change. I think Mihajlovic has shown enough to stay, the team seems to finally have an identity and before Niang's injury, there were some very encouraging signs. It does however look like Mihajlovic will have to win the Coppa Italia to stay next season, not an easy task.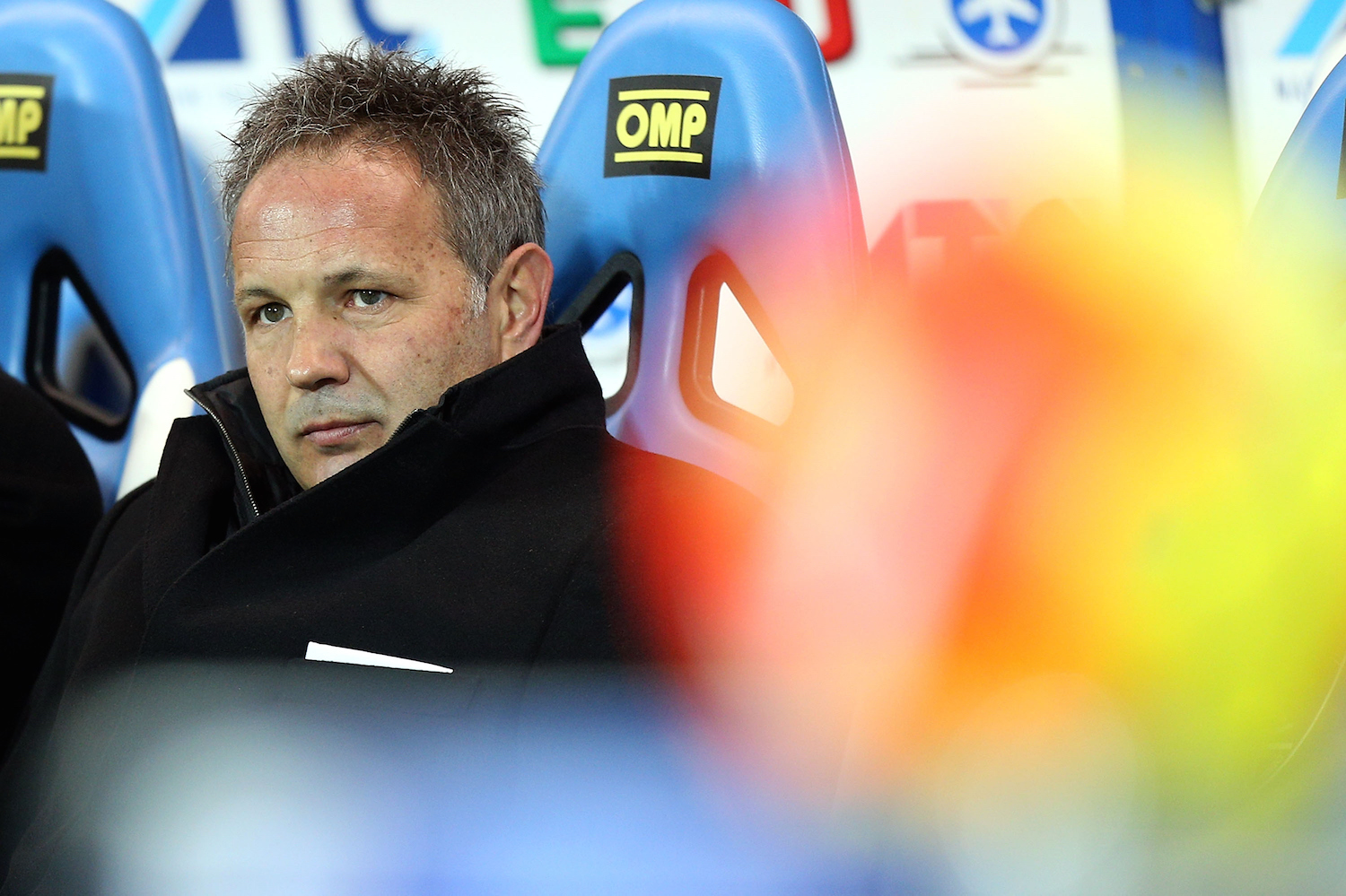 The midfield has lately been an issue for Milan, what midfielder(s) do you think Milan could sign (realistically) to improve their squad?
I mentioned Witsel previously, Milan could also look to resume the pursuit of Fellaini whom they tried to sign last January (they wanted him on loan while United wanted a straight sale). I think Soriano makes a lot of sense especially if Mihajlovic stays, but the player I would try to sign, who is somewhat realistic, is Lazio's Biglia. I wouldn't write off Bertolacci, as Galliani would say he could be like a new purchase next season. I would also consider Atalanta's De Roon as well as Bologna's Diawara and Donsah.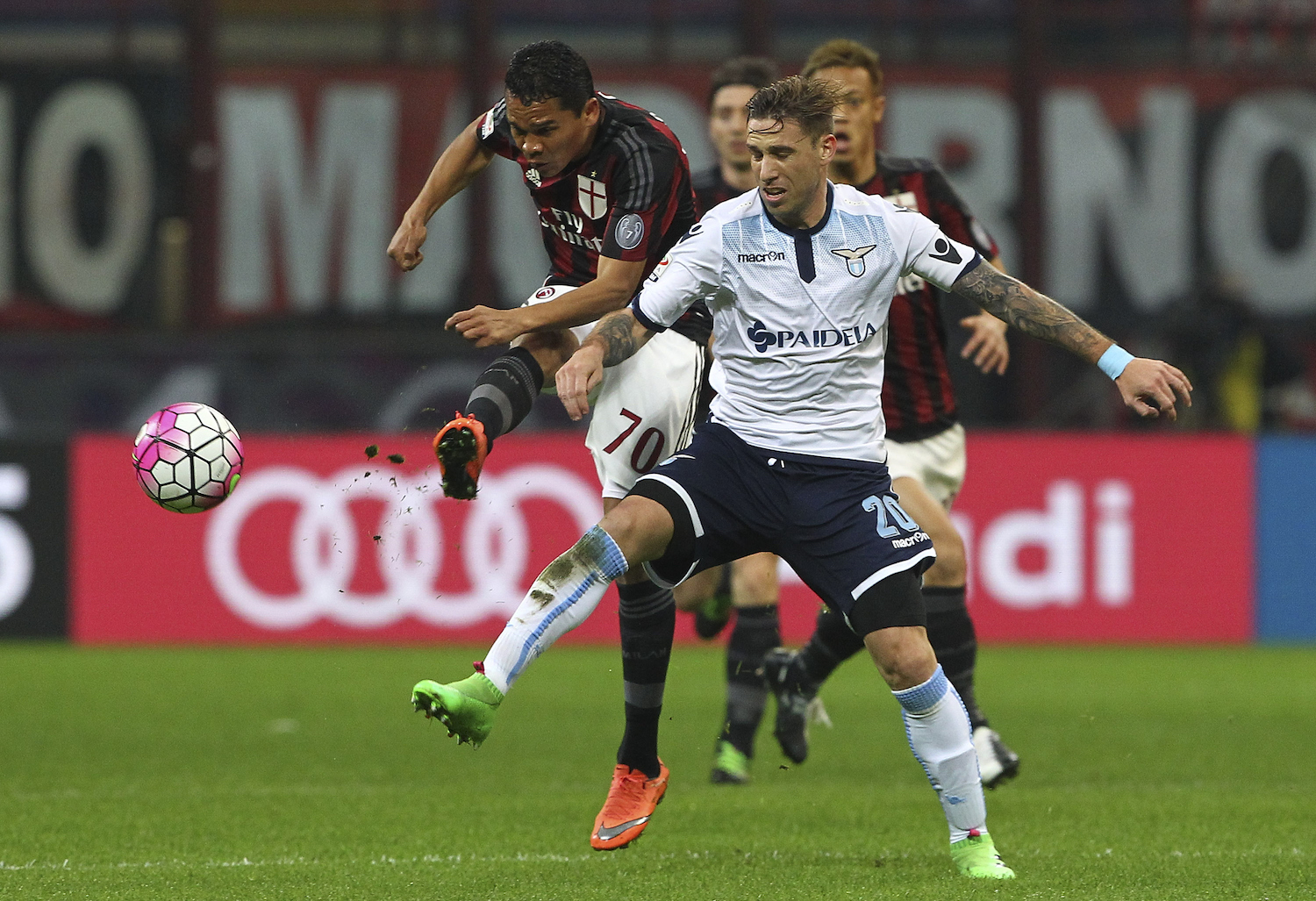 Milan invested a lot of money on players this summer, and still find themselves in 6th place in the Serie A, should Mihajlovic be blamed for this?
For one I think without Mihajlovic's involvement it would have been unlikely Milan would have made such a substantial investment in Romagnoli (who has since lived up to his price tag) because historically they don't spend much on defenders (and yes there are some rare exceptions like Nesta). Bacca has overall played well for Mihajlovic and Bertolacci has dealt with numerous injuries, I'm not sure we can blame Mihajlovic for that. Let's not forget that it was supposedly Mihjalovic who pushed to have Donnarumma replace Diego Lopez as the starting keeper. Mihajlovic is not perfect but I do think he got a lot out of the new players.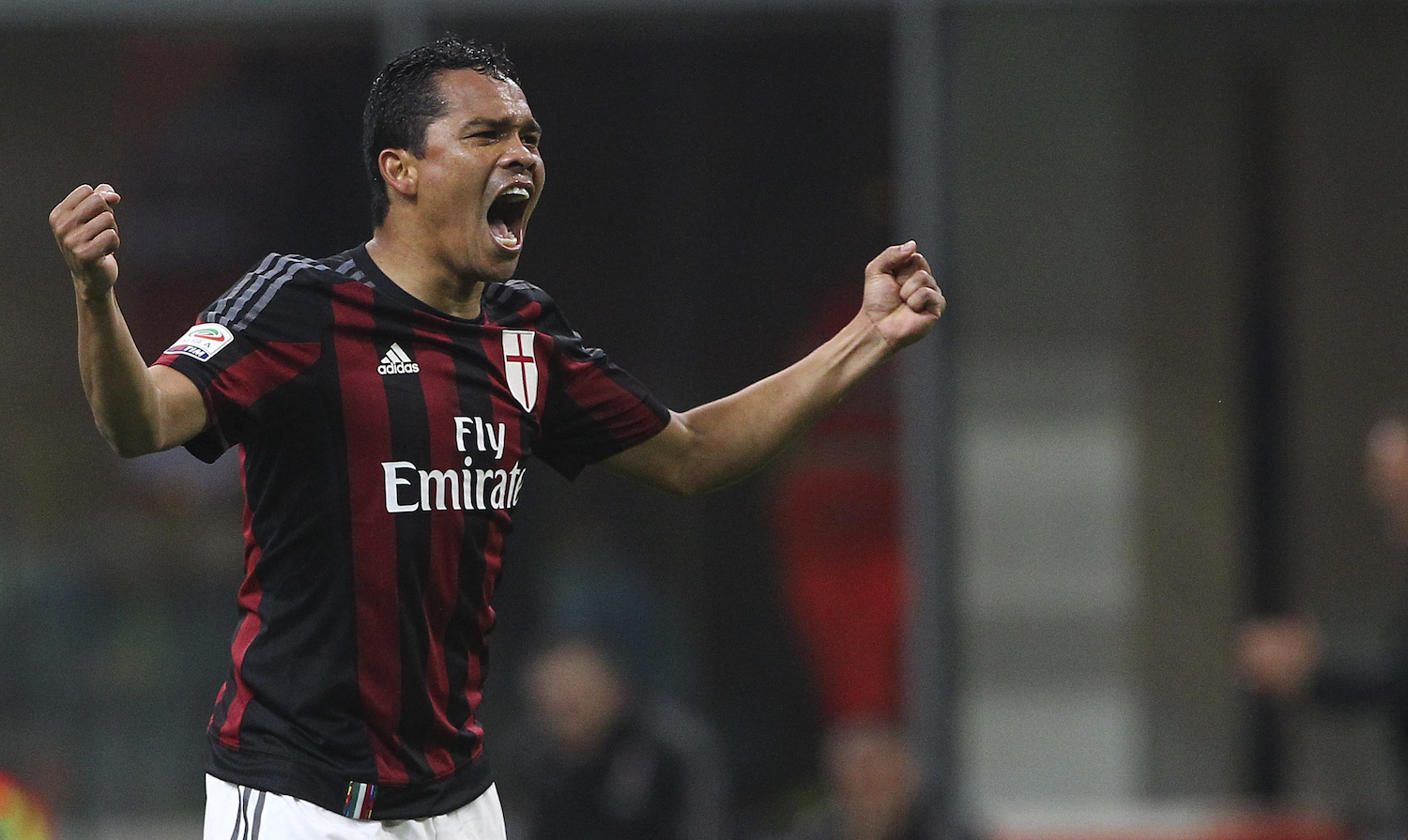 If Milan receives an offer in the region of €30m for Bacca this summer, should they accept it or not? 
A very underrated aspect in the value of a player is his age. It was a gamble for Juventus to invest so much in Dybala but he's probably already worth double what they paid Palermo for him. Inter was able to make a massive profit on Kovacic despite the fact he wasn't able to become a full-time starter on a team that didn't even qualify for Europa League.
So the fact that Bacca will turn 30 next September should be considered in my opinion, it looks like this would be one of the last opportunities to cash in on him, but on the other hand, it's very expensive to find a comparable replacement who is younger. I personally would keep Bacca because he has shown that with good service he could score 20 goals consistently in Serie A.
Personally; Who would be the best to replace Mihajlovic, Di Francesco or Donadoni? 
I do rate both these coaches but it looks like they will likely stay at their current clubs (especially Donadoni). The most realistic option to replace Mihajlovic, should he leave, is Primavera coach Brocchi – I know it's easy to compare him to Inzaghi but old guys like me also remember that Fabio Capello was promoted from the Primavera.
Do you think Milan have a chance to win the Coppa Italia against Juventus? 
In one game anything can happen and Mihajlovic will be essentially coaching for his job but Juventus will be the favorite- especially in light of the fact they were eliminated in round of 16 of Champions League and they will want to finish the season on a high note. A healthy Niang would go a long way to improving Milan's chances in the final.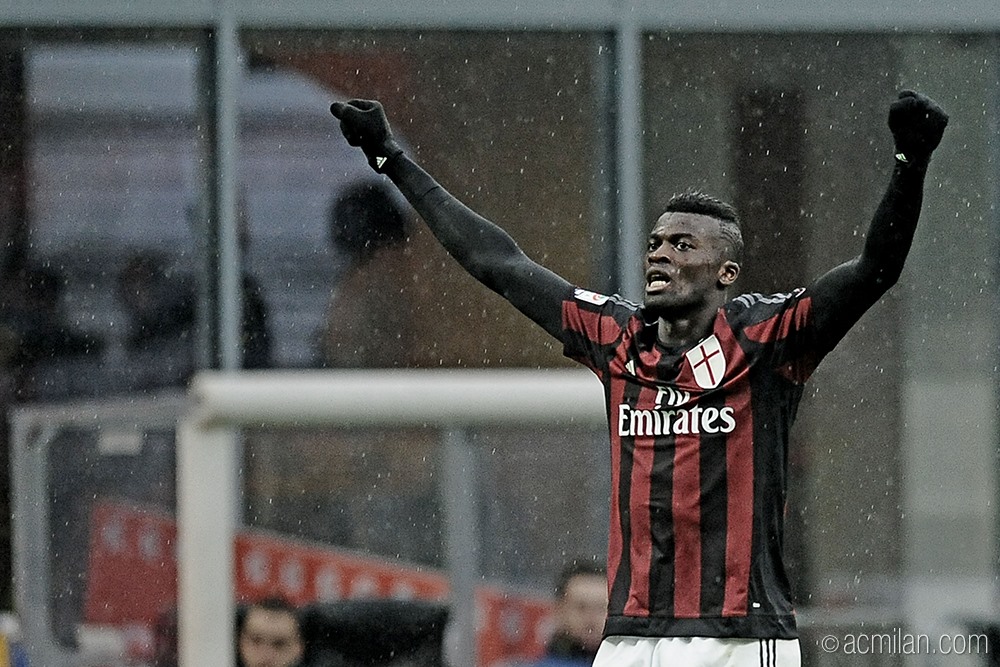 Do you think Romagnoli should be in Conte's squad?
Certainly when you see Astori, Ranocchia and Acerbi playing for the senior team it's easy to wonder why Romagnoli isn't on Conte's squad. But with Azzurri seniority has always been very important, and while it's true Rugani was recently selected, he has the advantage of being familiar with the other Juventus defenders on Italy's team. Romagnoli and Berardi are key players on the Under 21, I do think the Italian Federation isn't very optimistic for what the Nazionale will do in Euro in France so I understand why they want to take a more gradual approach and have them develop with Under 21 before joining senior team.
A huge thank you to David who kindly agreed to answer some questions for us.