The Mercato is beginning to take shape for AC Milan. As revealed by SempreMilan.com, in collaboration with Pietro Balzano Prota, new AC Milan DS Mirabelli is travelling all around Europe to meet with teams and scout new prospects. 
According to our transfer pundit Pietro Balzano Prota, AC Milan have already begun talks with both Karim Bellarabi and his current team, Bayer Leverkusen, over a potential transfer. However, it's still early to say if a deal can be struck, but safe to say is that Mirabelli would like to sign the winger, who would have to battle with Niang and Suso.
Moving on to Fabregas, the Spaniard remains on AC Milan's radar. However, at the time being, it looks like Fabregas could have changed his mind on a move, as he now rather would like to stay at Chelsea. On top of that, Milan could opt to go for a name for the future instead, as Fabregas' salary request remains high, too high according to Milan, taking his age into consideration.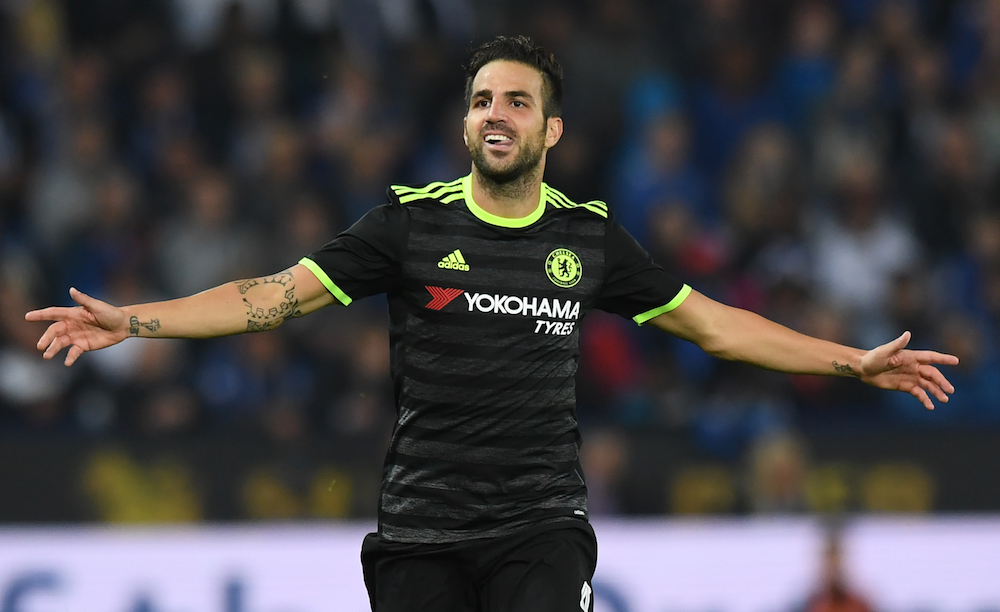 One interesting player on Mirabelli's list is also 16-year-old England sensation Ryan Sessegnon, who is the brother of Stephane Sessegnon, midfielder of Montpellier. The left-back, born in 2000, is owned by Fulham and turned 16-years-old in May this year.
The youngster is being followed by Mirabelli and his staff, but even here, it's still too early to say whether a deal will happen or not.
Written by Fausto Marziano, staff of Pietro Balzano Prota, transfer pundit at SempreMilan.com. Translated and adapted by Isak Möller.