We here at SempreMilan have had the pleasure of sitting down with Primavera left-back, Marco Della Vedova. We asked the 17-year-old about his life both on and off the pitch. 
When and how did you get into football?
"I started playing when I was six-years old, thanks to my father, who wrote to a team in my neighbourhood. It all started as a game and I hope it can become a job."
How did you end up in the Milan Academy?
"I was playing for my city's team, and then after a match against Milan an offer came and I accepted it right away."
 You're a left back, but are there any other positions on the pitch that you like to play?
"I'm a fullback and I get on well there, both the coach and the board think it is the right position for me, and I fit it."
Who's your best friend in the team?
"I have lot's of friends in the team, but my best friend is Emir Murati."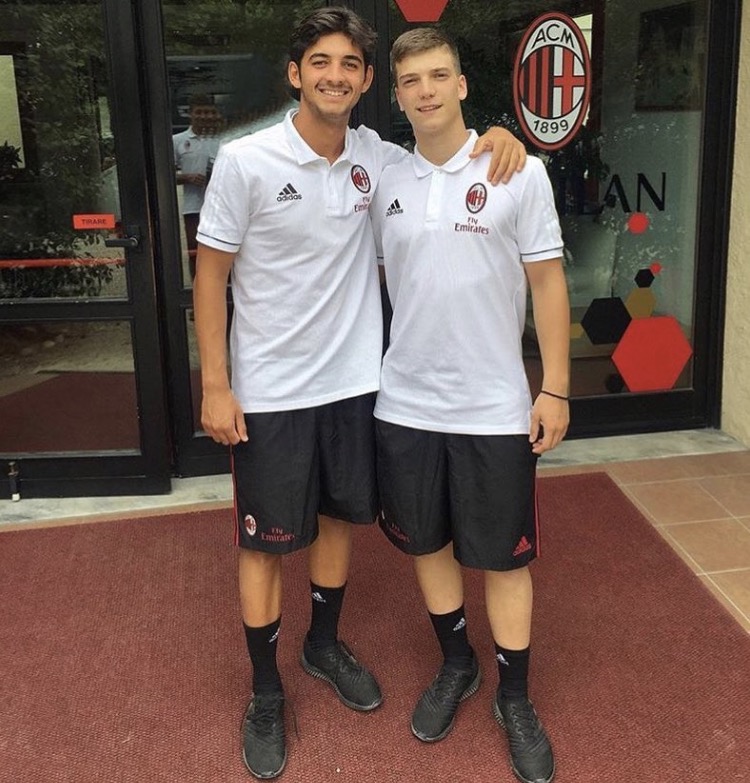 What are your hopes and goals for the future? 
"I hope that one day I can play with Milan in Serie A."
Who is the funniest guy in the team? 
 "Everybody is very nice, I think the most fun is Emir. There is no person on the team that I do not like."
When you're away from the pitch, what's your favourite thing to do?
"When I'm not on the field playing, I like to hang out with my friends or my girlfriend. I will also never refuse to spend time with my family."
Who is your idol?
"My idol is Marcelo (of Real Madrid), I think he is the most complete fullback in the world."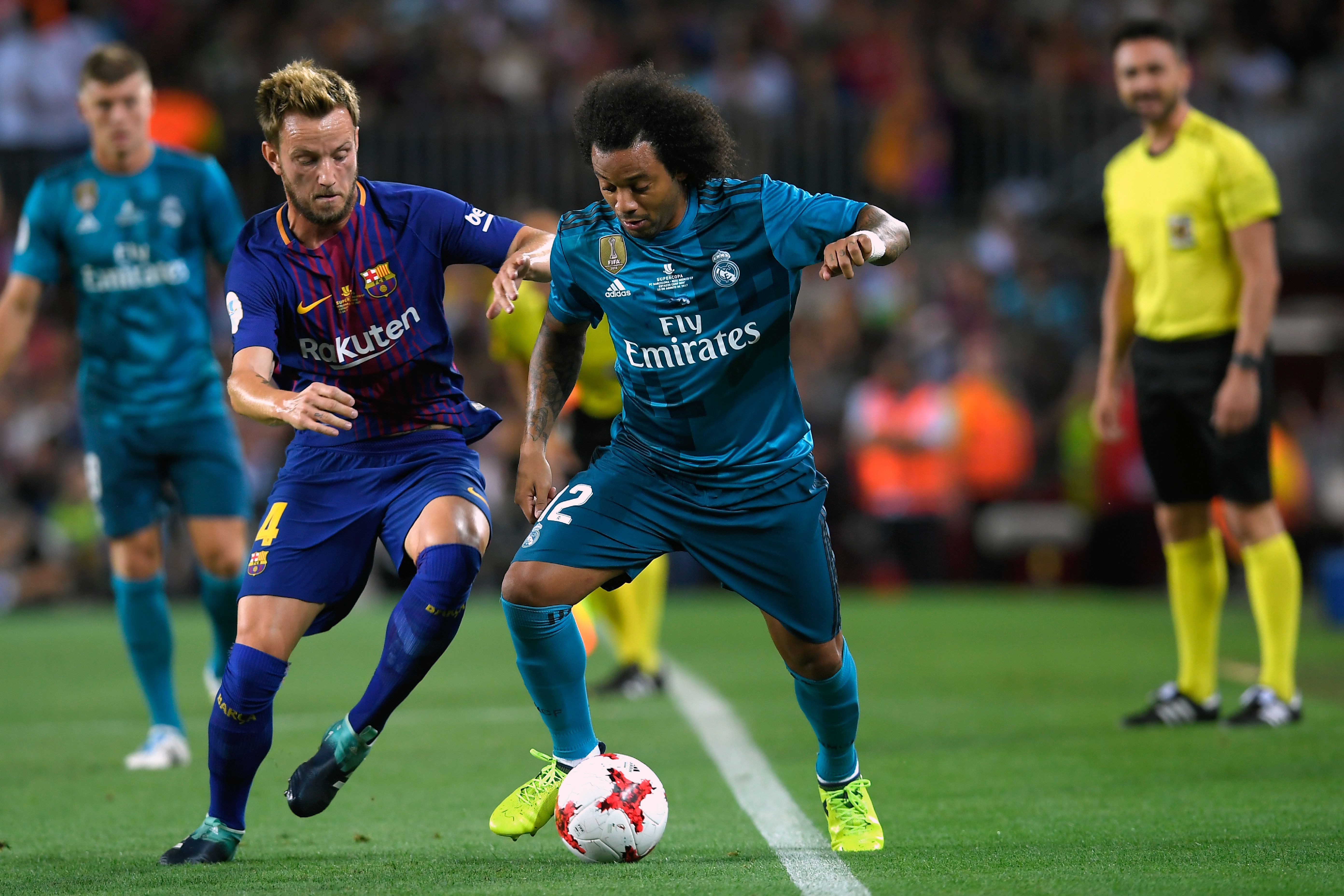 If you weren't a footballer, what would you be doing?
"When I was young I wanted to be either a surgeon or a mechanic."
What is your favourite thing to eat?
"Pizza is definitely my favourite dish."
Xbox or PlayStation 4? What is your favourite video game?
"PlayStation, I would say FIFA is my favourite video game."
Who is your favourite artist? Favorite song?
"I don't have a favourite singer. I listen to a lot of music and lots of musical genres. I would say my favourite song is 'Io e te' by Vasco Rossi."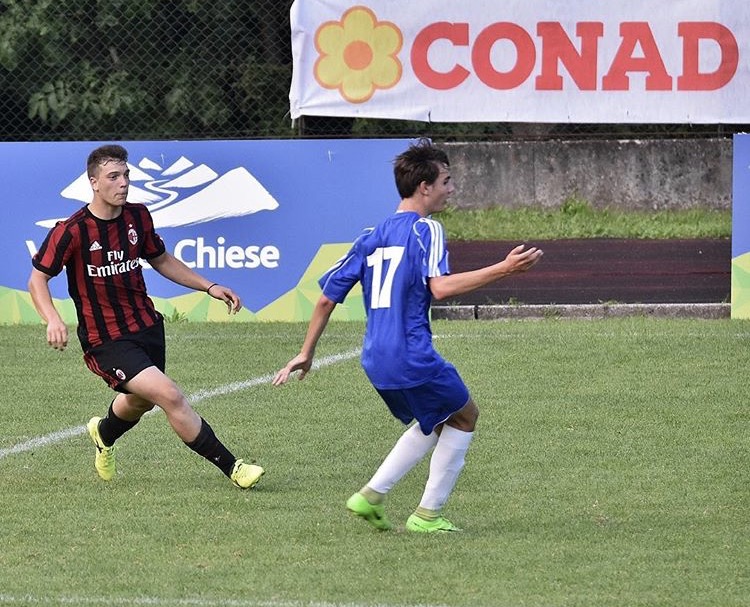 What's your favourite class in school?
"My favourite subject is history. I am curious to know what has happened before us, and what has made the world what it is now."
Who has the best luck with girls?
"I have the best like with girls, besides I'm the most beautiful (*laughs*)."
What is your dream car?
"My dream car is definitely a Ferrari, but I also would not mind having an Audi RS6."
A special thank you to Marco Della Vadova for his time on this interview. We wish him all the best of luck in his career and a great upcoming season!