SempreMilan spoke to AC Milan primavera captain Sebastián Gamarra about his life on and off the field.

The 19-year-old Bolivian midfielder has a huge future at the highest level, and became an international last year against Argentina.
You played at Brescia after leaving Bolivia and before coming to Milan. How difficult was it to leave them?  
"It was a challenge for me, cause Brescia Club was my first
'Italian family'. Like every change, it wasn't easy.
"I was used to being the
captain of the team and a well known player for Brescia. I got very nervous & anxious to earn the same place at AC Milan. Brescia and the people in town were so kind with me and patient with me, and for that I will be forever grateful."
From a personal point of view, what was it like the moment you became captain of Milan Primavera, and how much of an honour is it to replicate so many great players as Primavera captain?
"I thanked God with a prayer and texted my brother just seconds after Mister Inzaghi notified me about his decision.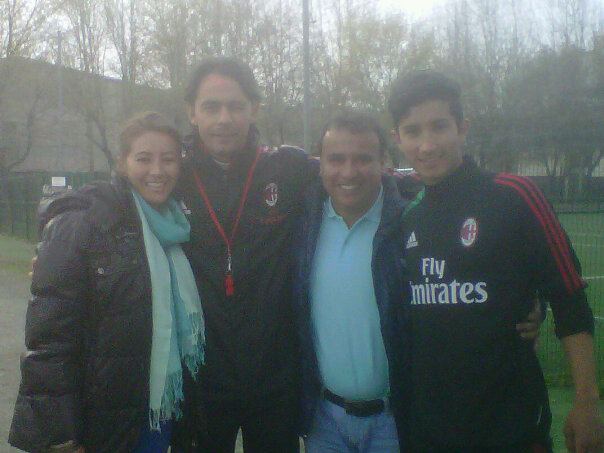 "I was so happy I could not describe it in words. It was a very important personal goal to me, when I arrived at the club."
"It was a reward for all my hard training and discipline on and off the field."
Do you hope to take the next step and play for the first team soon, and is there a good chance of that being sooner with Brocchi?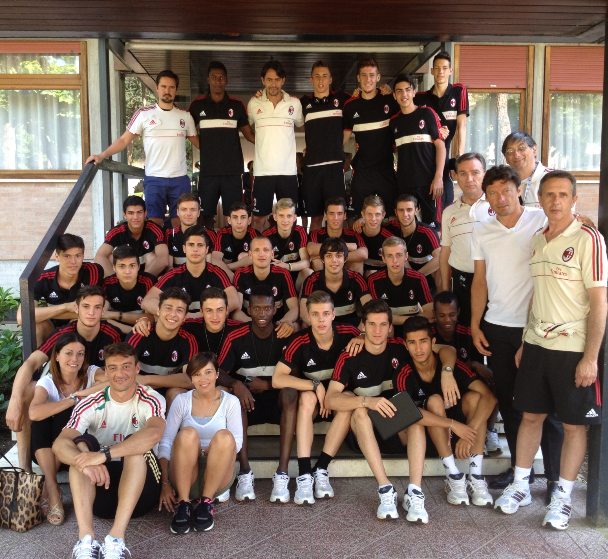 "Hope is the last thing you lose, but decisions at this level are
beyond the football.
"Personally I would love to take the next step at AC Milan, but I have still not decided where I will make the next step. I would like to stay in Serie A, or try my luck in La Liga or Premier League."
Do you believe that the Milan Primavera is in a position to achieve great things next season? 
"Of course. We have a very great club, a solid structure of training and a lot of talented young that want to be part of the Primavera team."
What are your thoughts on the situation surrounding AC Milan first team, who have struggled in the past few seasons? 
"To build teamwork is not easy. I think that the confidence in the coach and his decisions should be 100% in order to get the right atmosphere to work and to achieve the goals.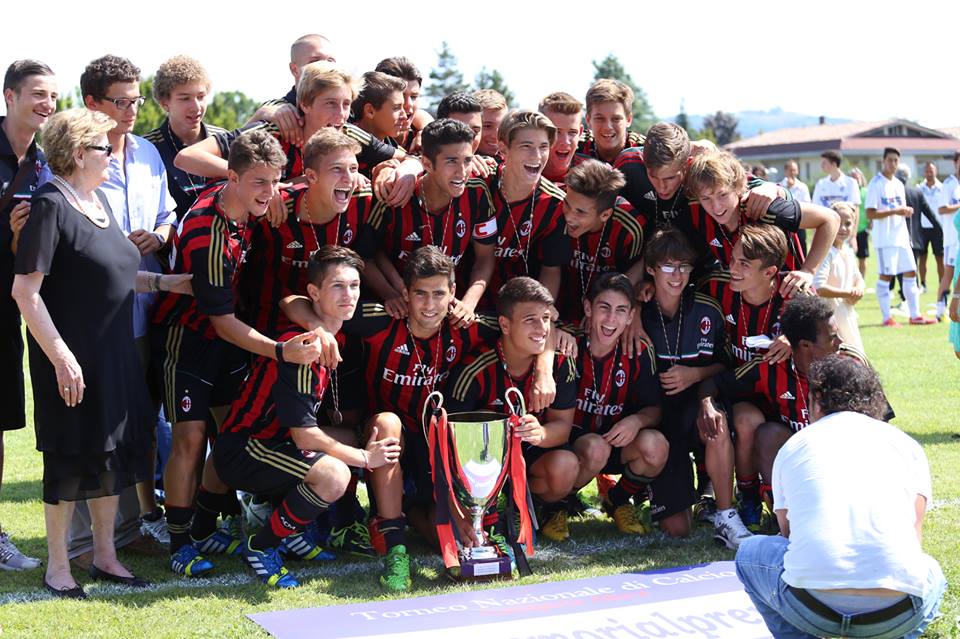 "To be under pressure from administrative managers and to hear all kind of recommendations outside the performance of some players are for me the sins that put the great AC Milan in such a situation.
"The decision makers should think more on the teamwork, than other interests."
What are your hopes and aspirations for the future?
"I wanna play soccer in a professional league until my 40s like Paolo Maldini, Zidane and Pirlo. I would love to stay in Europe."
As a member of the Bolivian national team, how good a feeling was it to make your debut last year?
"Proud. All I have and where I come from is in Bolivia.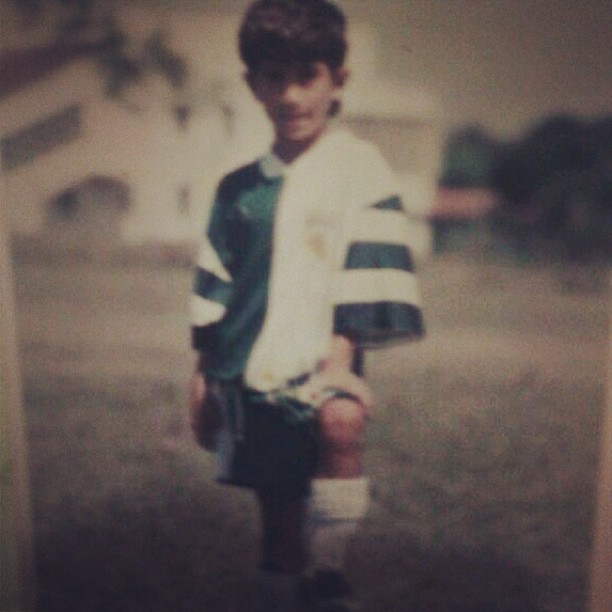 "It was another main objective for me, that I have accomplished.  I am very happy to be able to play for the national team and start to establish myself in the team. I want to do my best, and make good use of this opportunity."
Who is your best friend in the Primavera?
"I would say Giovanni Crociata, De Sanctis & Davide Calabria."
Growing up, who was your idol and biggest inspiration?
"My idols are Pirlo & Cristiano Ronaldo.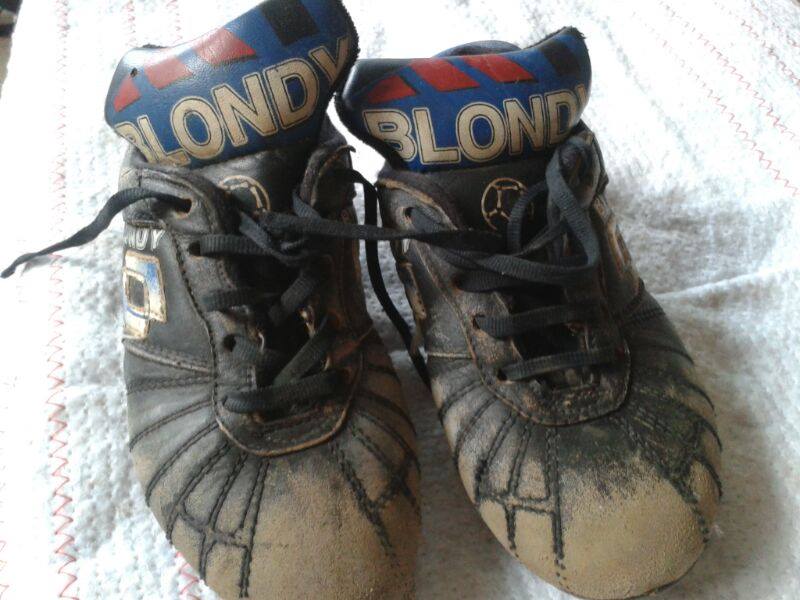 Both are not only amazing football players, but good human beings too.
"They are talented athletes, honest, smart, leaders, cooperative, have a great heart and they are very professional in their daily job."
If you were not a footballer, what else would you like to do?
"I don't know…maybe a pilot!"
What do you like to do when you are not playing football?
"I like to visit my girlfriend and her family at Brescia. I like to share time with them, they are the closest family I have here."
And finally, what is your favourite thing to eat?
"Grill made by my father in Bolivia!"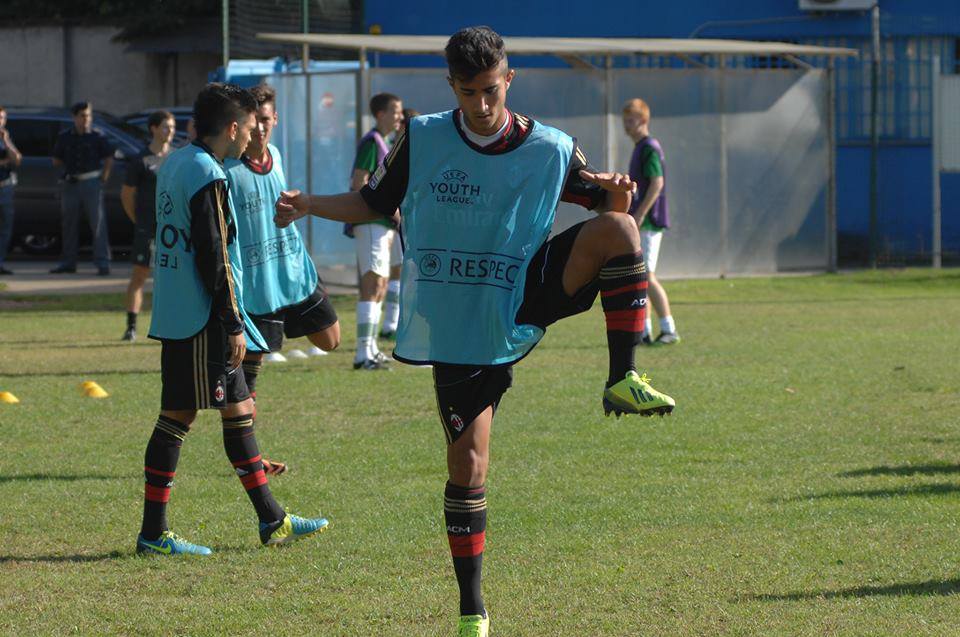 We thank Sebastian for his time, and of course wish him the very best for his future, hopefully that is with AC Milan.