AC Milan have made the right decision by selling Patrick Cutrone and signing Rafael Leao, according to one commentator.
The Portuguese forward was officially unveiled as a Rossoneri player on Thursday, signing a five-year deal for a fee believed to be worth €30million.
You can read our scouting report on the player here, but DAZN commentator Andrea Calogero – who watched several Lille matches last season – has offered his thoughts to MilanNews.
What kind of player should Milan fans expect?
"He has everything: great physique, technique, speed, knows how to stay in the field. Potentially he is a phenomenon. He is still a bit immature in some movements, especially from the first touch, with back to goal.
"As a comparison, he looks like a panther: a football player who is really scary athletically, because of the size he has he is very fast, and he scores goals. Eight goals are not a low amount, especially considering that he wasn't the starter for periods last season."
Better as centre-forward or a second striker to Piatek?
"In my opinion, right now, he can do better as a second striker. But he can easily be the first one as well.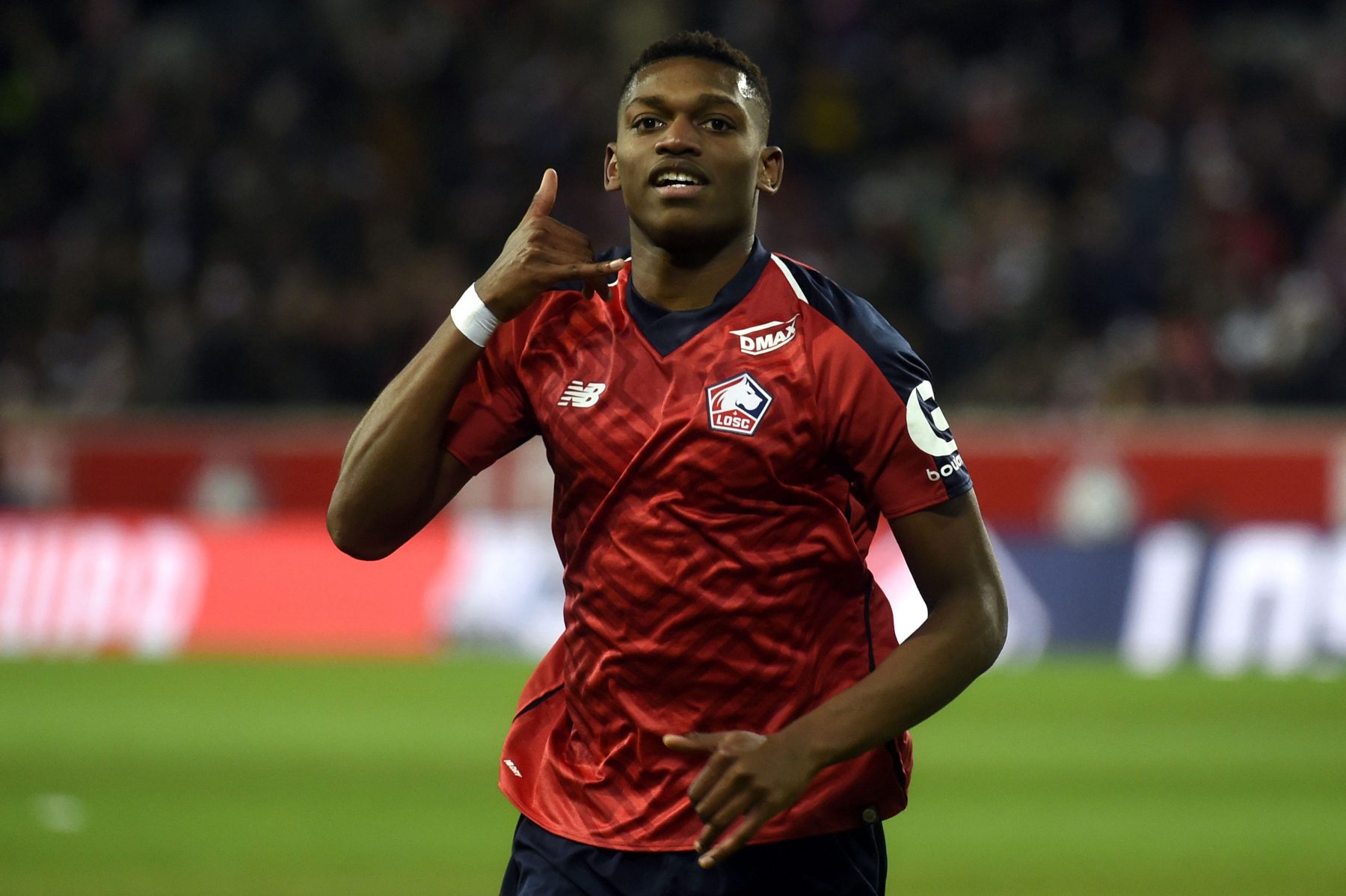 "He is a boy of twenty, so you need to be patient. But he has everything. If he can get into the hearts of the fans right away, maybe with the first few games and the first few goals, I'm sure he will exalt."
Is the price tag correct?
"Given today's market prices, I would say yes. He is worth it. Also because, if it does not go well, it could be resold at a good price."
Cutrone out, Leao in: did Milan win in this exchange?
"Personally I think so. Milan has taken a multipurpose player, who can play as a first or second striker and if necessary can also play on the outside.
"He has characteristics that Cutrone, objectively, does not have. Probably, to date, Patrick is a better finisher than Leao, but for the rest I think that Milan has gained considerably, more functional to Giampaolo's idea of ​​play."