What has gone wrong for Stephan El Shaarawy? Will he ever live up to his potential? Though El Shaarawy might not have a future at Milan, we hope to see him back to his 2012 form.
El Shaarawy, a name once on the minds and tongues of everybody in the football world. A once highly popular name in Italy and even Arab nations. He was destined to have a very promising future ahead of him after displaying incredible performances for a struggling Milan in the 2012/13 season. That is until poor form and injuries struck and affected his confidence.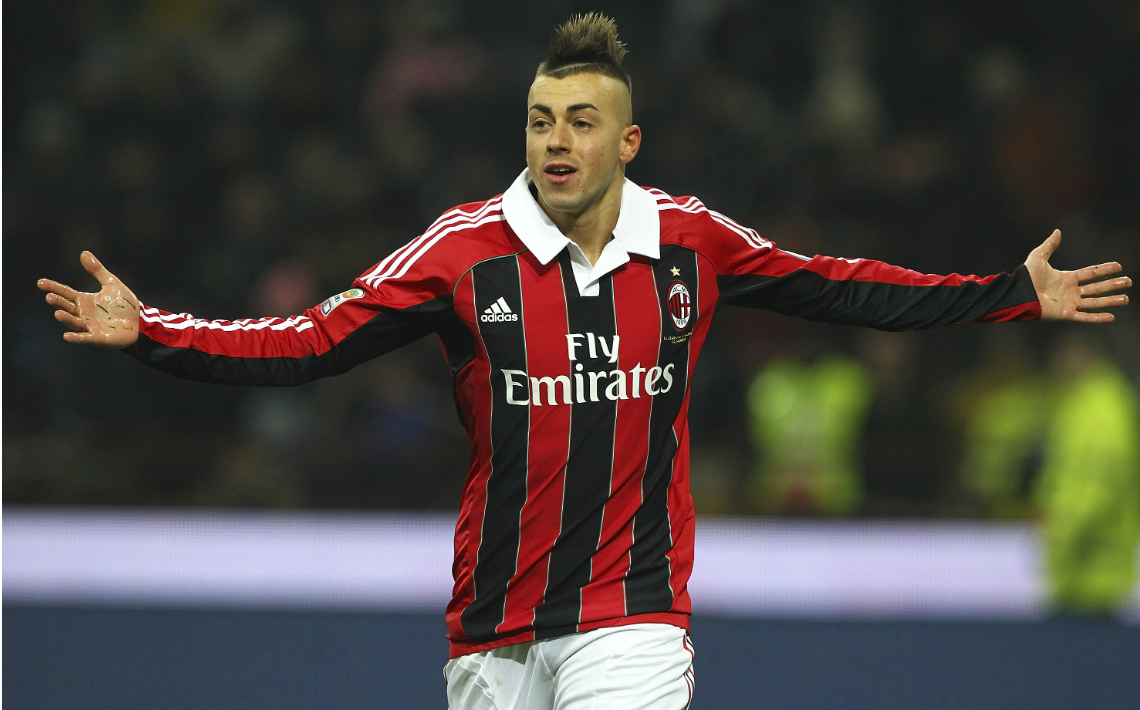 El Shaarawy possessed amazing talent and Milan and football fans around the world were watching the young Italian national as he mesmerized them with stunning displays of football skills. At the age of 20, Il Faraone was top scorer of the Serie A for about half a season with 14 goals by December 16, 2012 besides scoring 2 goals in the Champions League group stage. His 4 months of fame were followed by a series of poor form and injuries.
Following the signing of fellow Italian Mario Balotelli, El Shaarawy was overshadowed by the attention on Super Mario and then began the downfall of our beloved Pharaoh. The following season saw El Shaarawy dealt with injury blow after injury blow, similar to the case of former teammate, Alexandre Pato.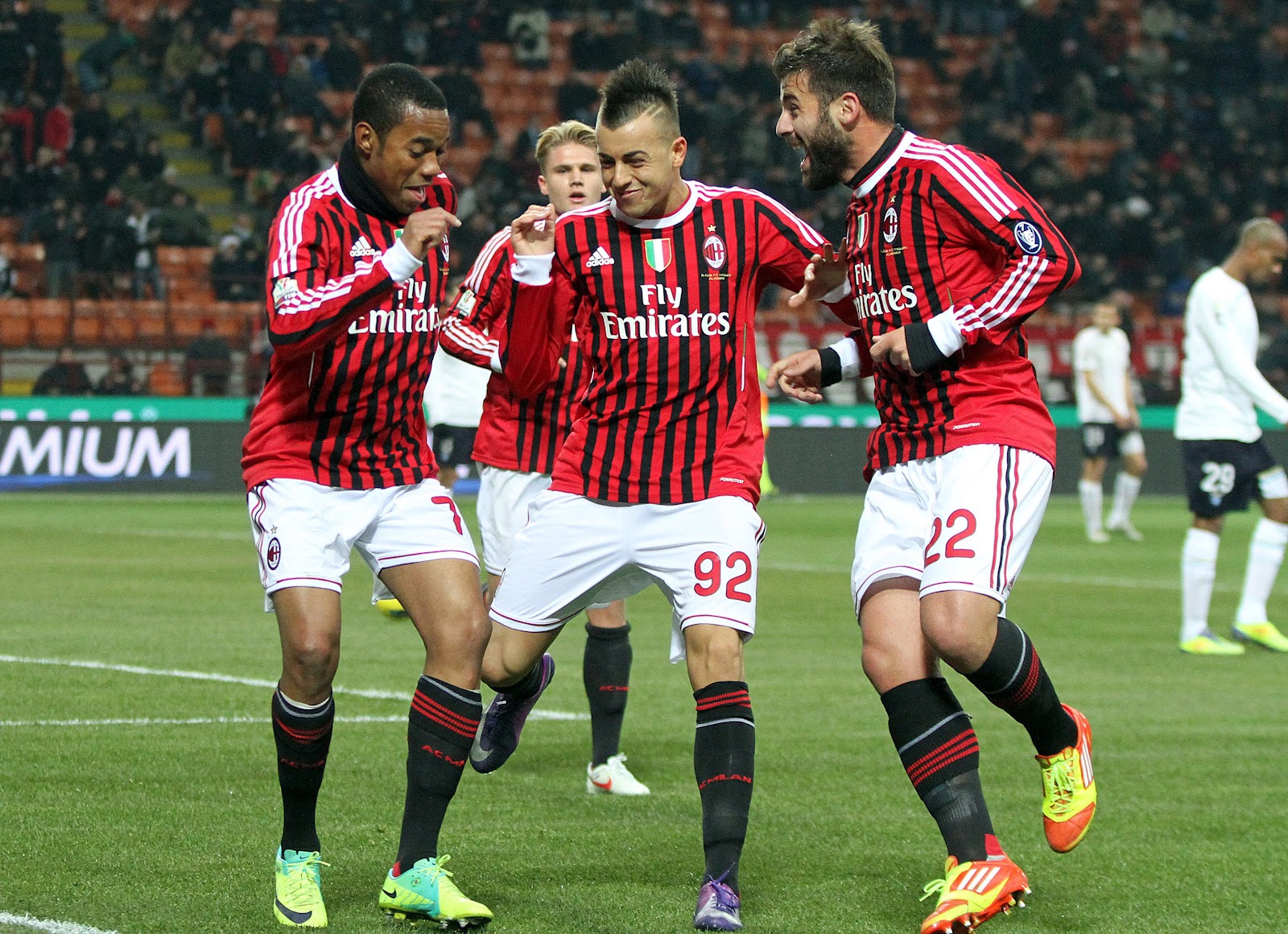 After his departure from AC Milan in the summer of 2015 to AS Monaco on loan, with an obligation to buy after a reported 25 games, El Shaarawy has struggled to find continuity after failing to impress at the Stade Louis II, scoring only 3 goals in 24 appearances.
El Shaarawy is now on his way to Serie A club, AS Roma to rediscover himself playing under new Roma coach, Luciano Spalletti who, according to Goal.com, said, "El Shaarawy has everything needed to excel at Roma".
Time will only tell what obstacles El Shaa will have to face and whether or not he will get through them and become the star he was bound to be.