AC Milan director Marco Fassone spoke live to the club's official Facebook page about current affairs at the Rossoneri.
He began by addressing why he decided to call the Q&A, citing current insecurities in the Milan fanbase.
"The sense of my presence here today is just that, I realise when I'm on the street and I meet Milan fans that there is a desire to understand what is happening, also because sometimes it happens that the media report not in the right way, I am here for this, to answer and clarify."
Fassone then revealed: "The €32M for the capital increase did arrive, but who brought them, will we see."
Rumours have surfaced linking both Manchester United and PSG with a move for Milan captain Leonardo Bonucci, but Fassone insisted he will not leave.
"Bonucci is our captain, he is one of the players who we're not discussing or negotiation for, he is one of our strengths, and he will remain, hopefully for a long time."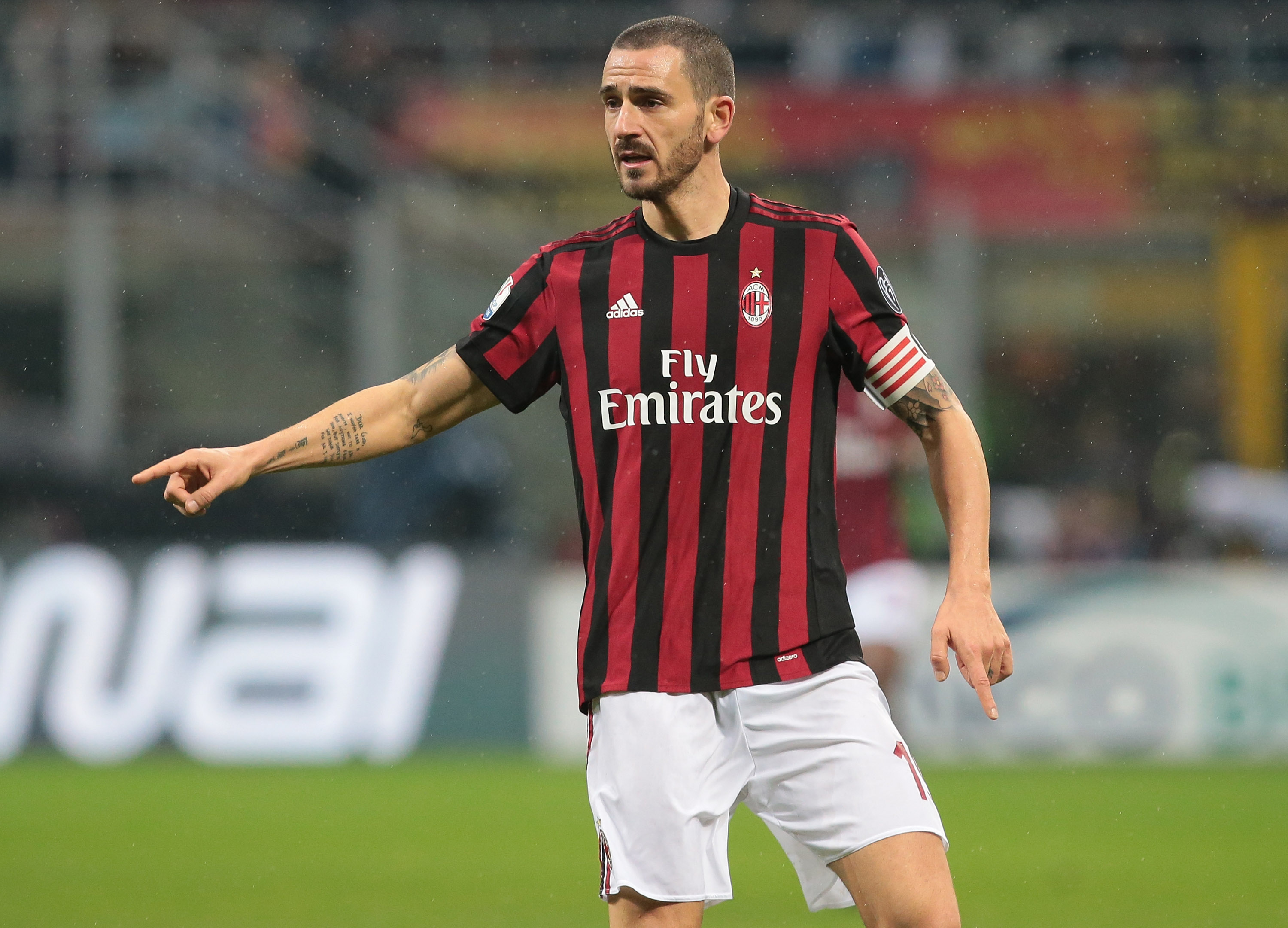 The former Inter director then turned his attention to UEFA's verdict in which Milan were banned from European competition for a season – a decision which has since been appealed.
"We consider the UEFA ruling unfair. I hope the CAS will see things differently and we will fight until the very end to overturn the sentence
"The 3 purchases which Mirabelli and Gattuso mentioned? It's three players of quality; the current market is made of income and expenses.
"We have enough money to invest in the mercato. Yonghong Li didn't miss any deadlines, but we have to deal with the rules of FPP, every year.
"No players have told us they want to leave the club, and those who stay here must be totally committed and proud to wear the Milan shirt.
"We want a stronger team. Gattuso and Mirabelli have provided me a list of players. The transfer market window is wide open. We are working on it.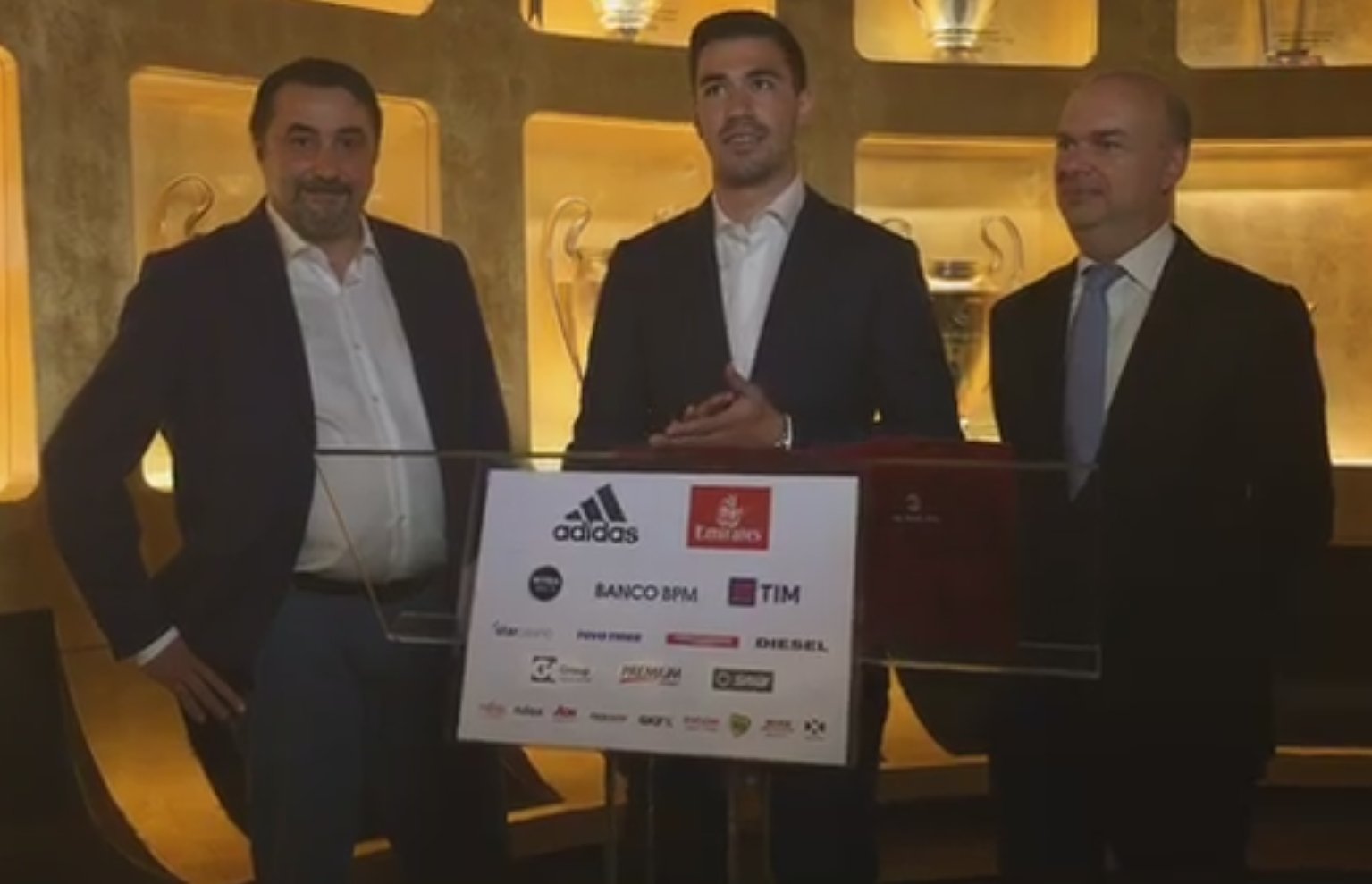 "Patrick (Cutrone) will be extending his contract soon. Romagnoli wanted to stay with us to win in the Red and Black.
"We have started a new project last season. We want to take Milan back among the top 10 clubs in the world. This will take time but this club has enormous potential. With everyone's help, we can do it"
READ MORE: Why AC Milan must channel the spirit of 2006 and believe again