After Raiola released his side of the story, Fassone went on to give Milan's side of the story and even confirmed that Mattia Perin is a potential replacement for the goalkeeping role.
In a lengths interview Fassone discussed Donnarumma, who recently informed the club via agent Mino Raiola that he would not be renewing his contract.
"Donnarumma's decision is not to renew. We have been consistent in negotiations from the very beginning," he began.
"My words in April were the same as they were last week and Raiola knows this. I do not believe I have done anything wrong in the negotiations."
Fassone went on to express that he noticed that there was a difference with what Gigio wanted and what Raiola wanted.
"When I spoke to Donnarumma, I felt that he was in love with Milan and wanted to stay. I have a feeling that the decision not to renew was a business decision made by Raiola in which Gigio has to suffer."
Despite the player rejecting the contract renewal, Milan CEO Fassone left the door open for negotiations to potentially reopen up.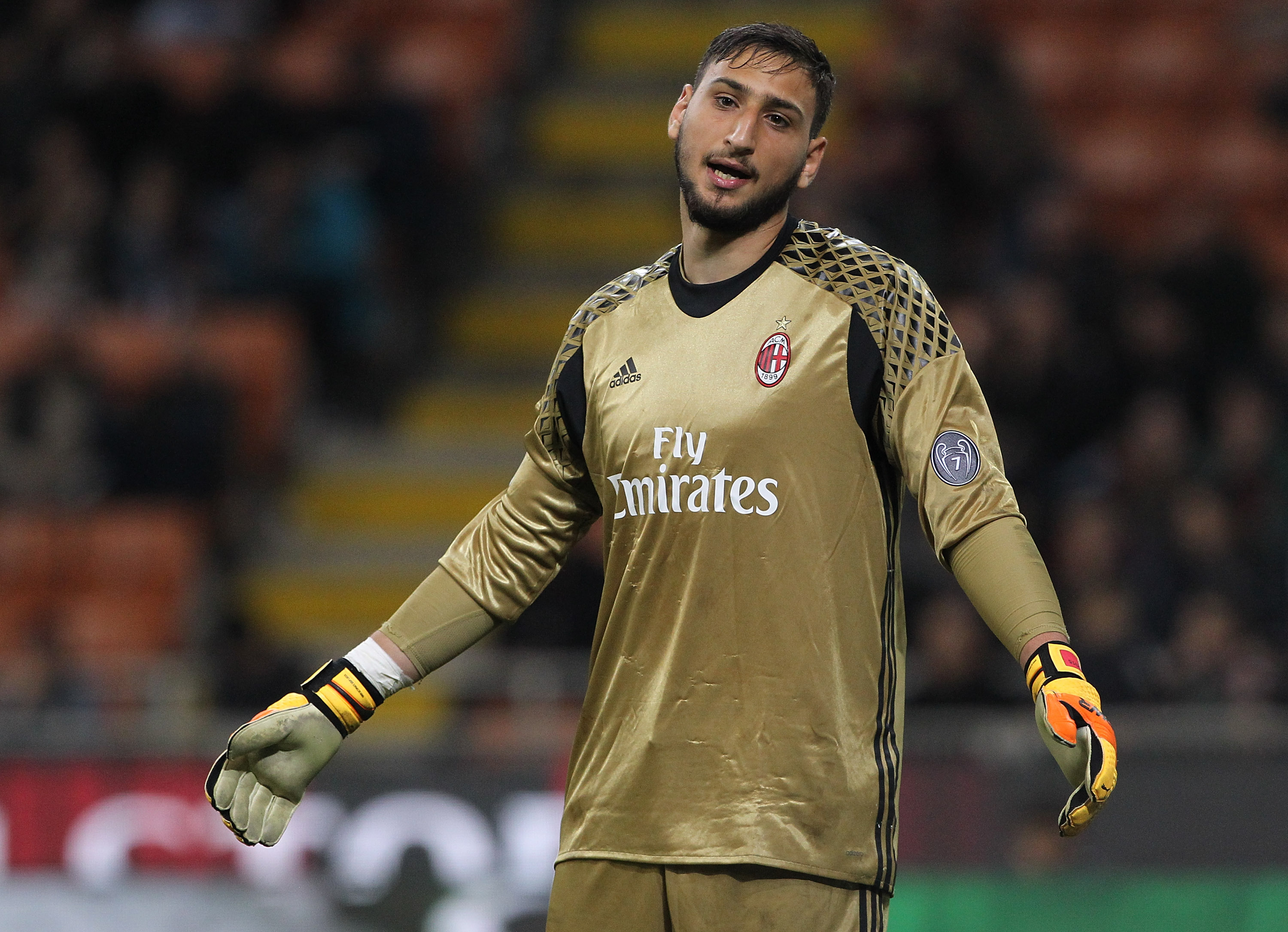 "We are leaving the door open for contacts with Raiola but the deal would be extremely difficult. We are giving the player until July 3 to reconsider out offer, but after that we would have to move on and look for a potential replacement.
"We can not afford to have players with expiring contracts at Milan who potentially might be thinking of moves elsewhere. This does not only apply to Gigio. Time will tell whether he will renew or not."
Donnarumma had fake money thrown at him in Italy's 2-0 win vs Denmark in the U-21 Euro's in Poland last night. Fans also put up a lot of banners against the keeper as well.
"Criticism is understandable for a fan, who believed that Gigio had the Milan colors tattooed to his skin. I assure the player and Raiola that Milan will do everything to reassure and protect the players. I only found out from the death threats from Raiola."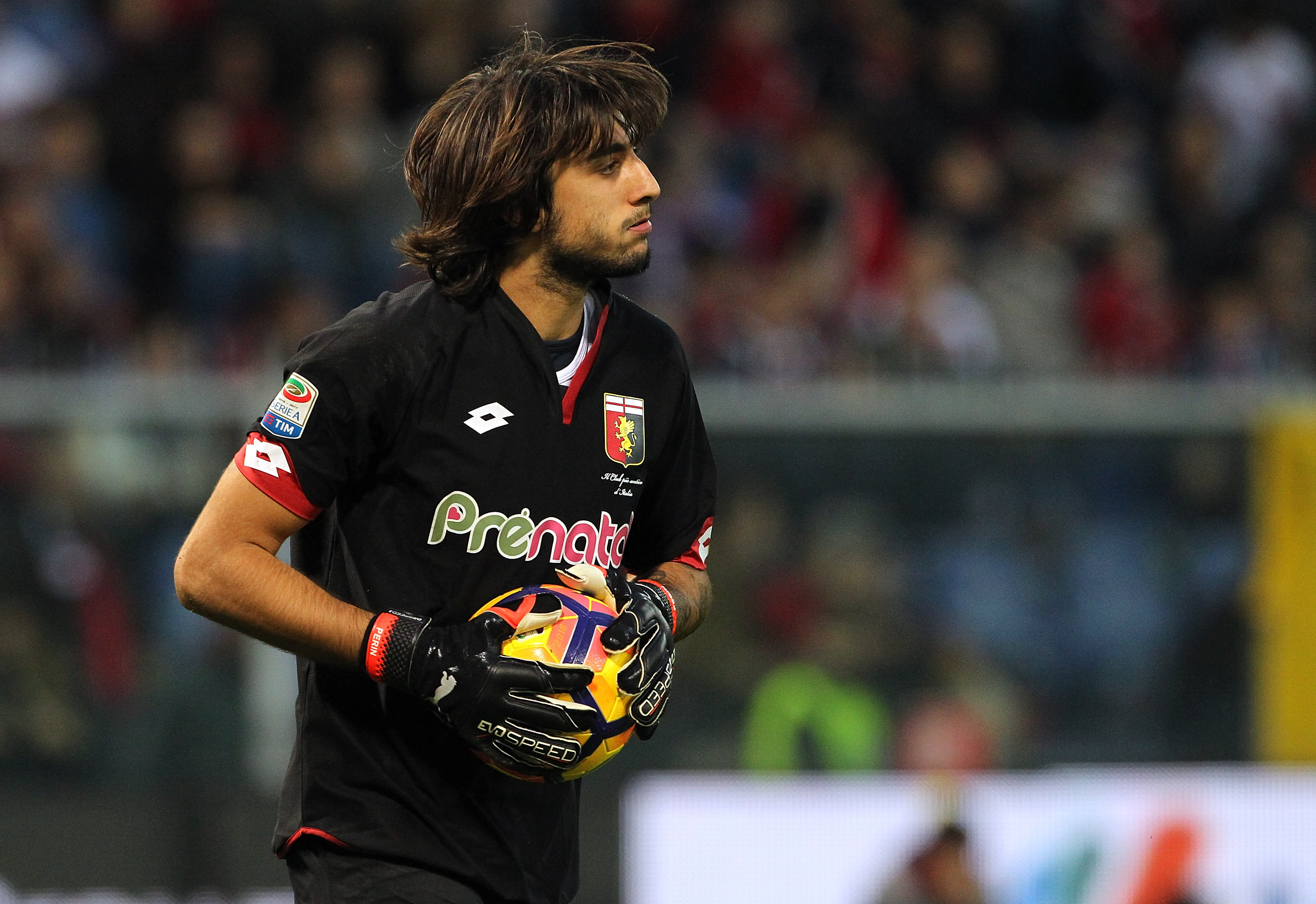 Fassone ended by speaking about potential replacements if Donnarumma decided to not go back on his decision.
"The situation is not a nightmare as we still have a plan and the support from the fans. We would be losing a champion in Donnarumma but we are looking at alternatives.
"We are narrowing our choices down to two goalkeeper profiles. Perin is a name but Mirabelli has prepared a long list of candidates and has started talking to many different clubs already."