In an exclusive interview with Corriere Della Sera, AC Milan's CEO Marco Fassone revealed some interesting news about the Rossoneri's mercato, as well as the new owner Yonghong Li. 
Regarding the Donnarumma situation, Fassone said that: "We are very close to reaching a deal with the Donnarumma and his family. We're about a day or two from the final decision."
Fassone continued his interview with Corriere Della Sera by speaking about the new owner, Yonghong Li, and the Rossoneri's fantastic transfer market.
"Yonghong Li is different to what we're used to. He will be much less visible. Yonghong Li is not an entrepreneur with a single company.
"He is an investor who has important and diversified assets. He travels a lot and has bases in several cities in China. He has a working team following him, whose right arm is Han Li.
"I speak with Han Li every day. However, we only speak once a month with Yonghong Li.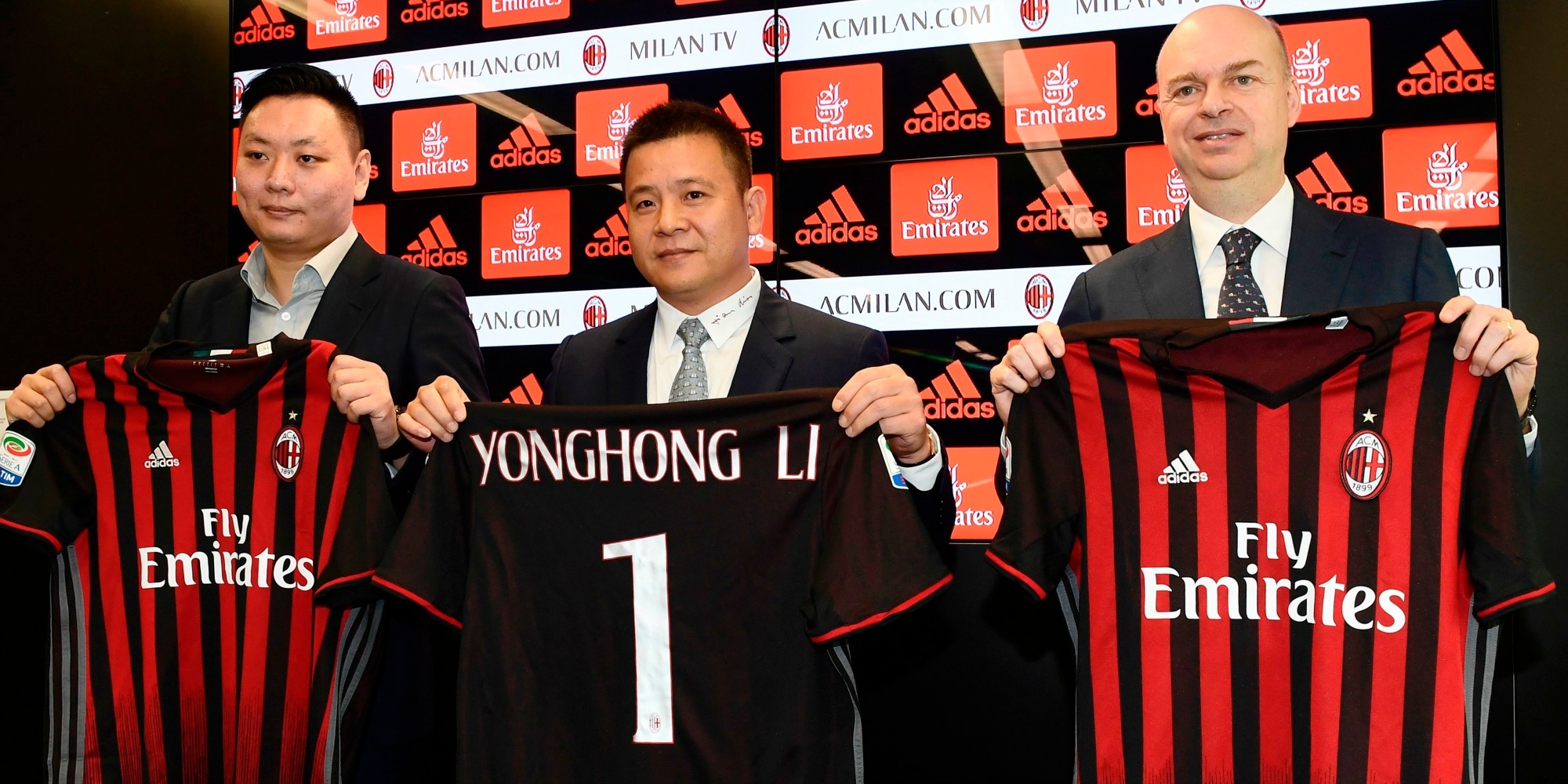 "How much have we spent so far? I would say around €100m. Now I hope that we can sign Conti, then we will stop a bit and focus on selling some players. 
"Biglia, Kalinic and Belotti? Biglia is in stand-by at the moment. We will now leave Kalinic alone with Fiorentina, as they don't want to sell. We already have many attackers.
"In recent years Milan has struggled but it has the DNA of a big club. Milan is like a very powerful car that has dusted in a garage and wants to get back to racing."