AC Milan CEO Marco Fassone and Sporting Director Mirabelli are both in Cardiff for the Champions League Final today. While there Fassone spoke with the press briefly on the mercato.
"These are great days. We have examples of teams that managed to come back in a reasonable time. We went to around Europe in these famous 8-9 months and spoke with clubs and agents. Mirabelli did a great job. When we met with Montella we presented an advanced situation. I promised to deliver 70-80% by the start of preseason, we go ahead."
Early today photos surfaced of the duo meeting with world renowned super agent Jorge Mendes and Mr. Fassone was questioned about the meeting.
"We came to Cardiff for the game but the entire world of football is here. We met with Mendes, he represents big names. Let's see what we can do. Morata is a great player. Real Madrid is the only club we didn't have a face to face approach with. We look forward to next week."
The conversation then panned to Donnarumma and his contract renewal before shifting back to Mendes and quickly on Juventus.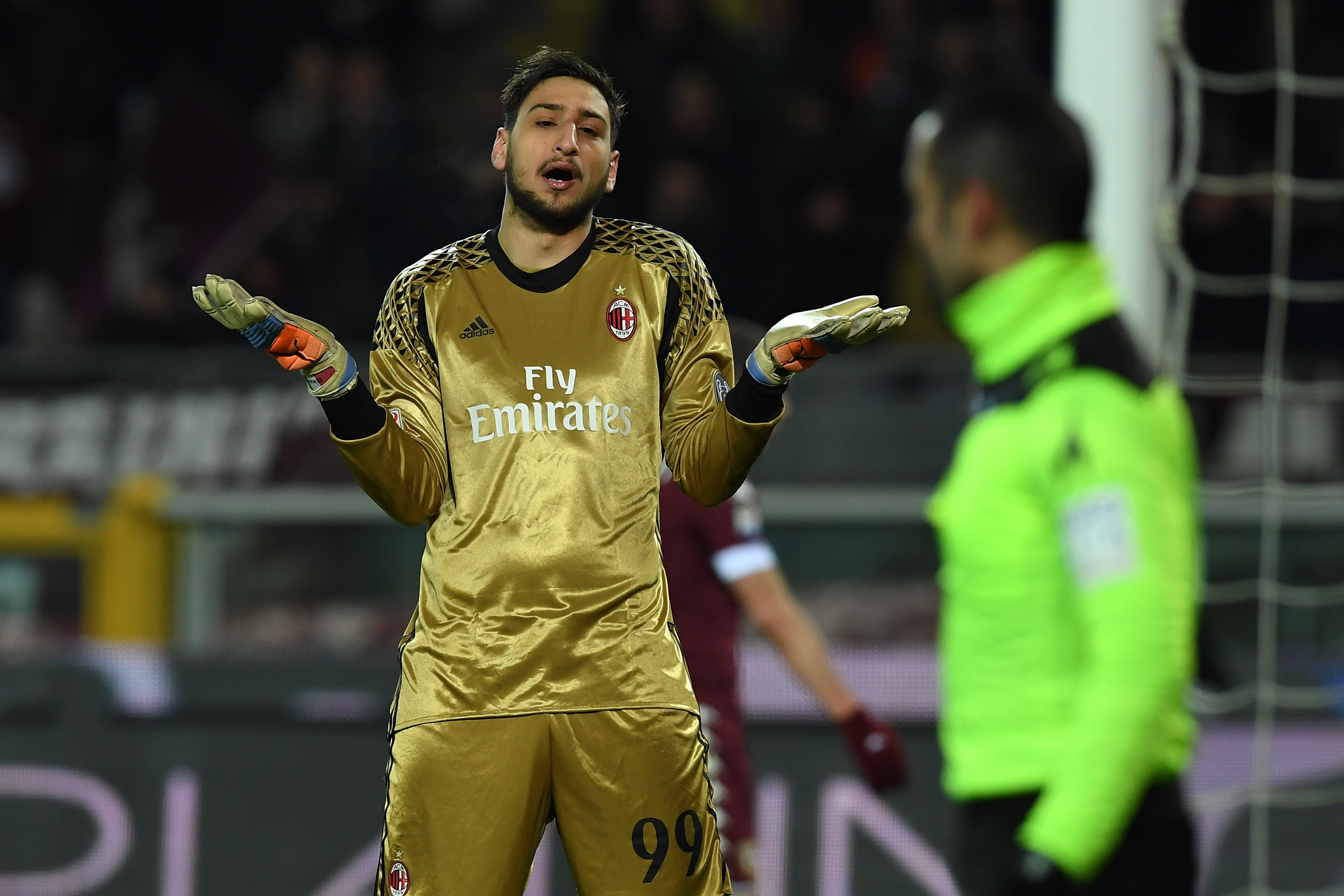 "The situation is transparent and clear, Donnarumma is the pillar on which we would like to build the future of Milan. He knows this and we have demonstrated it with a big sacrifice that the player deserves. The ball is in Donnarumma's court, I hope that at 18 he knows the right path to take and we asked him to respond quickly."
"We cannot start the season with a goalkeeper with an expiring contract. I trust that the decision will arrive in the coming few hours. Milan will take important steps to return competitive, we have shown that. We hope Donnarumma understands this."
"We know which positions we want to reinforce, we spoke with Mendes in depth about some players and we hope that someone from these players arrive. We want to strengthen ourselves with a good squad, let the fans dream with Mendes' list of players"
"Juventus seem to me more mature than a few year ago, it will be a great game. I cannot say who is stronger between the two teams."