After a rather unfortunate loss in the first derby of the season, Marco Fassone admits he expected a better result. Especially after the team's performance in the second half.
"It's disappointing to lose a derby like this, especially after such a good second half performance," the CEO told Premium Sport.
"If the referee blew the whistle and with all the technology we have now it was still given, then that must mean it was a penalty. It was naive from Rodriguez rather than actually damaging to the opposition player.
"The first half was bad, whereas it was a completely different team in the second. We created a great deal and conceded the second goal during our best period of the match."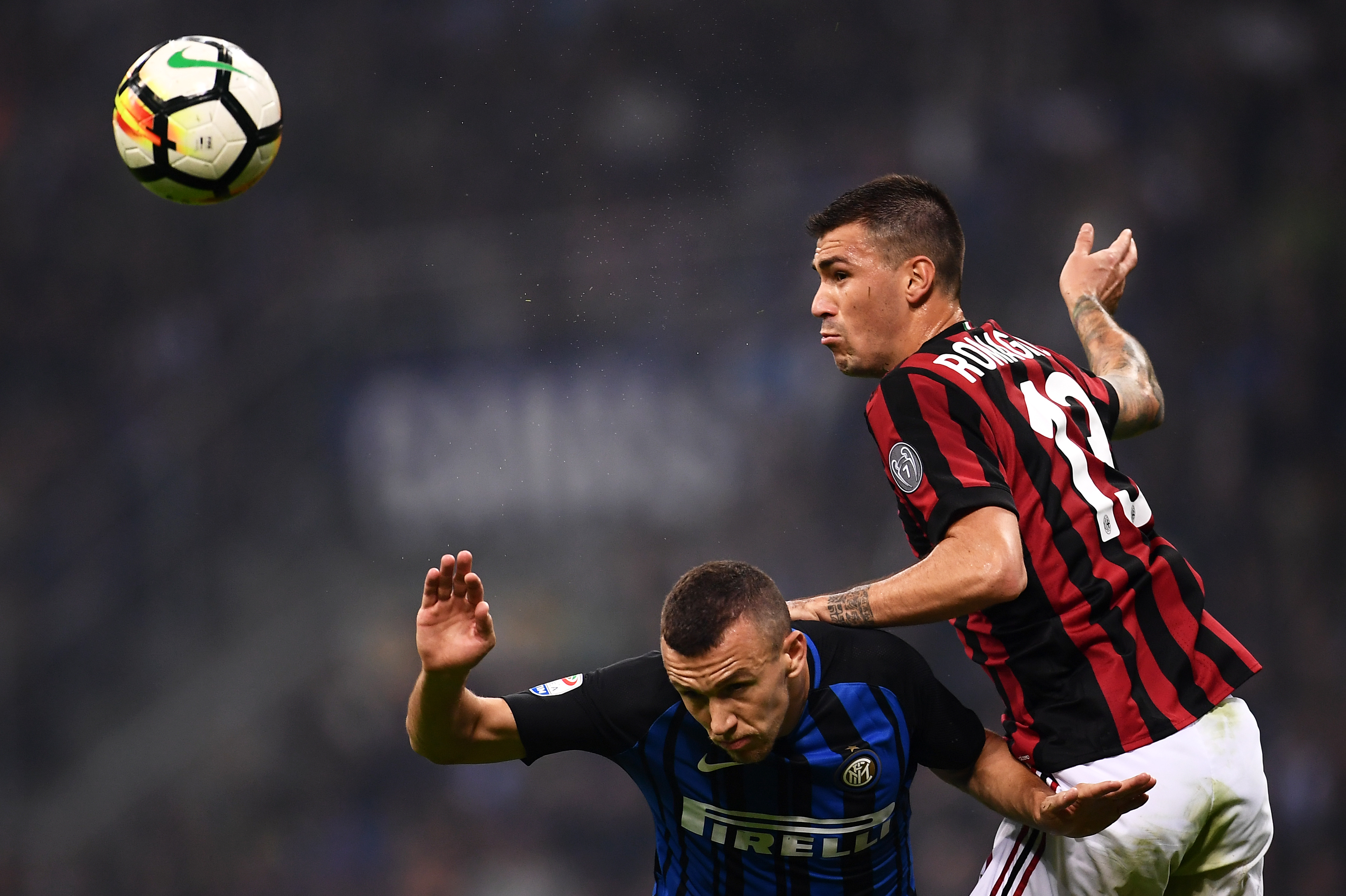 The Rossoneri have had a rocky start this season, losing four games in eight matches and now sitting in 10th place in the Serie A table. Fassone, however, insists that the team needs time.
"I would be daft if I said I expected to lose four of the opening eight Serie A games, but we realise it takes time. When a patient is ill, you tend to crank up the medication, but in some situations the patient just needs time. Milan simply need more time. The signs are encouraging and the club is behind Montella," the club CEO concluded.