At the end of the game, Marco Fassone spoke to Milan TV and promised an exciting 2017/18 season for Milan fans.
AC Milan were outclassed by Roma at San Siro, losing 4-1 as Edin Dzeko (2), Stephan El Shaarawy and Daniele de Rossi all scored.
"Our fans were great tonight. Donnarumma? He was the best player on our side. He is a great player who deserves all of this praise," Fassone said.
"Roma are superior to us. We now have to do better against teams that are a bit weaker.
"Sixth place? It is very important for us as we want to come back in Europe. I told the players and the coaches that the management wants European football. It would be a nice first step for us".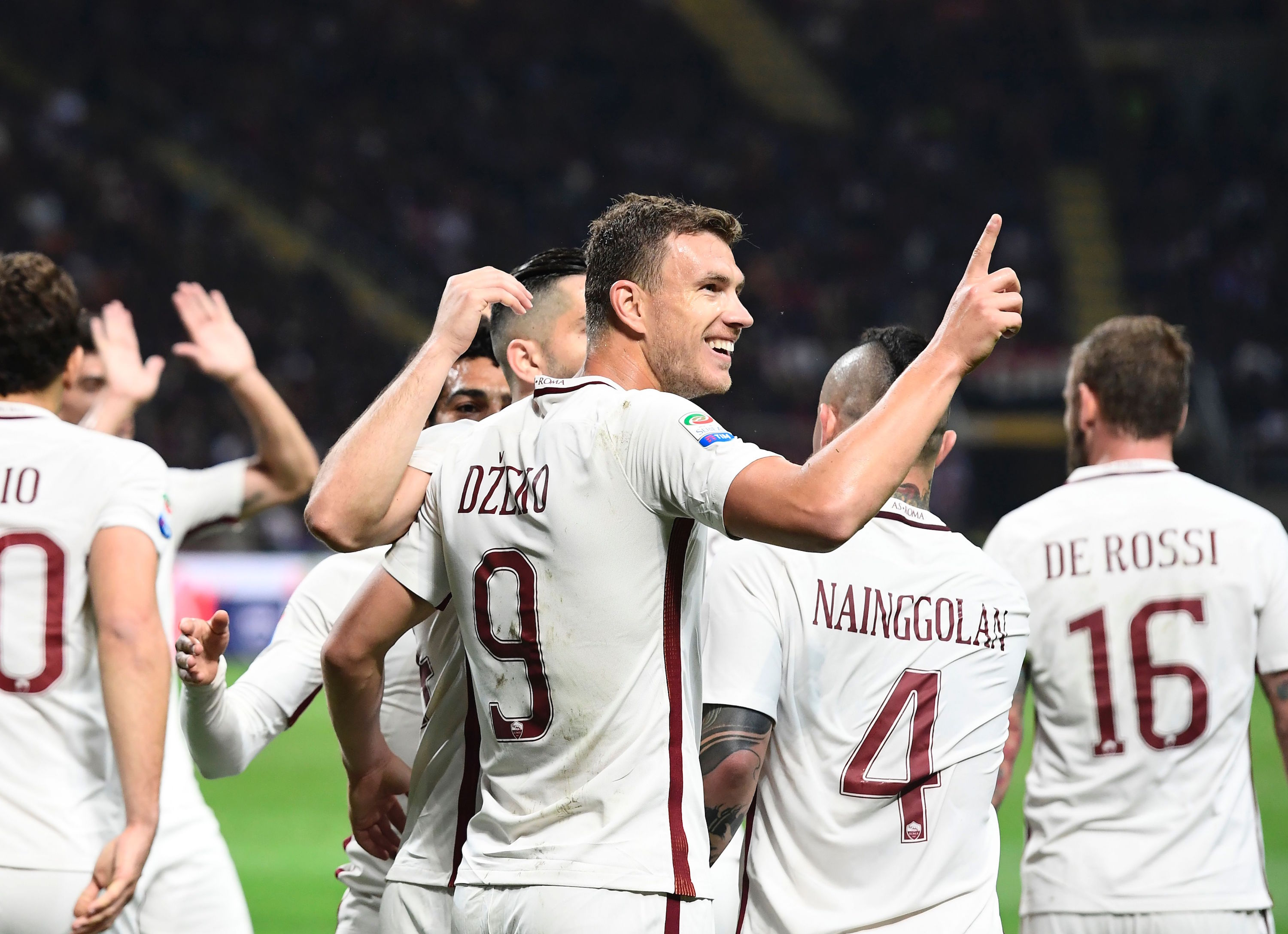 The new Milan director then commented on the upcoming transfer market.
"Our new ownership want to improve the team. We are getting ready for the summer market but we also have to remain focus on the last three games. One thing that is certain is the fact that next year's Milan will make us have fun."
"When cycles come to an end, it takes time before you can re-build a squad. Our goal is to get back as soon as possible to where we should be.
"We are behind this team and we want to remain close to the players and the coach until the end of the season."
Fassone then looked ahead to a crucial match away at Atalanta, who Milan trail by six points.
"We will face a very good team who is ahead of us in the standings. Our last few games haven't been good enough, this is why Saturday will be an important game for us".