The 2017/18 season has officially begun for Milan. The new management held a press conference along with Vincenzo Montella at Casa Milan and spoke of goals for the upcoming season for the Rossoneri.
"Today is an important day, as a new adventure begins at Milan. The first 80 days since we took over have been positive," Fassone told the press.
"Seeing Milan's history, you realize how much this legacy weighs. There's gratitude to those who have built a club so successful.
"In the recent months we have focused on strengthening the team and we are satisfied so far. We were consistent with our promises, a part of the job is completed. But there is still a third of the team to be completed.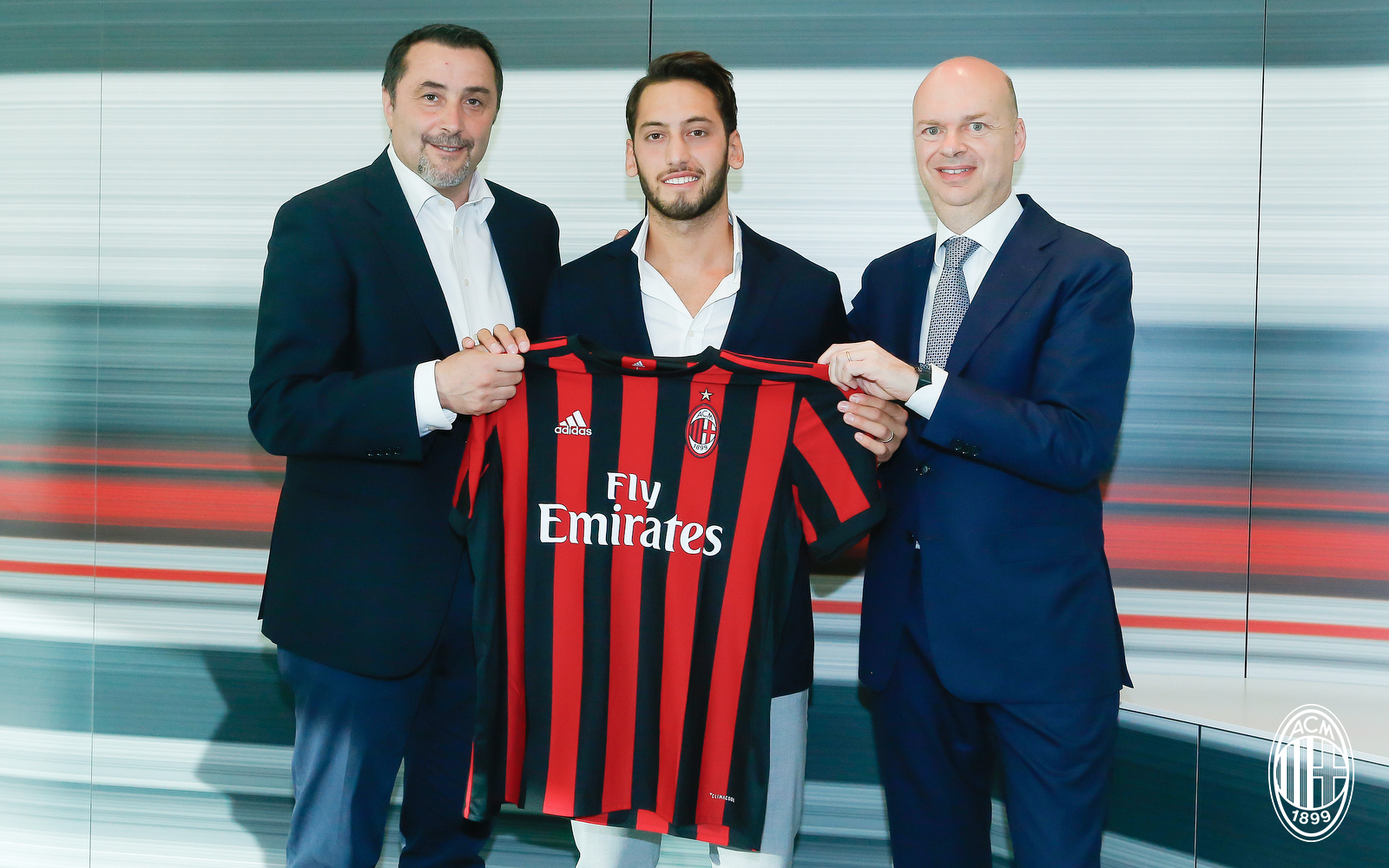 "We added quality to the squad, but there are also less publicized positions, such as managerial ones. These have been completed with high-level professionals. We are also ready to launch Milan China, to promote the Milan brand in China. It will be a pillar on which we will base the club's credibility.
"The financial management of Milan is independent. It will be a season of investments. There is still an important budget left to complete the transfer market.
"Donnarumma? There was as a rethinking. We have formulated a new offer to the player. Gigio has been called up for training for July 11. The response should arrive in a very short time.