A few days ago, the news broke that young talent Gianluigi Donnarumma will not renew with Milan causing an immense frustration among Milan fans.
Following agent Mino Raiola's press conference, CEO Marco Fassone opened up about the drama surrounding Donnarumma's renewal.
"Milan did enough to protect Gigio? As a club we don't know what more we could've done to transfer to Gigio and his family our desire and pleasure that he would stay with us. We transmitted this every time we spoke with him," Fassone told corriere dello sport.
"There were no threats. Our position is clear: Donnarumma is not for sale, so he will be at Milan next season.
"Coach Montella will decide week after week, but for me Donnarumma could play all games.
"However, we can't risk anything, we have to look for a new goalkeeper. We can't stay with a player with an expiring contract, who maybe thinks of Real Madrid, in such a delicate position.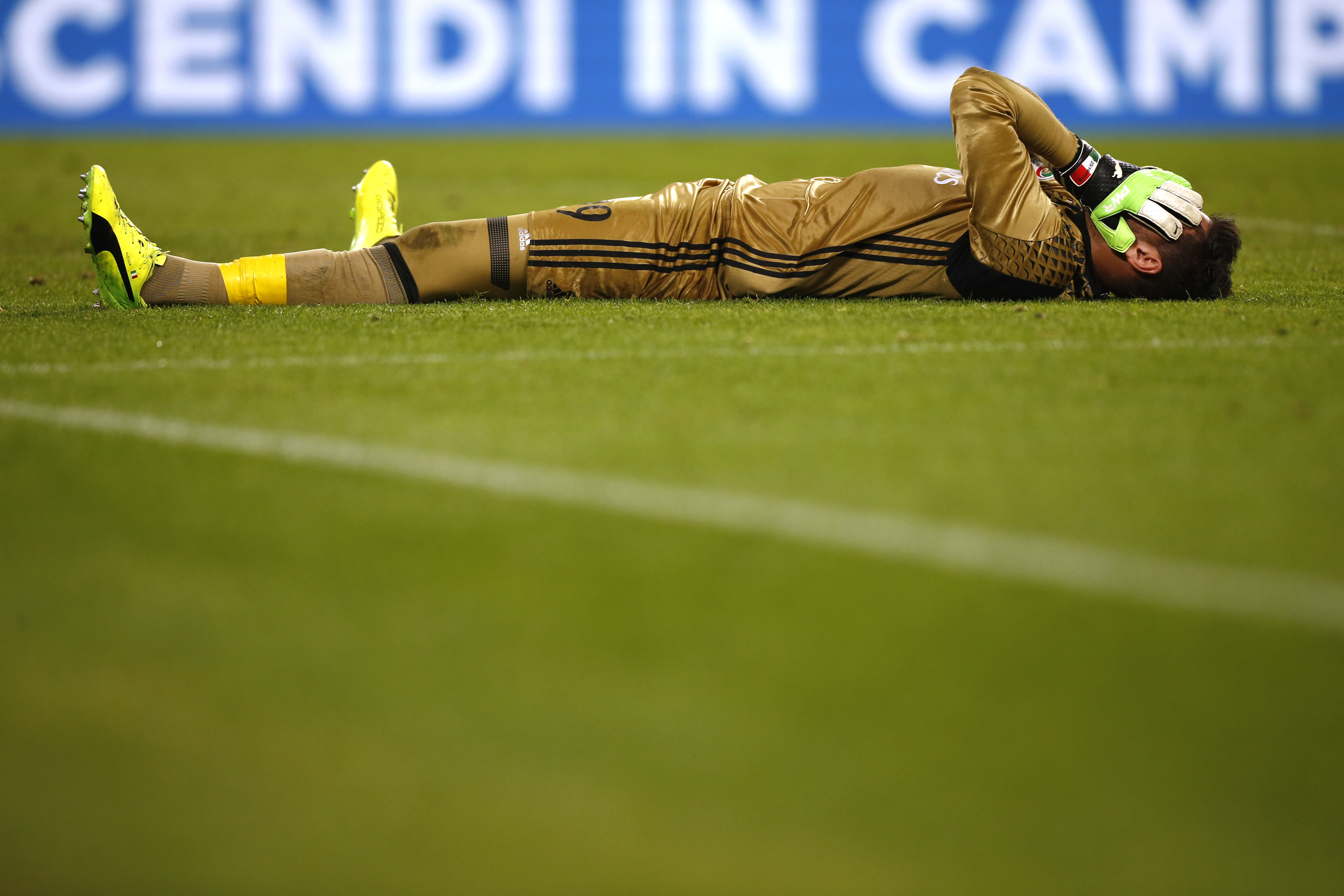 "I must make sure that we have a ready and calm goalkeeper in good psychological conditions.
"San Siro protest against Gigio would take off his serenity. From what Raiola says it seems that the boy is very anxious.
"Nobody has ever questioned legitimacy of Gigio's choice. It's perfectly in rules. However, legitimacy is one thing, business ethics is another. [Gigio's decision] could've be done without damaging the club.
"As a result, the decision caused Milan €100m damage. If Donnarumma is worth that much at 18 it's also thanks to this club. It would've been enough if Donnarumma had said he did not want to stay. Then, we would've renewed him with a reasonable release clause.
"Now Real Madrid won't pay me & the money will go into his agent's money, but I would've reinvested this money into Italian football.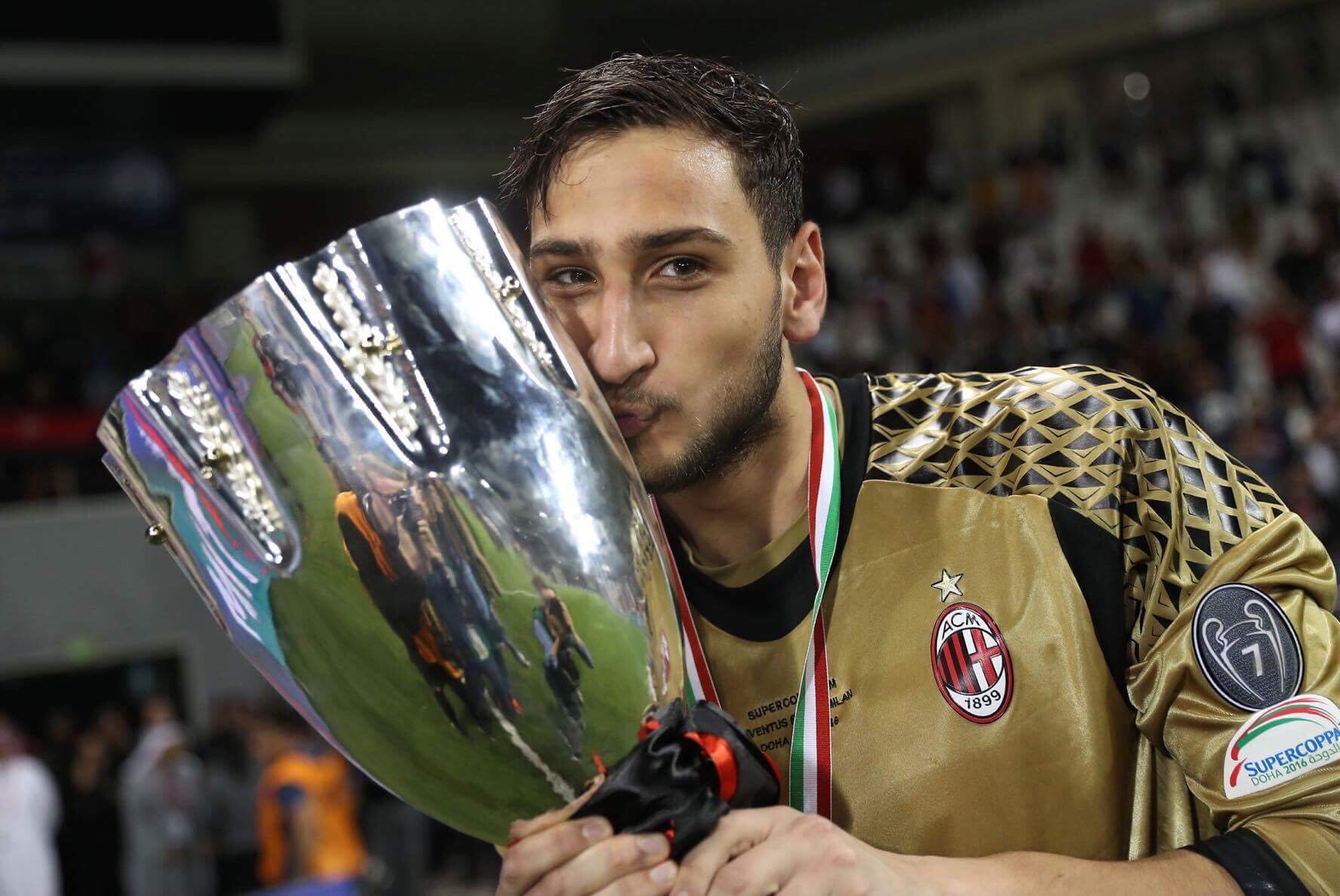 "Couldn't we have waited? No, Gigio's contract was expiring. I have to be able to intervene on time in the mercato.
"If Donnarumma had told me in mid-August that he doesn't want to renew what would I have done?
"Raiola blames Mirabelli? There is no Mirabelli and Fassone, there is a single club, Milan. Every move, every proposal, every phone call has been agreed, so that no one can create issues between us [Fassone & Mirabelli].
"Raiola says that Gigio changed his mind 15 days ago? Never, every time we spoke with him he always repeated that he wanted to stay, Until two days before the meeting with Raiola."