New Milan board member Marco Fassone spoke to the microphones of Milan TV at Casa Milan on Wednesday morning.
He discussed the club's plans for the coming months as well as the important of Europa League qualification going forward, but begun by talking about how he has settled in to his new role.
"It has gone well. There has been 15 days in which time passed quickly: I'm knowing, seeing, especially starting move and manage because we have no time to lose. It's a challenging time, but at the same time exciting."
Fassone also commented on the budget for the coming summer mercato.
"We read a bit of confusion in the newspapers. Since the end of the 1st board meeting in April 14 we've submitted to the new owners and shareholders the plan for next year underlining how, with the important investments, we intend to reinforce the squad and be competitive as soon as possible. We will need to make the capital increase which we had already planned and scheduled.
"We have financed around €120m through which we will get the funds to support the summer transfer campaign."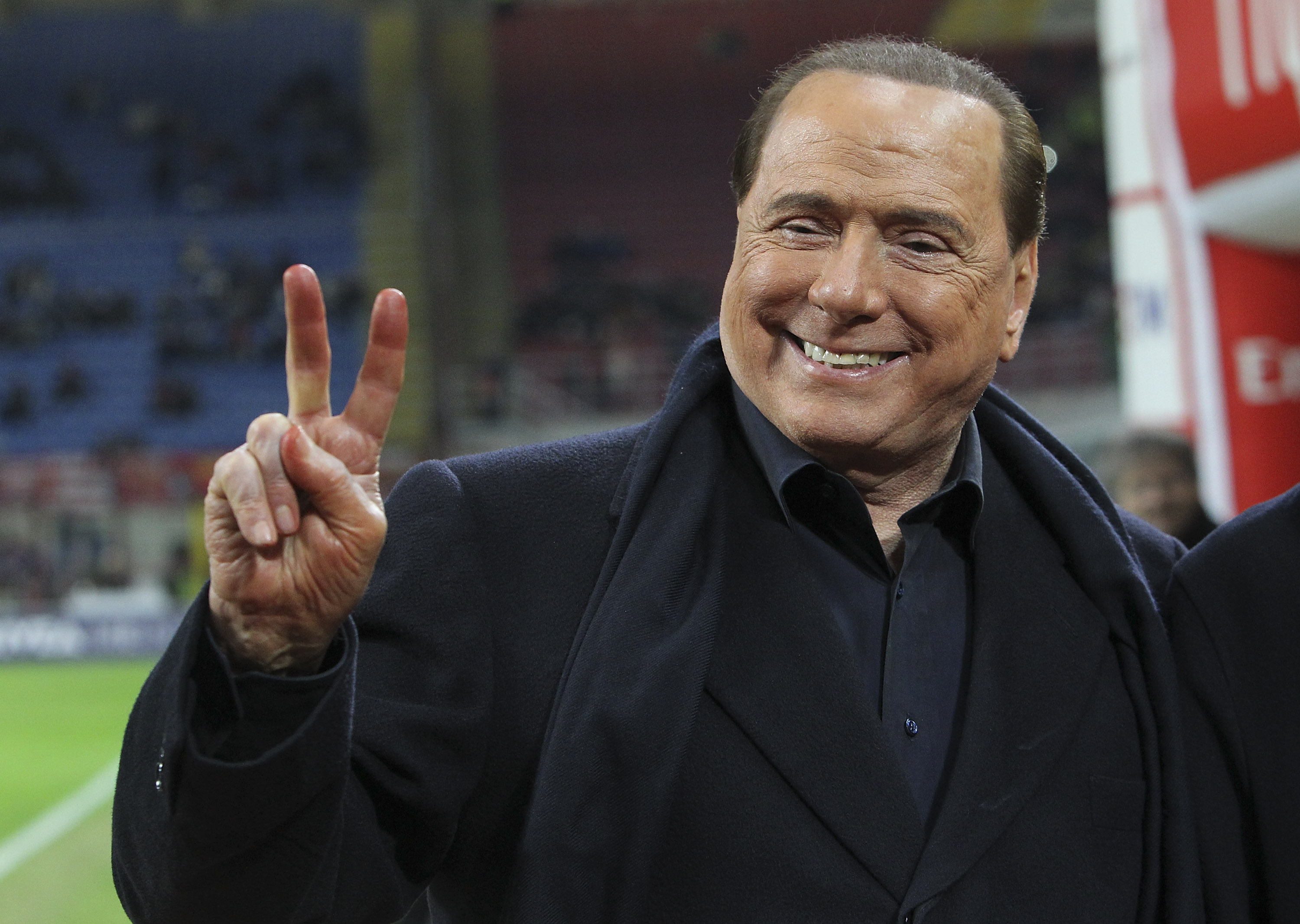 "The president has welcomed the request and pledged to to provide the club with major capital contribution."
Are the club aiming for the Europa League this season?
"The Europa League is for some more of a burden than a benefit. We believe that the return of our Club in the European context is an important step, which helps to resume the habits to play in that context; to have a midweek game, to go play against teams that have a different football culture.
"If we return to the Champions League as early as 2018-2019, an intermediate step in a competition that still over the years has proven to gain importance would be a critical step. So everyone within the Club, up to the players and the coach, are very committed to this."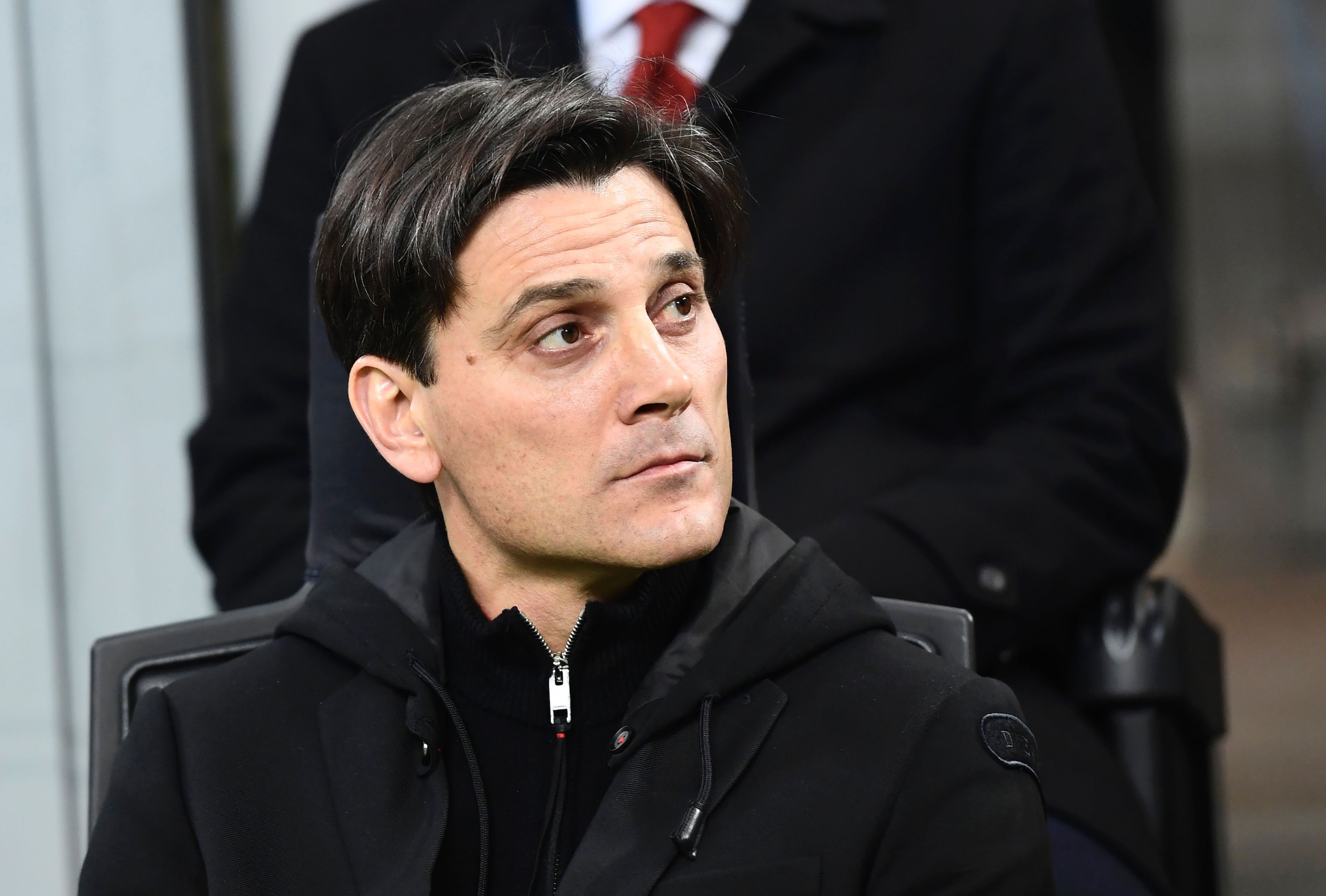 On the future of Coach Montella: "It is always good to repeat it because sometimes the doubts grow back: Montella has my total respect. Let's clear once again from the table any possible doubt."
Fassone discussed the young core at Milan, admitting there may be distractions due to the ongoing renewal talks for Donnarumma and Suso.
"We also talked with the boys because the risk at this time is that there are distractions projected onto what will be the market in July and August.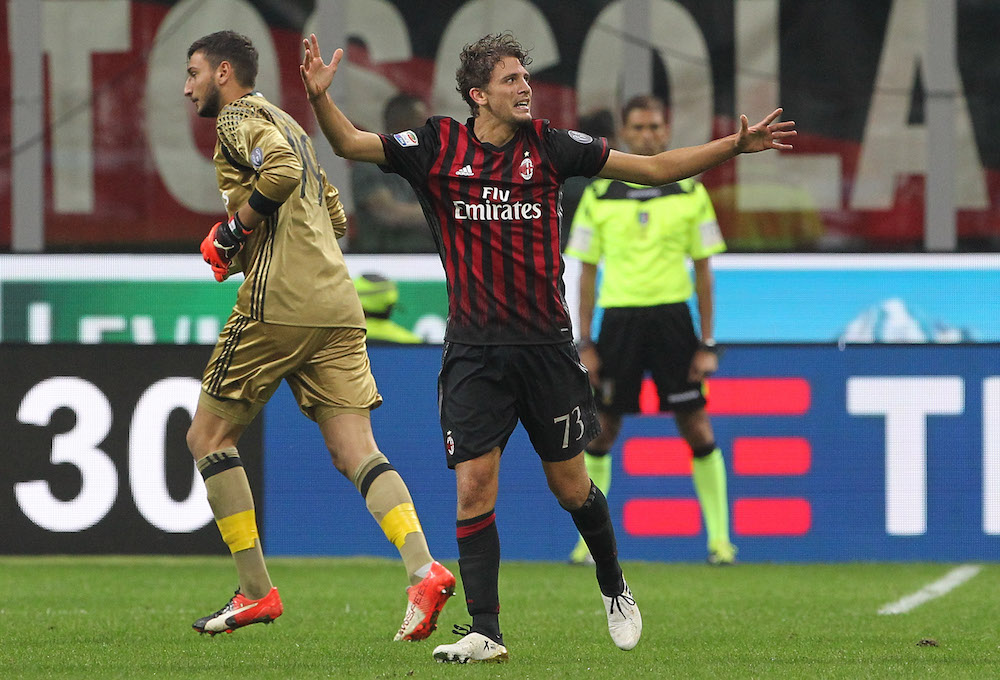 "This team has done well, this team is founded on very young players; this means we have a very young age, of players who certainly need to get experience, but who have a growth potential which is very high.
"It is clear that we will do some work, which will put some players experience that will help them grow in the best way, quality players that they raise the technical level of the club. But the basics are strong, solid, enjoyable because many come from the Primavera and that is a demonstration of the work that has been done in the past. So we look with a smile at the future."
Finally, on Milan-Roma: "I hope that the game is beautiful, pleasant and maybe even successful."