Multiple outlets have reported that AC Milan will have a €150m war chest for the upcoming Summer Mercato thanks to new Chinese ownership. Here is what that could look like.
In just six days time, on March 3rd AC Milan will be under 100% Chinese ownership. After a clandestine thirty year spell with Silvio Berlusconi comes to an end, we look forward to what may come with our new management.
In this report I will look at what a possible mercato can look like for fans of The Red and Black based off rumors, reports, and personal opinion.
THE BUDGET
As we know by now, the new owners will foot a €150m bill for transfer, but that is far from the total amount. We can assume Niang will move permanently to Watford which will generate an additional €16m. Also adding to the pot is Riccardo Saponara, who is on loan at Fiorentina from Empoli.
Saponara is a former Milan player who was sold to Empoli in 2015. His loan to Fiorentina has an obligation to buy clause included. Once he makes the move permanent Milan will gain 30% of that sale price thanks to a future sale clause in his Empoli contract.
Another player with the same situation is Simone Verdi who has a 20% future sale clause in his contract with Bologna.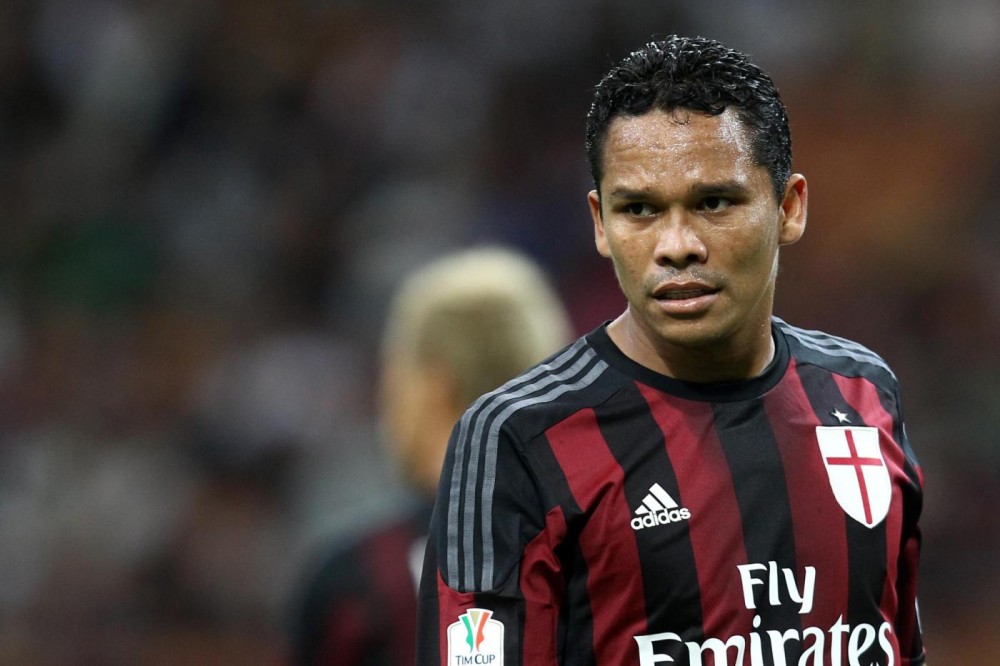 Also on the way out is star striker Carlos Bacca who just turned down a €30m move to China earlier this week, but it remains to be seen if the out of form Golador will stay with The Rossoneri. A sale would be expected anywhere between €15-30m.
Keisuke Honda has reportedly agreed personal terms with MLS side Seattle Sounders; Milan deny he will leave before the end of the season. His contract is set to expire in the summer so his wages will be freed up into the budget as well.
With deductive reasoning and a bit of luck from random additional transfers, we can safely assume Milan will have a massive budget of roughly €200m this summer. So how do we spend that money? China says world class players.
ATTACK
The top options for the next striker to lead us into this new area are, Andrea Belotti and Pierre-Emerick Aubameyang. the Italy international and current #3 for goals scored in the Serie A, Belotti is young at 23 years of age and is a fan of Milan. He would be a strong player to lead the team. Auba however is a world superstar. He brings name value to the club, is the top goalscorer in the Bundesliga currently and is a former Milan player keen on a return.
Both can be purchased at similar prices with Aubameyang slightly higher in tag at €60m compared to Andrea's €45m.
Anthony's Pick: Aubameyang. While Belotti can bring years of good fortune to the club, a world class star that wants to return akin to Pogba's move back to Manchester United would send a big message to the footballing world. With 3-5 solid years left in him, Pierre is exactly the type of signing needed to raise Milan back into the Champions League.
Remaining Budget: €140m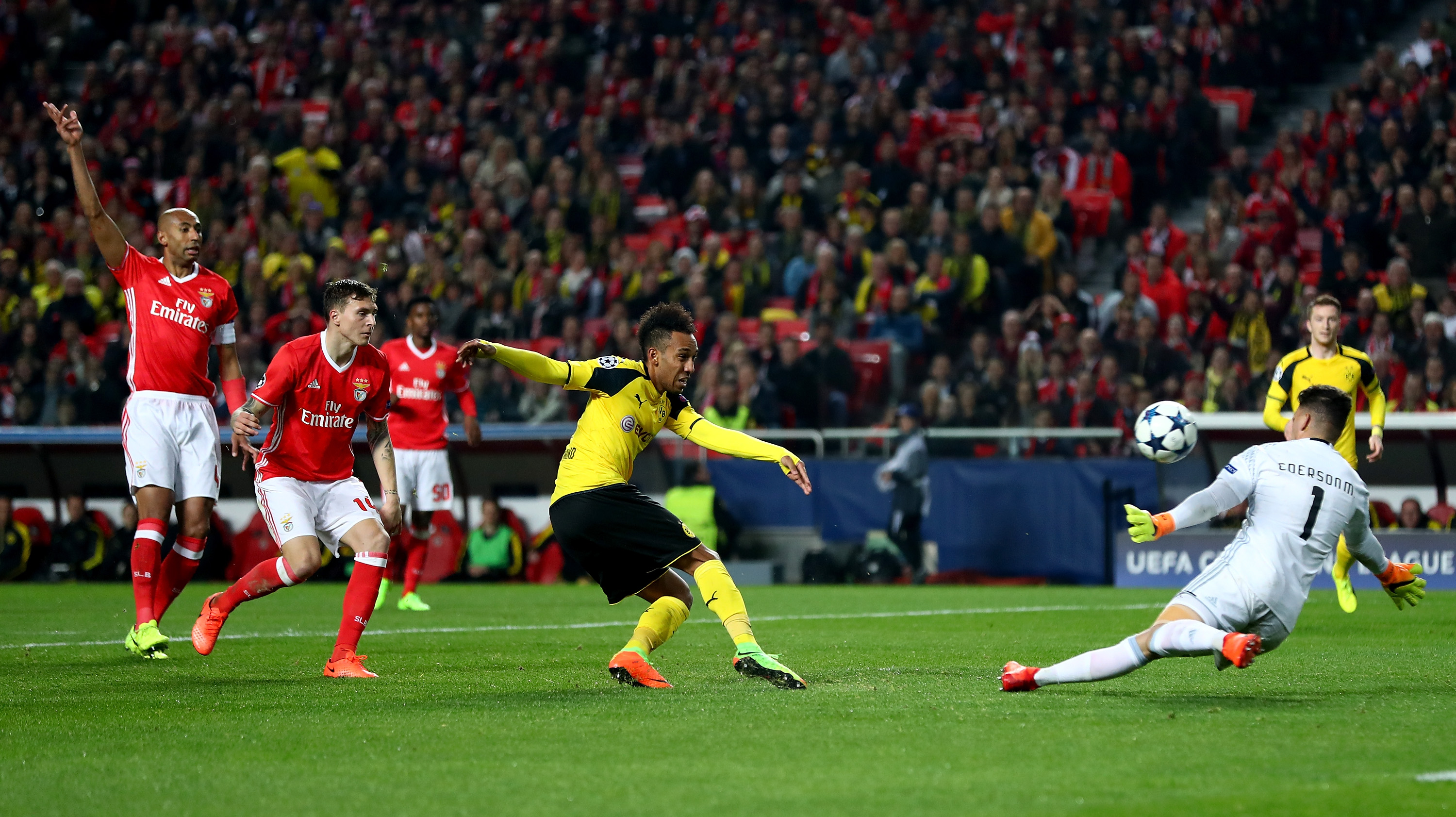 MIDFIELD
Milan have been linked with a never ending list of midfielders including but not limited to: Badelj, Tolisso, Dahoud, Barella, Kessie, Fabregas, and Isco.
Of all these names the two that stick out the most should be the ones on the end. Sticking with the theme of world class superstars only Fabregas and Isco fit that bill. While the others are great players and arguably better long term solutions, they lack the name value of the others so those are who we will focus on.
Cesc Fabregas was an Arsenal hero who left for the glamour of the Nou Camp, winning La Liga then returning to the Premier League with rival London side Chelsea, winning the league there (and possible again this season) all before Arsenal have won the league. Besides that tidbit, Cesc is a fantastic Mid player. He can slot the ball anywhere, he can find a player in the midst of danger and he can score goals as well. Admittedly Cesc is on a downturn. At 30 years of age his career is dwindling to an end sooner rather than later.
From Nou Camp to the Santiago Bernabeu, we turn our attention to Real Madrid's Isco. Only 24 years old, Isco already has time as his advantage between the two. They have very similar play styles and skill sets so little things will set them apart. Age is one factor but the biggest is competition.
Isco has attracted interest from a number of high caliber clubs and his likeliness to leave is increasingly high with James Rodriguez proving to be world class in his own right. With one of the larger price tags today (€75.5m) this can deter clubs.
Anthony's Pick: Isco. All the above mentioned reasons are enough alone but the biggest push for me is Real will not sell both Isco and James. Rodriguez has been courted by Inter and by snatching up Isco not only do we gain a world class player but we prevent Inter from claiming one themselves.
Remaining Budget: €64.5m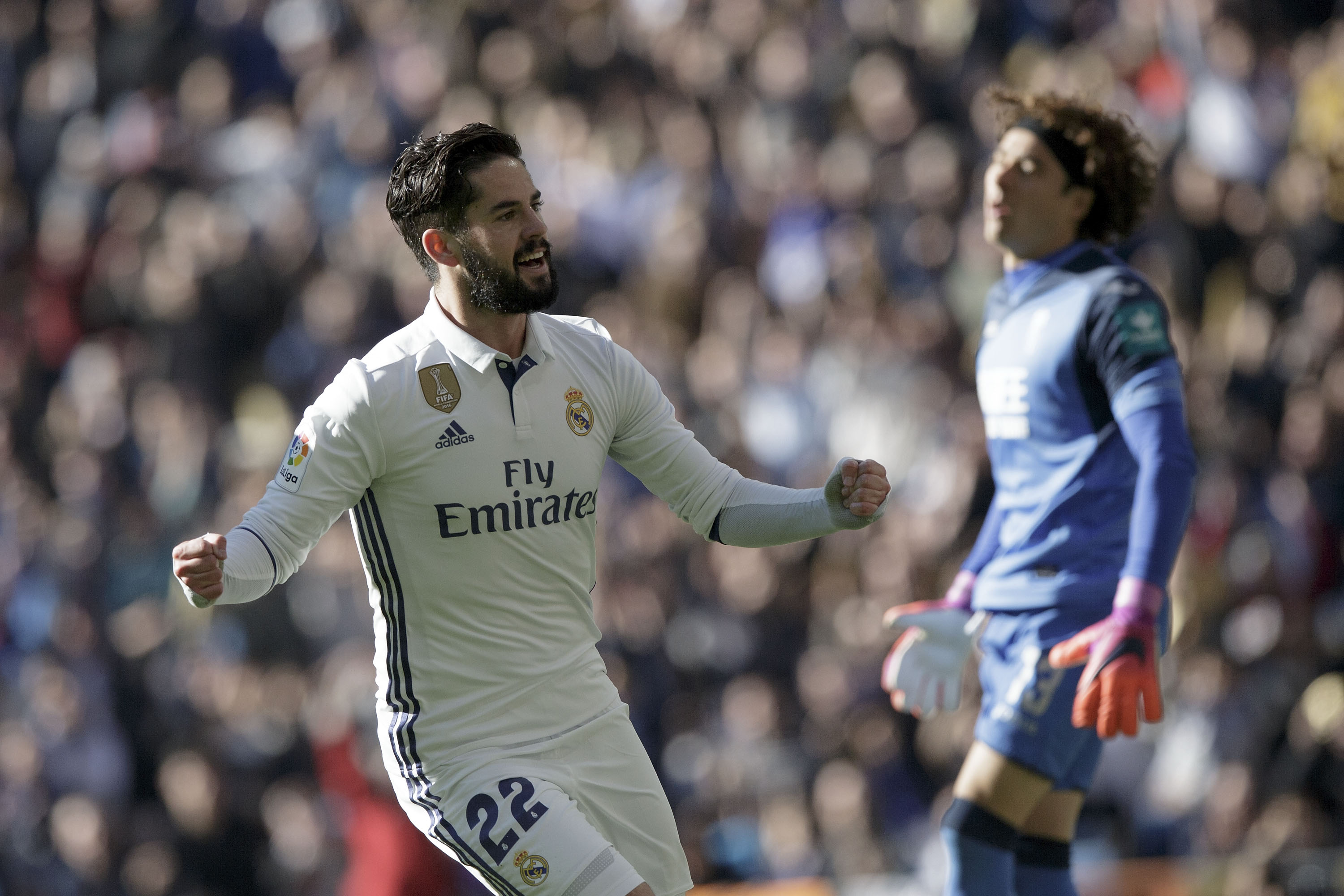 DEFENSE
For the back line very few names have been linked. The very average Matteo Musacchio from Villareal has been the most common solution thrown about. He can become a good player but is not to my liking.
Another constant name in the discussion would be the return of Thiago Silva. The leader we need. One of the worlds best for quite some time, with only a few years left in his career he could retire in Milano but he just renewed his contract with PSG following a lengthy rumor season citing his return.
A new possibility, and one that has been very little discussed is already in Serie A and has proven himself on a world class level. His name is Leonardo Bonucci. Juventus would be daft to allow him to leave for direct rivals in AC Milan but hear this out.
Bonucci and current Juventus coach Massimilliano Allegri (former AC Milan coach) had a falling out. There was an argument following a game that continued into the dressing room which lead to Allegri saying the club would have to come down hard on him or force him to leave Juve. Strong words but it seemed to be a genuine threat as he was benched for their Champions League match just following the incident.
Bonucci has since apologized and Allegri claims the issue is behind them now, but the seeds have been planted and going to his Coach's former club to spite him is exactly the kind of pettiness that is expected from footballers.
Anthony's Pick: Leonardo Bonucci. While Thiago Silva's heritage should be celebrated, Bonucci is in the prime of his career and knows how to win in Serie A, he just needs some Champions League DNA in him to go to the next level. Valued at €40m there is a slim chance Juventus allows the transfer for less and most likely would ask for more.
Remaining Budget: €20.5m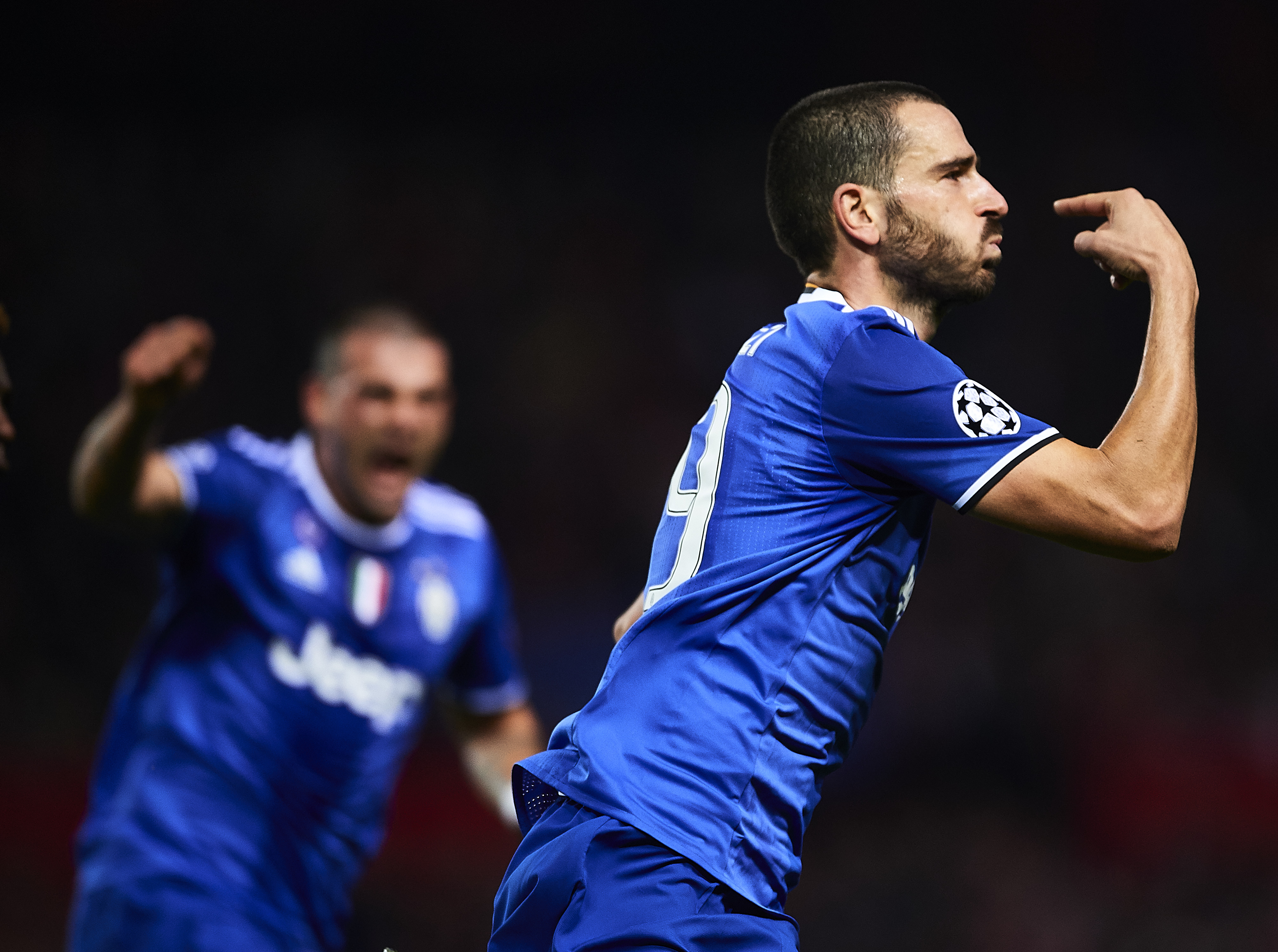 With the leftover money Milan could finance the moves for some young up and coming players to build for the future, but after signing these three world class players Milan will set their sites on the Scudetto and then the Champions League once again.
Players like Dahoud, Bernardeschi, Keita and others are all welcomed additions to the team and should be pursued but for now we need to focus on building a winning team and one that can win from the start. Aubameyang, Isco, and Leonardo Bonucci are exactly those players.