What in many ways was expected to be Andrea Bertolacci's best years, when he as a 24-year-old signed for AC Milan, quickly turned into a misery where injuries have characterized the Italian's spell in the club.
On Monday AC Milan will go head-to-head with Roma in a battle for the second place and finally, the somewhat forgotten Andrea Bertolacci is expected to be back. Amazingly enough, the midfielder could even get a chance from the start, even though players such as Mati Fernandez and Jose Sosa are available for coach Vincenzo Montella.
Perhaps, AC Milan might want to make one last honest attempt to see if Bertolacci still possesses the skill he once showed at Genoa. Fact is that in the summer, AC Milan might decide to sell Bertolacci, should he fail to get back to the exuberant form he once was in.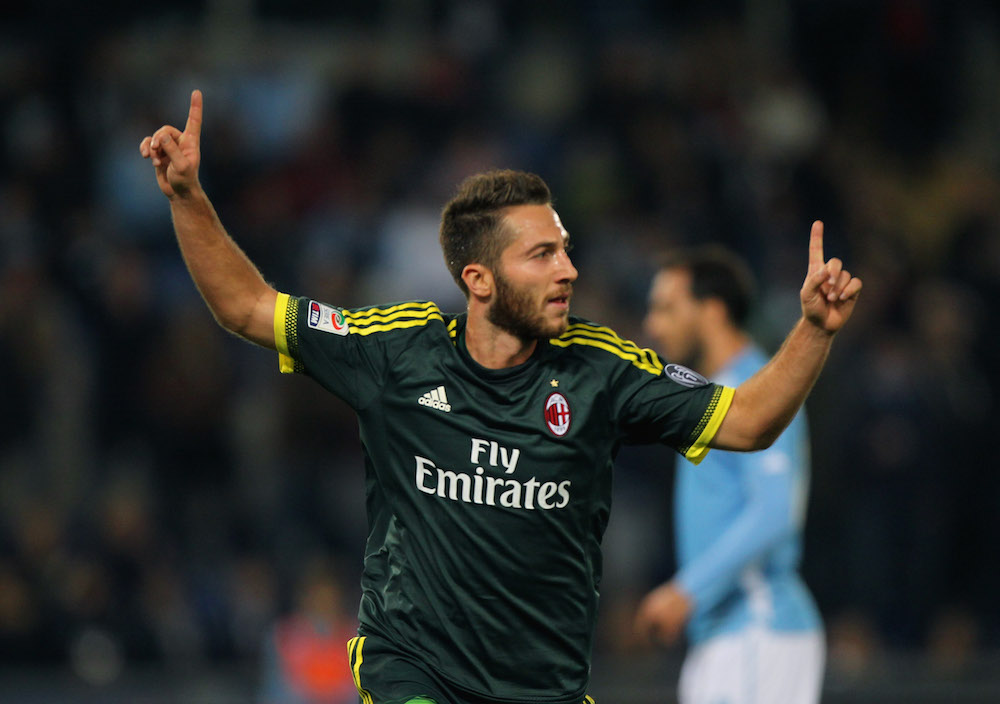 With that said, I think it would be wise to start Bertolacci against his old teammates on Monday, as he basically doesn't have anything to lose, since Milanisti in many ways already have lost their hope. Montella also plays with a formation and philosophy that fits Bertolacci very good, as it allows him to sit back and wait for the counter attacks, which Milan have done so well so far this season. 
Jose Sosa's first months at AC Milan has not exactly been a bed of roses either, after his move from Besiktas this summer. The Argentine has not been able to show the form that won him the 'Player Of The Season' in Turkey, as he's only shown a large portion of arrogance and lack of understanding. 
Mati Fernandez on the other hand, has actually played surprisingly well when not being injured, which he unfortunately has been for a majority of the season so far. You can clearly see the contrast here; Sosa cost Milan €8m, while Mati was signed on loan for €800k (buy-out option valued at €1m). 
Back to the point, starting Bertolacci is what needs doing. I mean, what's the point of keeping a €20m midfielder on the bench now that's he actually available to play?
Nevertheless, unlike many Milan fans, I have not given up on Bertolacci, as I believe Vincenzo Montella is the perfect coach for his abilities, whilst AC Milan's current way of playing is right up Bertolacci's alley. 
So, Vincenzo Montella, do what's needed. End our misery once and for all.