Having spent over €200 million in their first summer transfer window, Milan and their new owners have already begun to receive questions regarding the source of their funding, the overall financial health of the club and their ability to comply with UEFA Financial Fair Play rules.
Origins of Financial Fair Play
Codified by UEFA's governing body in 2010, Financial Fair Play or FFP is a set of rules that were instituted to improve and manage the overall financial health of football clubs competing in leagues throughout Europe. At the time of its inception, FFP was mainly envisioned as a means of preventing clubs from falling into bankruptcy. However, it can be argued that the roots of FFP are, in some part, a response to the sharp increase in transfer market expenditures coming from new owners throughout Europe in the 2000's.
This trend can be seen perhaps beginning in 2003 with Roman Abramovich's purchase of Chelsea, continuing through to Sheikh Mansour's 2008 purchase of Manchester City, the 2011 purchase of Paris Saint-Germain by Oryx Qatar Sports Investments and now the 2017 sale of Milan to Chinese entrepreneur Yonghong Li.
Understanding the Rules of FFP
To put it succinctly, FFP is designed to assure that clubs do not spend more money than they earn. Following FFP's implementation in 2011, clubs competing in UEFA competitions were subject to demonstrating that any outstanding payments due to players or other clubs had been paid. In addition, since 2013, clubs have been subject to break-even requirements, which necessitate that clubs balance their transfer market expenditures with their revenues.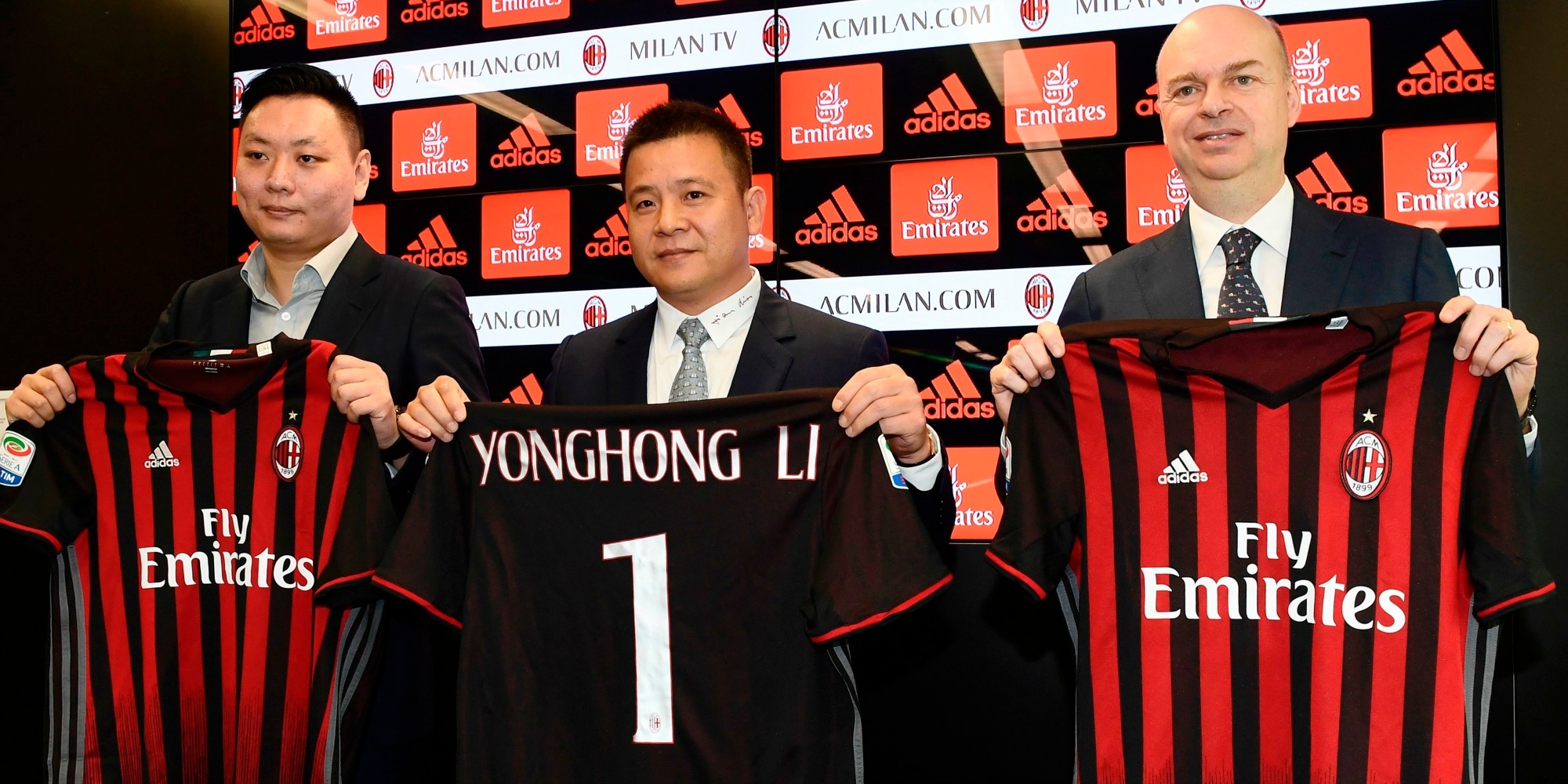 It must be said, however, that under certain conditions, clubs may accumulate debt. For example, clubs are permitted to spend in excess of their revenues, provided that these costs are covered by the owner or a related party. Because teams subject to FFP are evaluated on a three-year basis, the limits to this deficit spending are respectively: €45m for assessment periods 2013/14 and 2014/15 and €30m for assessment periods 2015/16, 2016/17 and 2017/18.
On a positive note for clubs, revenue spent on things such as stadium development and training facilities are exempt from the break-even calculation. Those clubs that do tend to spend heavily in the market can count on balancing their transfer expenditures with revenues earned from multiple sources such as ticket sales, television contracts, player sales, concessions, and merchandise sales.
Consequences for Rule Breakers
The consequences for clubs that violate FFP rules are both investigated and adjudicated by UEFA's Club Financial Control Body. The CFCB is capable of handing out numerous forms of punishment including but not limited to a: warning, fine, deduction of points, withholding of revenues from UEFA competitions such as the Champions League or Europa League, prohibition on registering new players and restrictions on the number of players that can be registered to participate in UEFA competitions. Alternatively, teams found to be in violation may coordinate a settlement agreement with UEFA that will bind the team to certain financial restrictions.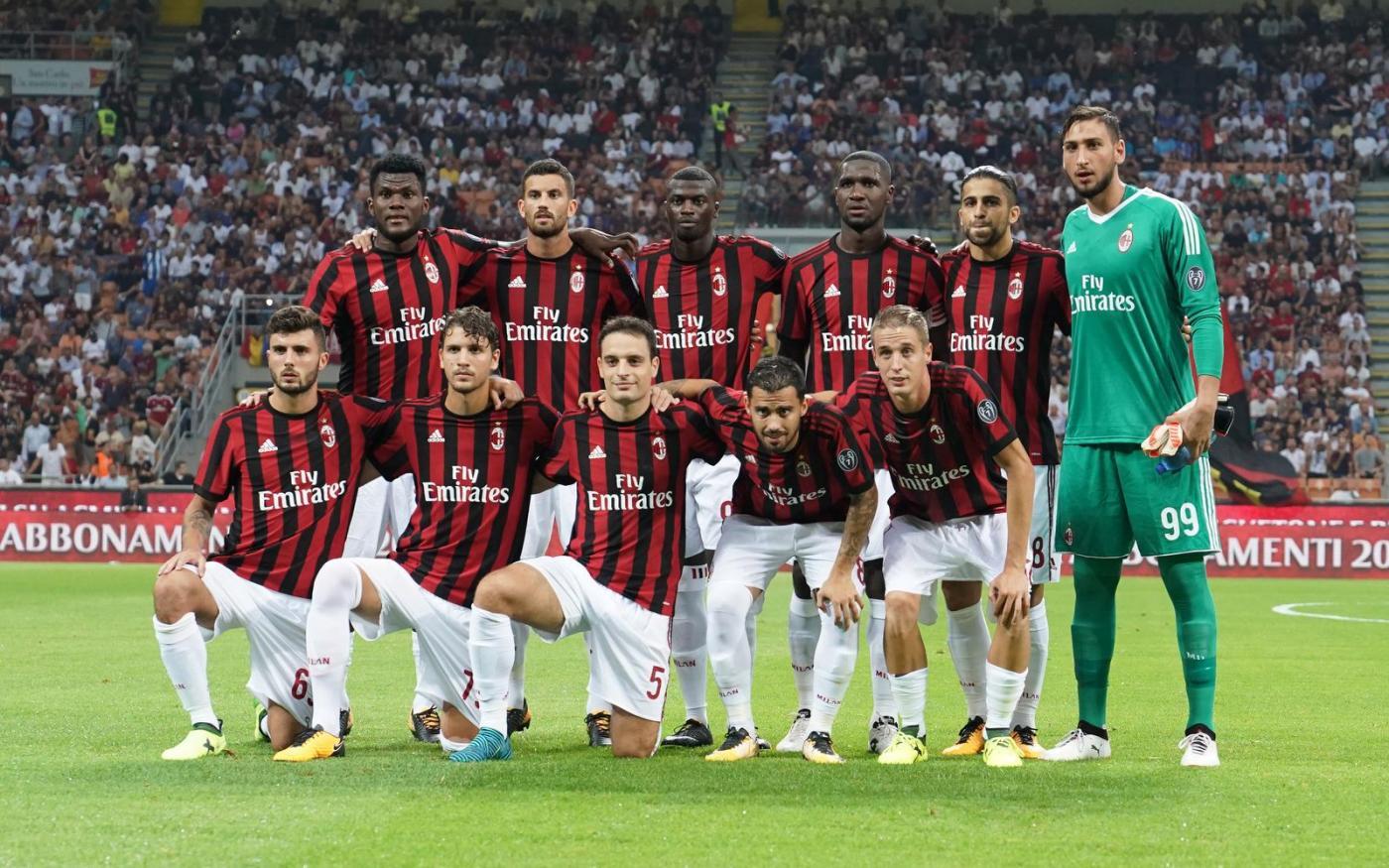 If the team successfully meets the terms of this agreement, then the restrictions on said team are lifted. Empirically, this was the result for PSG and Manchester City, as both teams were found to have broken FFP rules in 2014. Both clubs agreed to limit their transfer spending and wages through to 2016 and each forfeited €20 million in Champions League earnings, which is significantly less than the maximum €60 million that could have potentially been withheld.
Criticisms of FFP Rule Enforcement
Perhaps the greatest criticism of UEFA's Financial Fair Play structure is its lack of efficacy in enforcement. In all honesty, how one rates the efficacy of FFP is a matter of perspective. On the one hand, it's very easy to point at the folly of teams like Milan who have currently spent over €200 million in one summer, or PSG, who dropped €220 million on a single player in Neymar.
However, those same critics must also concede that the introduction of FFP has reduced the number of clubs that have fallen into dissolution because of bankruptcy – which, in addition to limiting overall debt in general, was the intended purpose of FFP in the first place.
How FFP Will Influence Milan's Future
Now that the furore over the uncertainty of Milan's bank bonds for Lucas Biglia and Leonardo Bonucci has dissipated, fans can expect the next wave of paranoia to surround the clubs situation with respect to FFP regulations. Fortunately for Milan fans, the new management, up until this point, has proven to be more than capable. This exceptional work has not gone unnoticed with the Milan fans. At the most recent Europa League qualifier versus Craiova, the Curva Sud displayed a banner in front of over 65,000 fans that simply read "Fassone and Mirabelli: our most important acquisitions."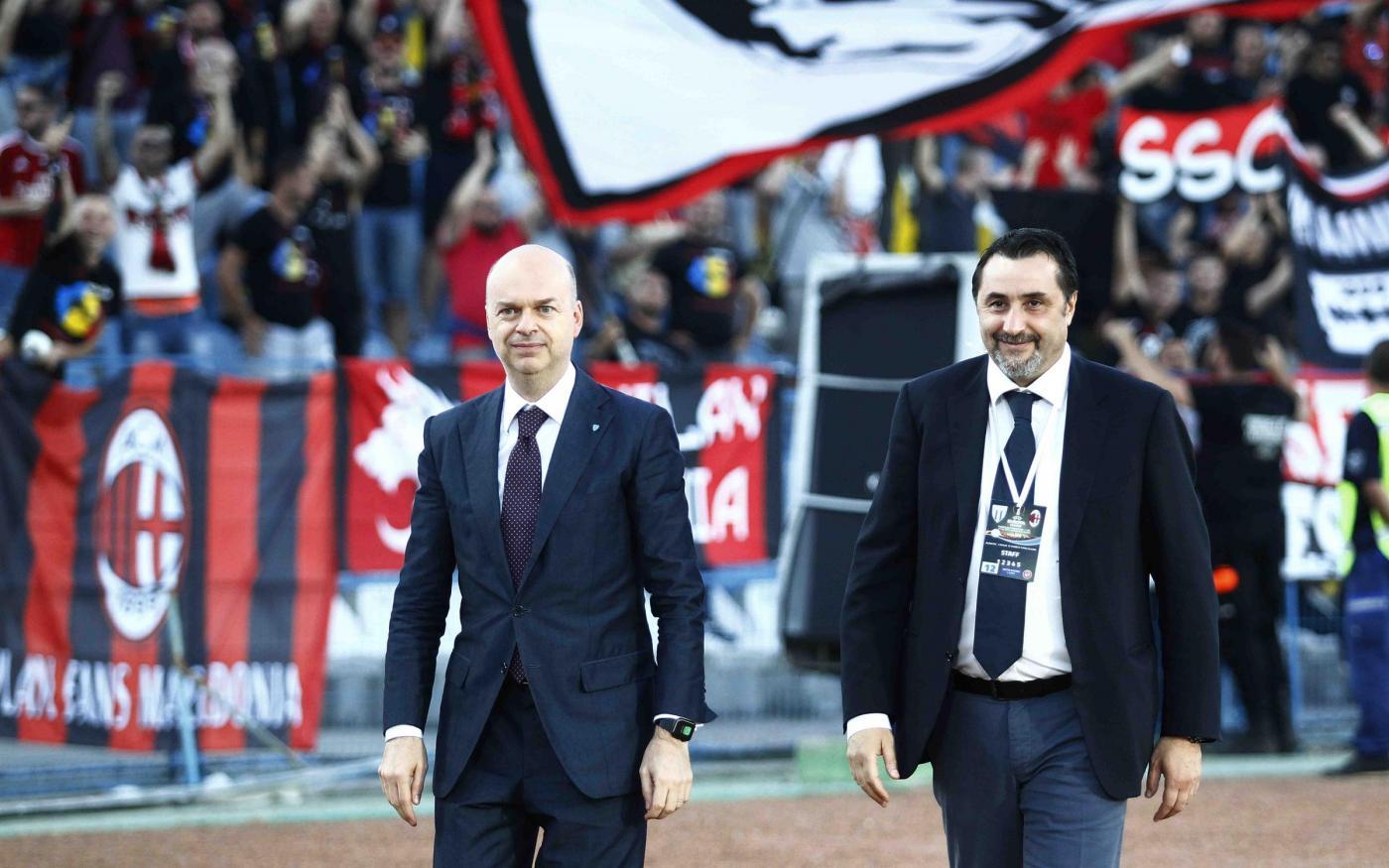 Director Fassone is expected to meet with UEFA in October to finalize a voluntary three-year agreement that Milan will follow in the interest of complying with FFP regulations. It is expected that at this meeting Milan will clarify to UEFA their plan to generate revenue to cover their expenses. While the details of this plan are still uncertain, Milan fans can find optimism in the fact that tickets sales for this season and subsequent seasons are likely to dwarf those of the last several years.
It is also worth noting that as a consequence of the sale of the club, their previous debts were wiped clean. To those critics who contend it is inconceivable for Milan to cover their massive spending, allow me to point you to the next frontier for Milan soccer; China, and it's nearly 1.4 billion residents.
While it is true that the amount of money available to be made in Italy is limited in comparison to other nations, the same cannot be said for new owner Yonghong Li's home country. With plans to create a football school and soccer village in China, Milan is setting up their brand for maximum exposure. Simply from observing the excitement of fans during the Chinese leg of the recent ICC tournament, it is evident that Milan's popularity is rising in conjunction with a nation of fans that is keen on making soccer a part of its national identity.
Ultimately, whether or not Milan succeeds at complying with FFP will largely depend on three factors; (1) the savviness of management to construct a voluntary agreement with UEFA that sets realistic benchmarks that can be met, (2) the ability of the club to expand the club's brand on a sufficient scale and (3) success on the pitch.
As a longtime fan, my rossonero-tinted glasses tell me that the future's so bright we're all going to have to wear shades. On the other hand, the pessimist in me warns that we should not get too ahead of ourselves – the legal and financial labyrinth that is FFP has cost more than a few teams considerable money and assets. The fact of the matter is, having not seen Milan's fans this excited since Zlatan Ibrahimovic's shock move in the summer of 2011, and with an ownership armed with the financial strength to compete once again with the biggest clubs around the world, I, armed with my shades, am simply content to be along for the ride.