AC Milan were unable to get the victory they will feel they deserved against Fiorentina at the Stadio Artemio Franchi on Saturday night.
Ante Rebic's deflected strike gave Milan the lead after Zlatan Ibrahimovic had a goal harshly ruled out for handball, and Dalbert saw red in the second half to extend the advantage for Stefano Pioli's side.
Just as it looked like the Rossoneri were heading for three points against La Viola, the referee gave a penalty for what he adjudged to be a foul by Alessio Romagnoli on Patrick Cutrone inside the area. Erick Pulgar took the responsibility and netted to deny Milan the victory.
Here are five things we learned from the game…
1. Start as you mean to go on
Matteo Gabbia made his first senior start for the Rossoneri, partnering Alessio Romagnoli at centre-back, while an injury to Gianluigi Donnarumma saw Asmir Begovic come on for his first appearance.
The former was tasked with marking impressive young forward Dusan Vlahovic, a task he performed relatively well while also displaying composure on the ball in possession and aerial ability to deal with the deliveries that came from out wide. It was yet another promising display for Gabbia, who may have a shout of keeping his spot in the XI despite Mateo Musacchio's recovery.
Begovic meanwhile was equally impressive. There was nothing he could do about the well-taken penalty despite guessing the right way, but he made a couple of vital stops – including an excellent one to deny Martin Caceres – to at least secure a point. It proves that Milan do at least have a more than adequate back up as we wait for more news on Donnarumma's sprained ankle.
2. What a VARce
As mentioned, the game was not short of controversy and this second part is arguably something that most people already knew, not something that we have learned.
The Video Assistant Referee system is failing teams at present. Despite meetings between the referees to try and understand the system better and get on common ground, there is still zero consistency in the use of the technology nor the calls that are made on the field.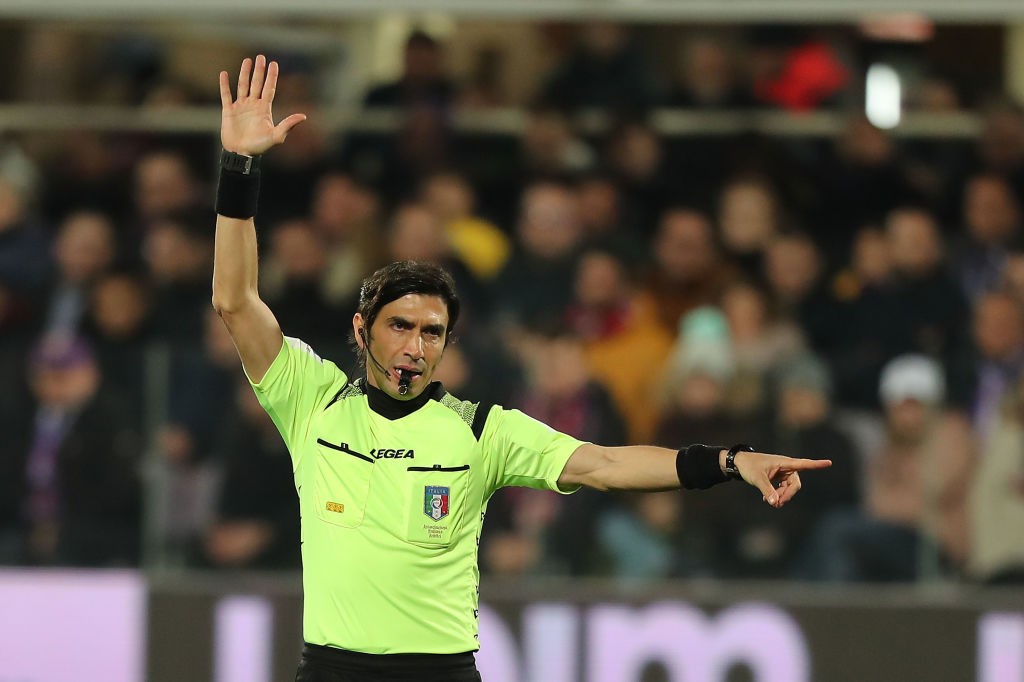 Ibrahimovic's hand ball was far from deliberate, nor did it give him any major benefit, but the referee looked at the replay once or twice and could not wait to cancel the goal. The penalty simply wasn't a penalty as Romagnoli clearly got the ball, yet again Gianpaolo Calvarese did not adequately use the technology and seemingly wanted to avoid overturning his initial call.
Something has to be done, because VAR has taken a step back this season and when looking at the incidents overall -such as the Cristiano Ronaldo penalty in the Coppa Italia – it feels like Milan are not getting the rub of the green.
3. Red hot Rebic
Despite struggling for playing time up until Christmas, Ante Rebic has completely turned his fortunes around having scored seven times in all competitions since the turn of the year.
The Croatia international has contributed to eight of Milan's last 14 goals in all competitions when factoring in his assist against Torino in the Coppa Italia. He is also directly responsible for 10 points through the goals he has scored.
Although media speculation is understandably now rife regarding a possible permanent deal, now would be the worst possible time to negotiate it. He is here until the end of next season at least, and trying to discuss terms while the 26-year-old is in such a purple patch would probably result in a price tag of €40m being quoted.
For now, it's best just to enjoy the performances and worry about the future when the bridge arrives to cross.
4. Baffling choices 
Pioli deserves a lot of credit for the turnaround in performances he has achieve through his tactical fluidity, however there is still loyalty to certain players which now seems beyond reason.
Davide Calabria has showed recently that he is an improvement over Andrea Conti defensively at the very least (and probably going forward) and provides more balance to the defence given Theo's attacking tendencies. However, he was dropped for Conti who put in a distinctly average performance.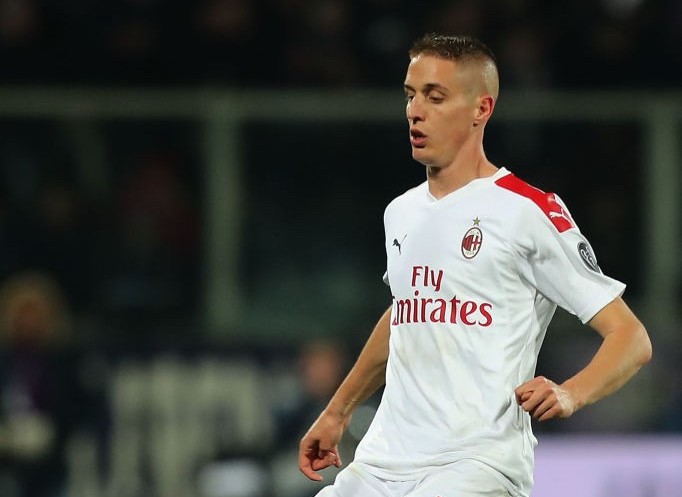 Calhanoglu continues to get the nod to play behind Zlatan Ibrahimovic as a playmaker and in truth didn't look 100% fit. The press is important as is the solidity of the midfield, but surely even Bonaventura would be a better option for that position at present, or even moving Rebic centrally and playing someone else on the left.
Taking Gabbia and Castillejo off appeared to be wastes of substitutions too. At 1-0 up with a man advantage the plan is obviously to ensure the three points, but bringing off a tired Ibrahimovic and/or Calhanoglu for Leao and/or Paqueta would have surely served more purpose in terms of defending from the front and keeping up the press.
5. Warring factions
We end with a point that isn't so much about the game but rather what was said after it by Paolo Maldini. In a week that has been littered with speculation that he and Zvonomir Boban disagree with CEO Ivan Gazidis on the running on the club, he gave an interesting interview to Sky Italia.
"There is only one Milan, there may be problems and different visions. But it is normal in a club and we all want the same thing. As for Rangnick, I have never contacted him and according to my vision he is not suitable for Milan," he said.
Hardly doing much to pour cold water on the rumours there, Paolo. Those in power at the club cannot simultaneously have 'different visions' and 'all want the same thing' – that's a blatant conflict.
It should be worrying more than anything, and it is something that absolutely needs sorting before the summer, which is shaping up to be huge for the future of the football club. Milan are so far adrift of the top four because of instability and bad decisions – that cannot happen again.