AC Milan have a busy transfer window ahead of them, searching for both new talents to represent the Rossoneri and to say goodbye to players that will potentially depart at the end of the season. 
In terms of looking to buy, Milan have many options available to them should they wish to spend. One area the new-look board could seek to purchase talent is the Bundesliga.
The German league has been concocting talent for years, the league possesses an outstanding range of talent both in and out of the spotlight. While teams like Bayern Munich and Borussia Dortmund often steal the headlines outside of Germany, the countries top tier has much more to offer than the Bavarian champions and their chasers from the North-West.
Here are five talents that AC Milan could invest in from the Bundesliga.
Douglas Costa 
One of the heroes of Bayern Munich's fifth consecutive Bundesliga win last season, Brazilian winger Douglas Costa is on the brink of departing Munich this summer.
Costa is an extremely influential player on his day, with huge ability going forward. His attitude has been questioned by his current club, as rumours of his exit continue to heat up.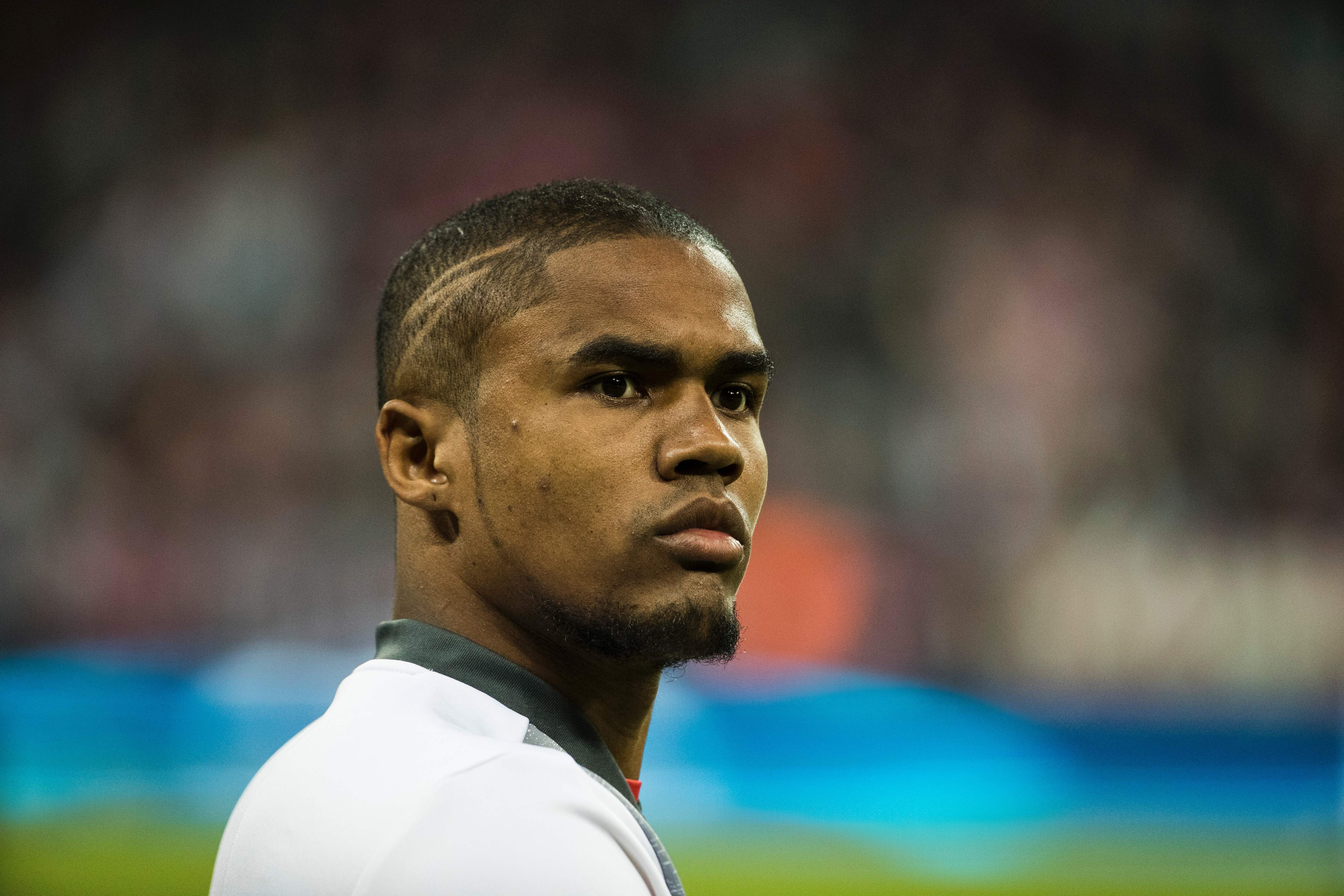 The 26-year-old attacker is in high demand since the news broke of his desire to leave Bayern Munich, with plenty of clubs keeping an eye on his situation.
Franck Ribery's resurrection to the first team following injury has been part of the reason that Costa has been left out in recent times for the Bavarians. Costa is much more than a bench player, and with the right club could prove himself to be one of Europe's most dangerous attackers.
He is believed to be worth around the €30m mark.
Karim Bellarabi
Similar to the style of Douglas Costa, the Bayer Leverkusen frontman is one of the league's most influential attackers.
The German international is often overlooked in European football, predominantly because of Leverkusen's lack of coverage outside of Germany. Voted in Bundesliga team of the season last campaign, 27-year-old Bellarabi would be a valuable investment for any club.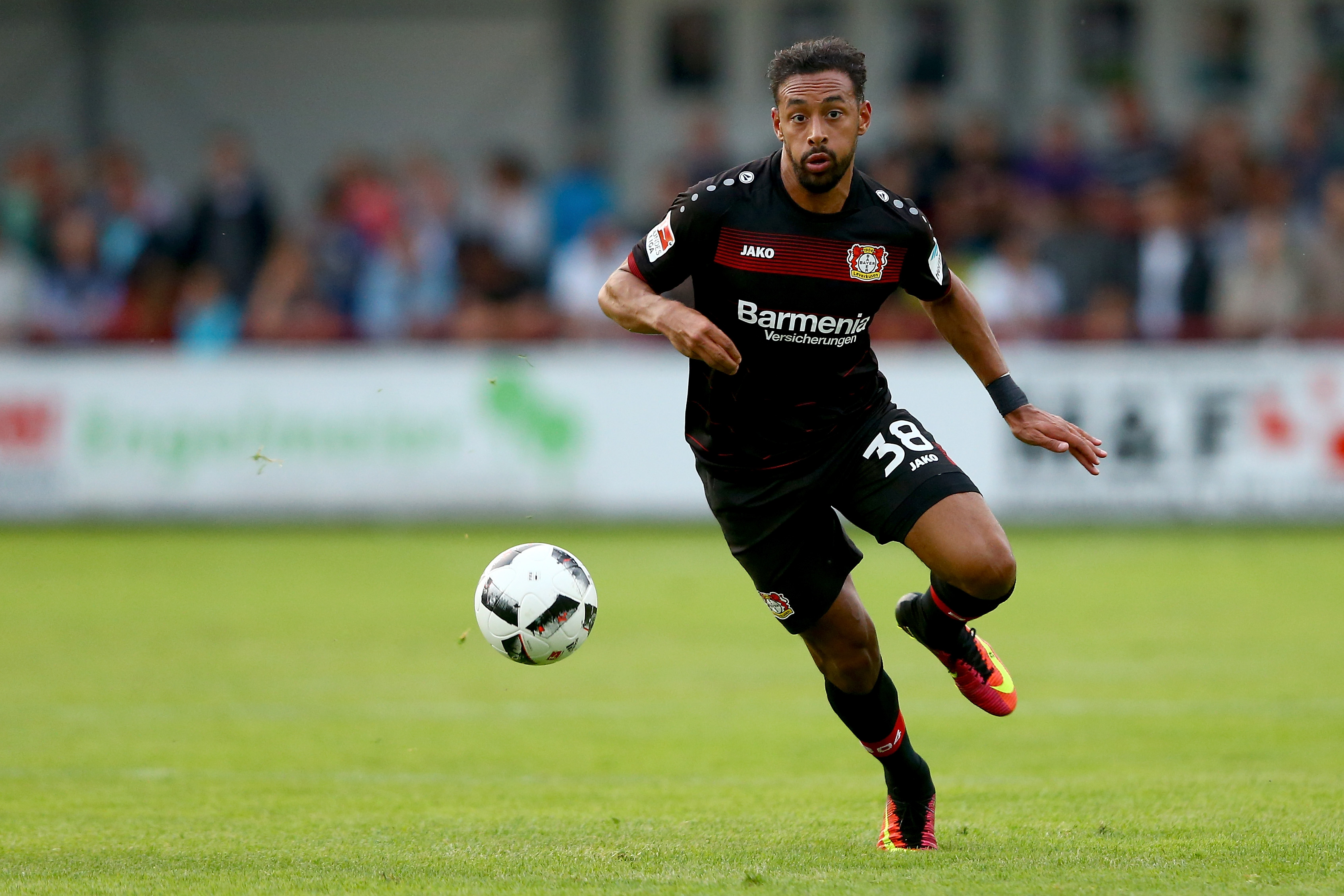 His strengths come in attack, with a tasteful eye to make a game-changing pass, paired with his ability to run at players with his light footwork that so often casts a spell on Bundesliga defenders.
The midfielder was recently reported to have been involved in a training ground fight with teammate Roberto Hilbert, sparking rumours of his unhappiness at the club in their recent run of poor form – leaving them in 12th in the league.
Luiz Gustavo
Brazilian central midfielder Gustavo has an expertise in defending in the middle of the park.
With AC Milan recently scouting the likes of Christoph Kramer, a player of his position and influence comes also in the form of Luiz Gustavo.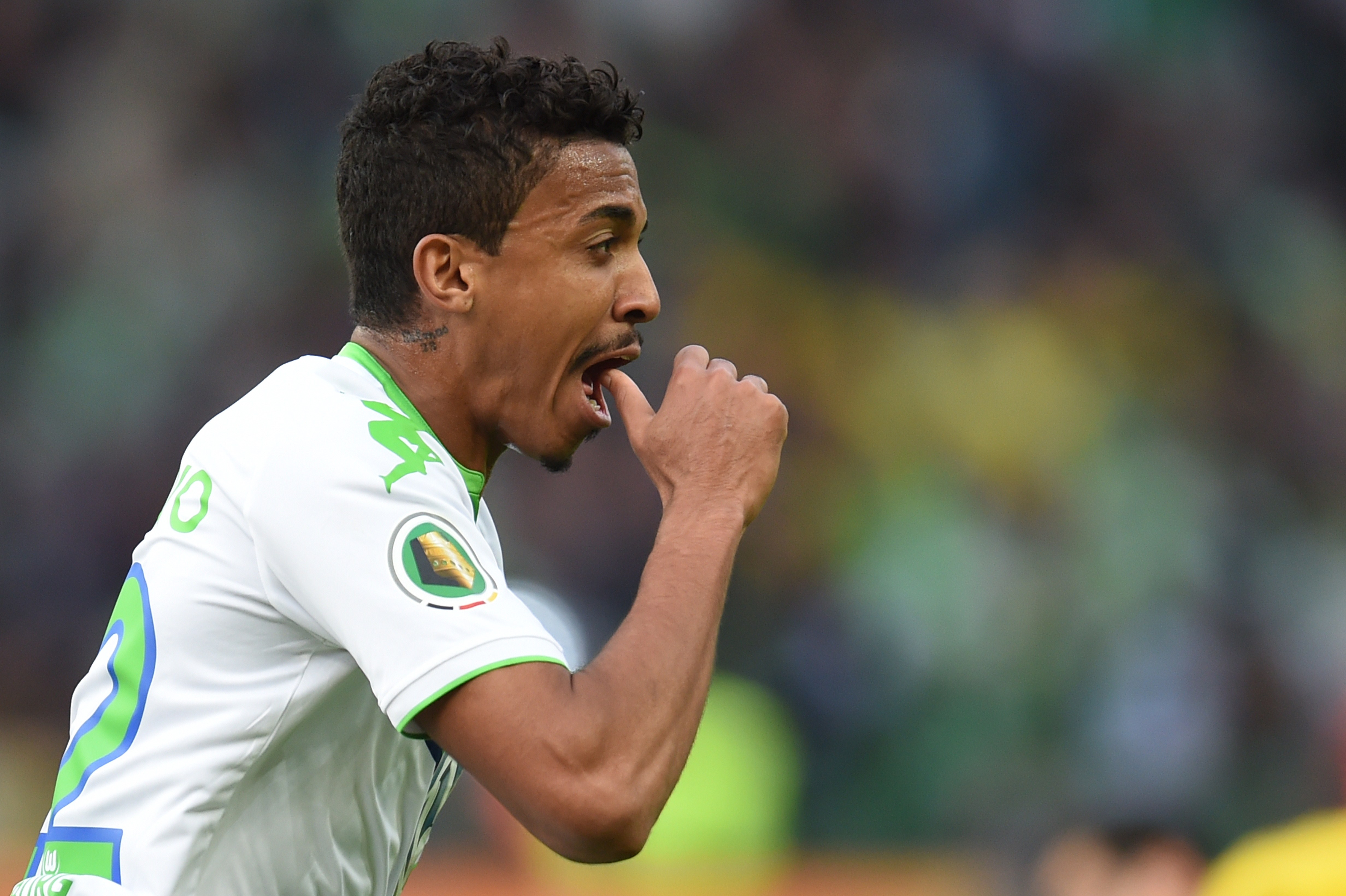 At the age of 29, Gustavo has plenty of experience, playing for the Brazilian national team and in one of Europe's top leagues for the majority of his career.
Gustavo is credited by his experience, so often showing a calm head in possession with the ability to play intricate passes to attackers. He is also praised for his innate defensive attributes, making him the ideal central defensive midfielder – a role that he could fit comfortably in, in Montella's favoured 4-3-3 system.
Emil Forsberg
One of the league's brightest emerging talents comes in the form of Leipzig's Swedish midfielder, Emil Forsberg.
The 25-year-old attacker moved to Bundesliga high-flyers RB Leipzig in 2015 from Malmö and has fit into the system of Ralph Hasenhüttl like a missing puzzle piece.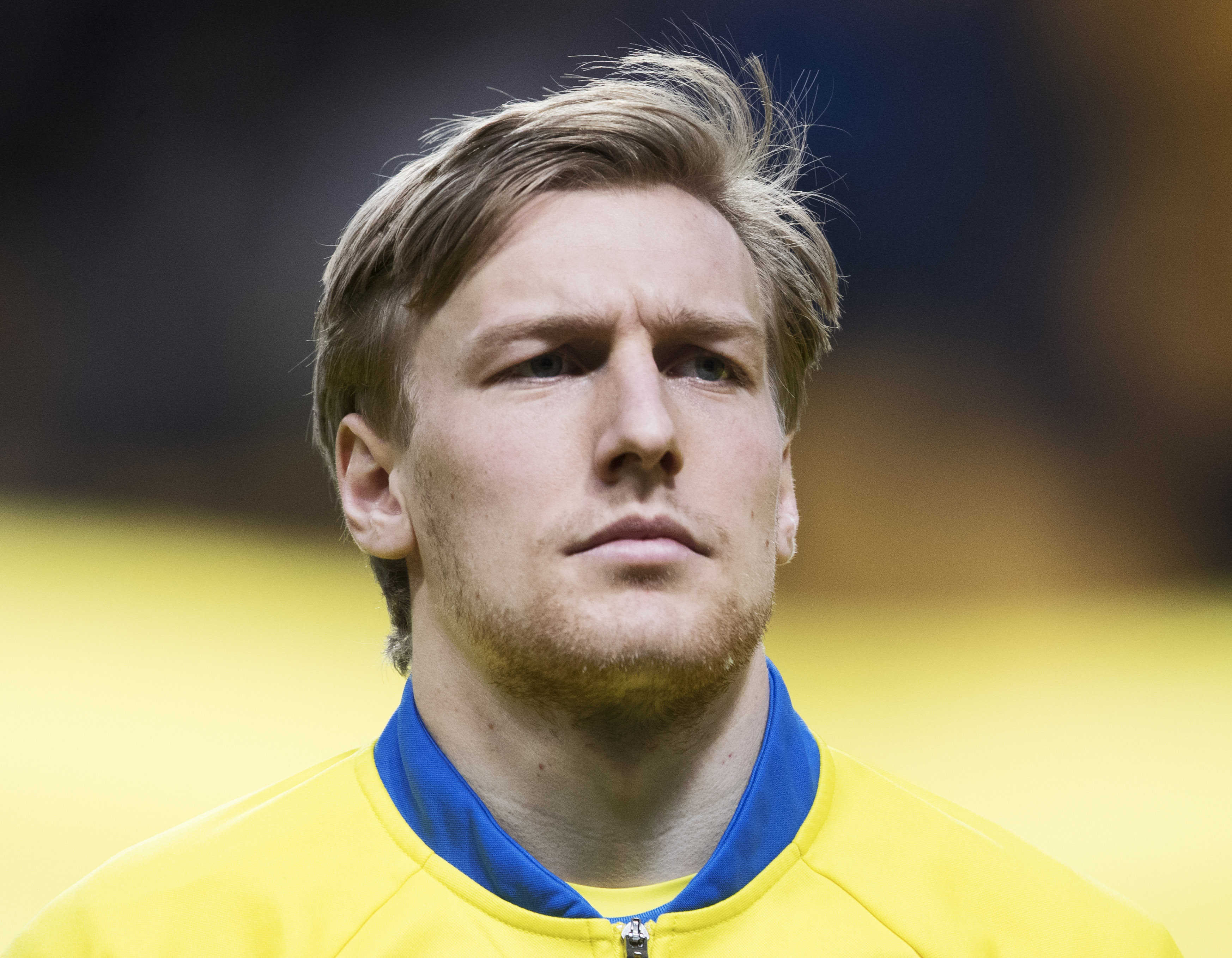 Dubbed as Germany's 'assist king', Forsberg has landed himself on the radar of some of Europe's top clubs, most recently including Arsenal.
The midfielder has accumulated some astonishing statistics from his debut season in the Bundesliga, scoring 8 goals and recording a remarkable 17 assists in 26 league appearances.
It is self-explanatory to why a club like AC Milan should look into signing a player like Forsberg.
Pierre-Emerick Aubameyang
Gabonese striker, Aubameyang needs little introduction to any European club. The Borussia Dortmund marksman has made a name for himself in recent times, appearing consistently as one of the top strikers in Europe.
The 27-year-old striker has been linked loosely with a move to Milan – the club in which he represented at youth level, before working his way up to eventually depart in 2012 when his potential was unclear.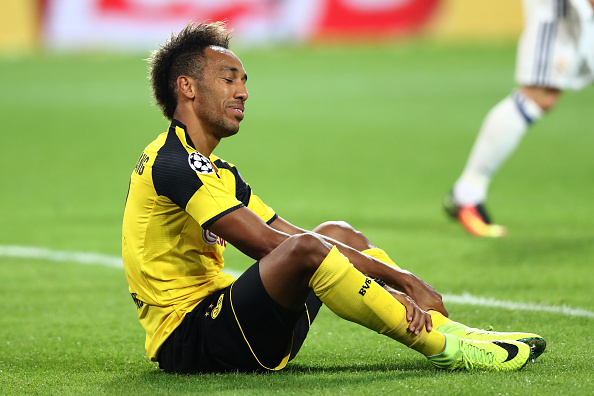 Aubameyang has established himself as one of the world's best in his position, the Bundesliga top scorer would be a perfect fit for the majority of teams in Europe, with his pace driven style of attacking play.
Could Aubameyang rekindle his love with AC Milan?