Later this evening, AC Milan will face Lecce in the 18th round of Serie A. The Rossoneri have a lot to prove after two disappointing results and down below are the key battles in the clash. 
Stefano Pioli's men dropped a 2-0 lead against Roma in the final points, claiming just one point in the end, and then followed that up with a 0-1 loss against Torino in the Coppa Italia. In short, a strong performance will be needed.
Pierre Kalulu will most likely be targeted by Lecce's in-form striker Lorenzo Colombo, who has scored three goals and assisted two in the last five games. The 20-year-old is on loan from Milan and it's a big opportunity for him to prove himself.
Another attacking threat to Milan is Federico Di Francesco, who can be very quick with his movements. Davide Calabria will have to be focused in the 1v1 situations and stop the left-winger before it's too late.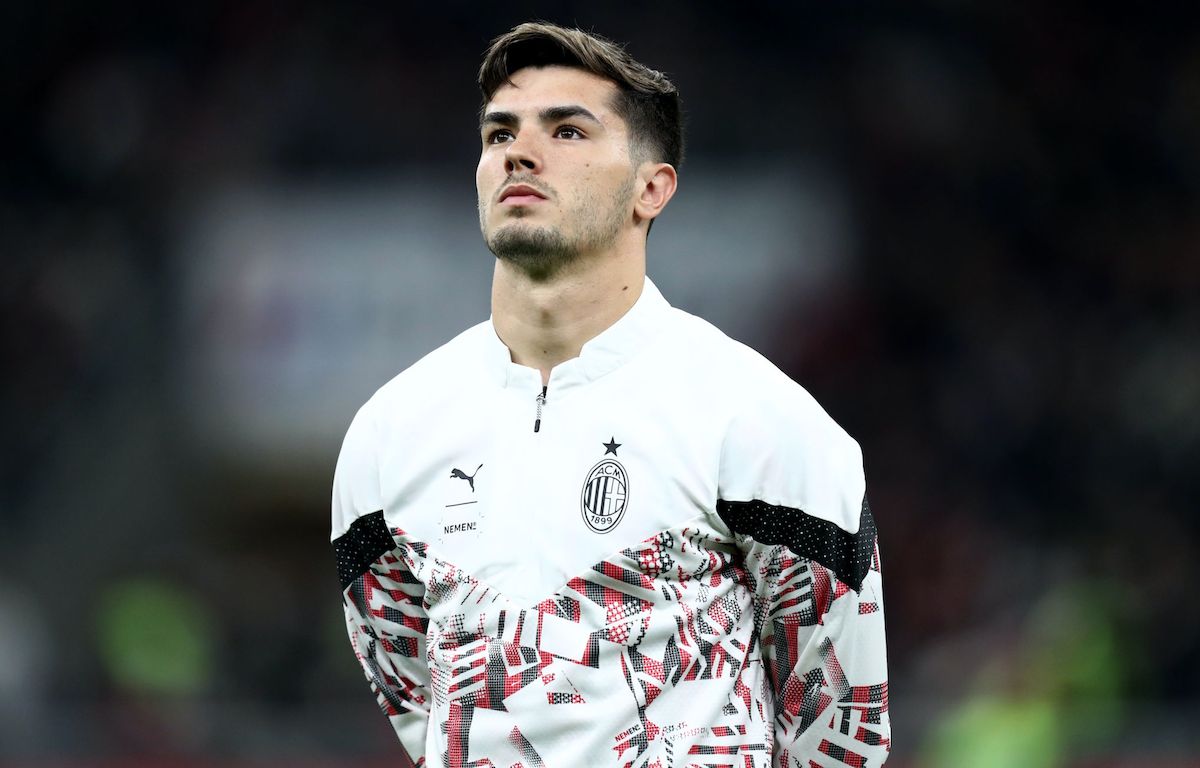 In the attacking build-up for the Rossoneri, Brahim Diaz will be a key man in terms of finding the right space and making himself available. Lecce's defensive midfielder Morten Hjulmand will most likely be tasked with stopping the Spaniard.
Once the first line has been broken down, Milan will rely a lot on the creativity of Rafael Leao on the left flank. If he's in good form, then it will be a difficult evening for Lecce right-back Valentin Gendrey.
Finally, Olivier Giroud needs to find the back of the net again and he will be up against his compatriot Samuel Umtiti. The latter has done well for Lecce and it could be an entertaining battle for the neutral spectator.