AC Milan will take on Torino later this evening and based on the last few games between these two sides, it should be a tight affair. There are a few in-game duels to keep an extra eye on as well. 
Milan started their season in the best way possible with a 2-0 win away at Bologna. Torino, on the other hand, failed to break the deadlock against Cagliari and came away with just one point after a 0-0 draw. Down below are five duels that could decide tonight's clash.
Starting at the back (from Milan's perspective), Malick Thiaw will have to keep Antonio Sanabria quiet in this one. The Rossoneri have conceded too many dangerous chances lately and will not want to give the Paraguayan striker more space than needed.
On the right flank, Davide Calabria will have to be careful with the runs of Mërgim Vojvoda, who likes to cut inside and fire a shot with his right foot. Given the Milan captain's inverted role when going forward, it will be interesting to see how this plays out when Torino get the chance to counter.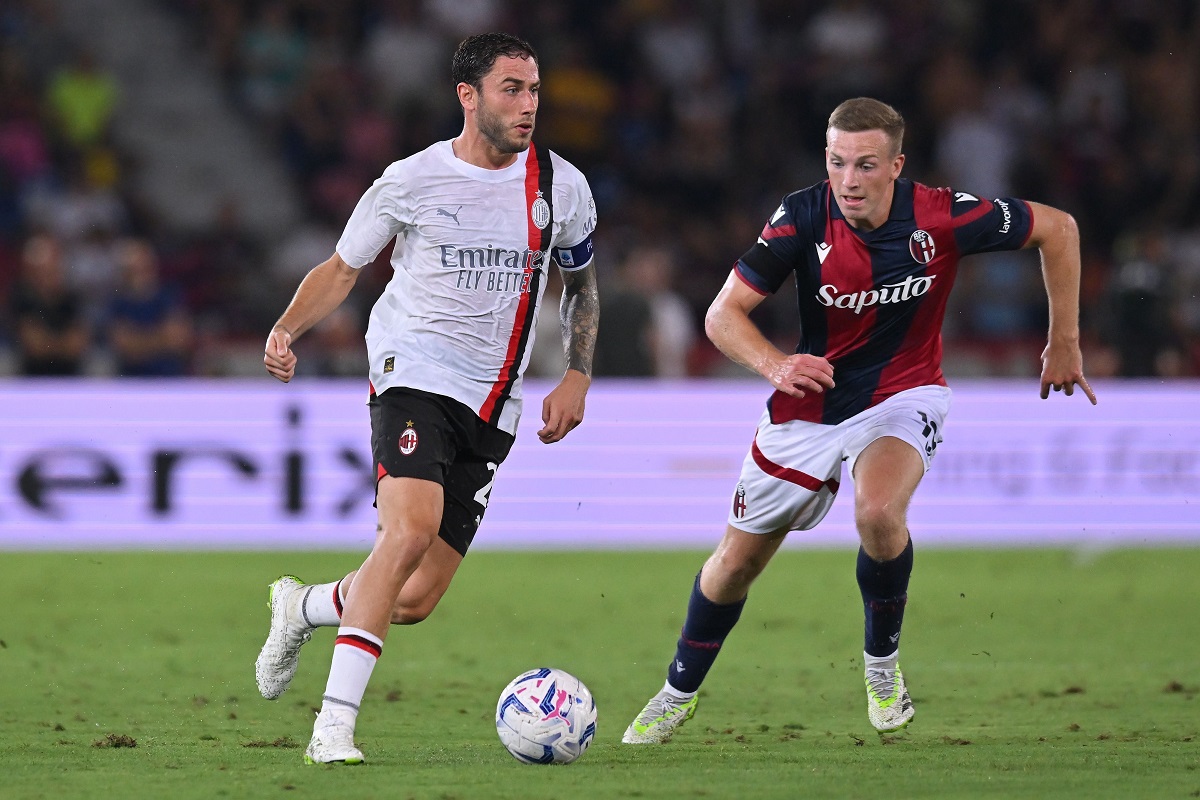 In midfield, there won't be a direct battle between Tijjani Reijnders and Samuele Ricci per se but whoever will be able to create the most space for himself, will be the winner. Both are very good in possession and could decide the game in that sense, opening up the opponent.
Alessandro Buongiorno will have his hands full with Olivier Giroud, who based on the season opener is in very good form. The Frenchman will try to receive the ball as much as possible and combine with his teammates, which is something that Torino need to stop.
Finally, it goes without saying that Rafael Leao against the Milan academy product Raoul Bellanova will be a very interesting one. Of course, the Portuguese winger will also be up against Il Toro's third centre-back a lot, but he will certainly face the youngster as well in 1v1s.