AC Milan will take on Sampdoria at home this evening and it's a must-win for the Rossoneri, following the loss against Spezia. Down below are the key battles that could decide the game. 
Starting at the back, from Milan's perspective, Fikayo Tomori will be up against Manolo Gabbiadini. The latter is certainly not the fastest forward but he has good feet and shouldn't be given space to shoot, even from a distance.
On the right, Davide Calabria – who has been in poor form lately – will have to contain Tommaso Augello. He's a left-back that likes to get forward and it will be up to Milan's captain to stop him, while starting counter-attacks as well.
In midfield, the battle between Tomas Rincon and Brahim Diaz will be an interesting one. It's not exactly a secrete that the Spaniard has been struggling physically and the Sampdoria man is certainly a lot stronger, but can also be reckless at times.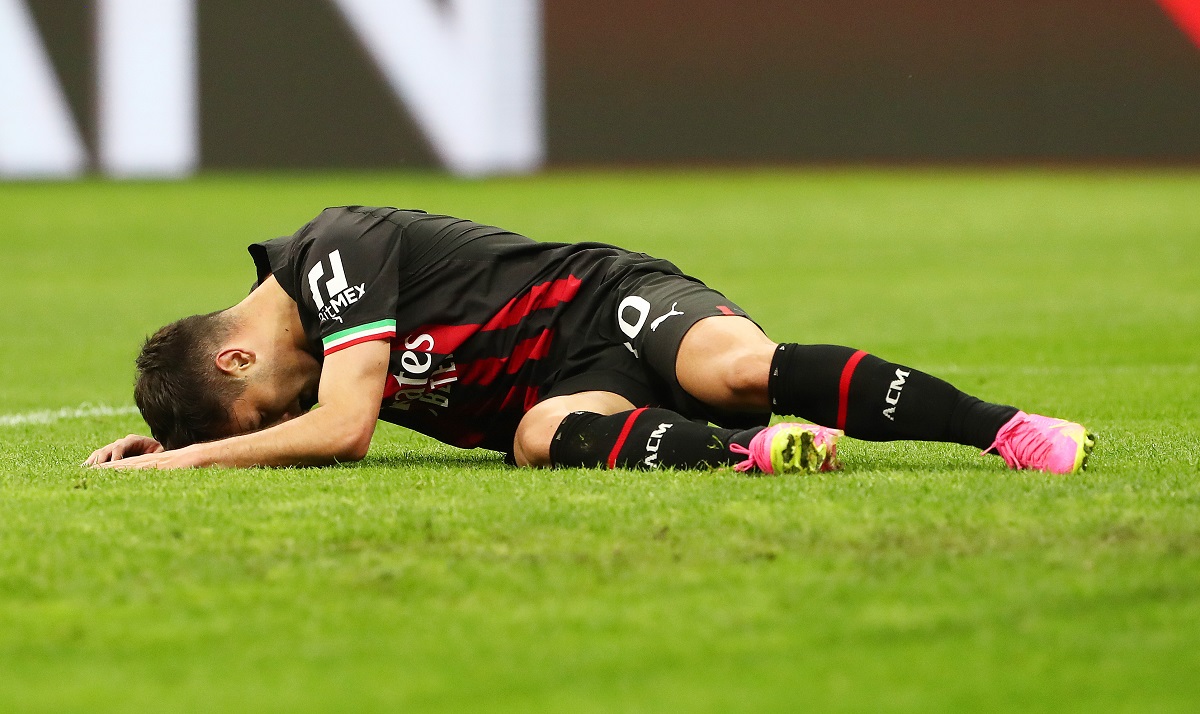 The key battle, given where Milan's quality is, will be Rafael Leao against Koray Günter. Milan need their winger to be one of the protagonists tonight and we all know what he's capable of. At his best, Günter will be no match for him.
Finally, Olivier Giroud hasn't scored in six consecutive league games for the first time since he joined Milan and he will be up against Bram Nuytinck this evening. The latter is a strong centre-back and the aerial duels will be very important for both teams.