AC Milan have started this season in a decent way compared to the past few seasons, they have managed to give a hard time to their direct rivals, beating Juventus twice in the process with a very young and inexperienced team.
However, there is still some important aspects this team have missed, and some of those aspects are from some mistakes the Rossoneri have made themselves. Mismanagement and bad decisions are the cause of what Montella's men are going through at this stage of the season.
Here are five mistakes Milan have made this season so far…
LOANING JOSE MAURI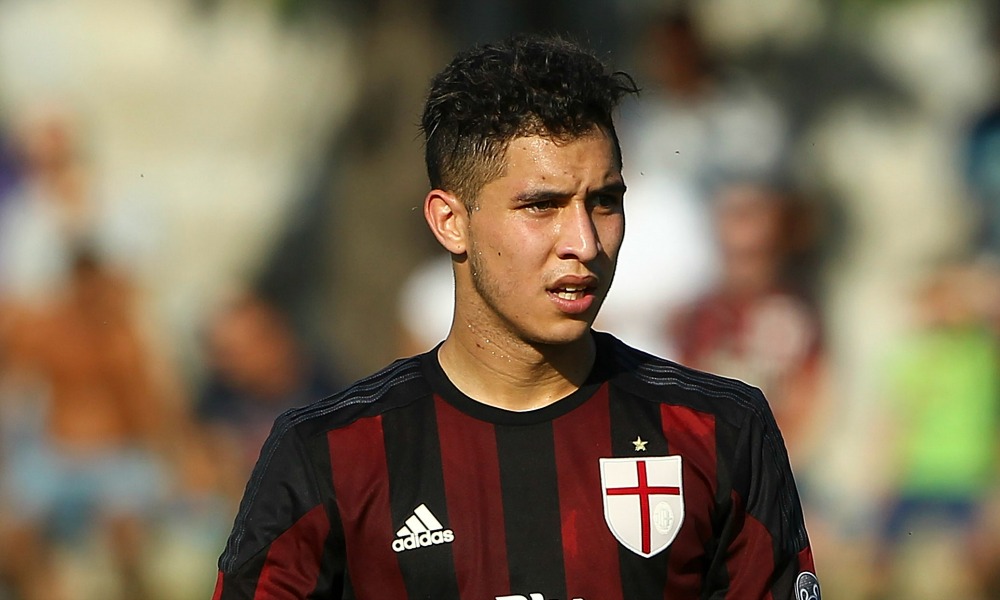 If there is something Milan have been doing wrong lately is the management of their players, either they sell them too cheap or they loan players they might need later.
Last summer, Milan loaned Jose Mauri to Empoli for a season, which sounded like a brilliant idea at first before Montolivo sustained a long time injury and the 18 year old Manuel Locatelli became the only defensive midfielder in the team.
Jose Sosa, an attacking midfielder is even forced to play out of position when Locatelli is not available which would have been the perfect opportunity to develop Mauri in an atmosphere that would fit his mentality as he is also a young prospect with an obvious talent.
FAILING TO PULL THE TRIGGER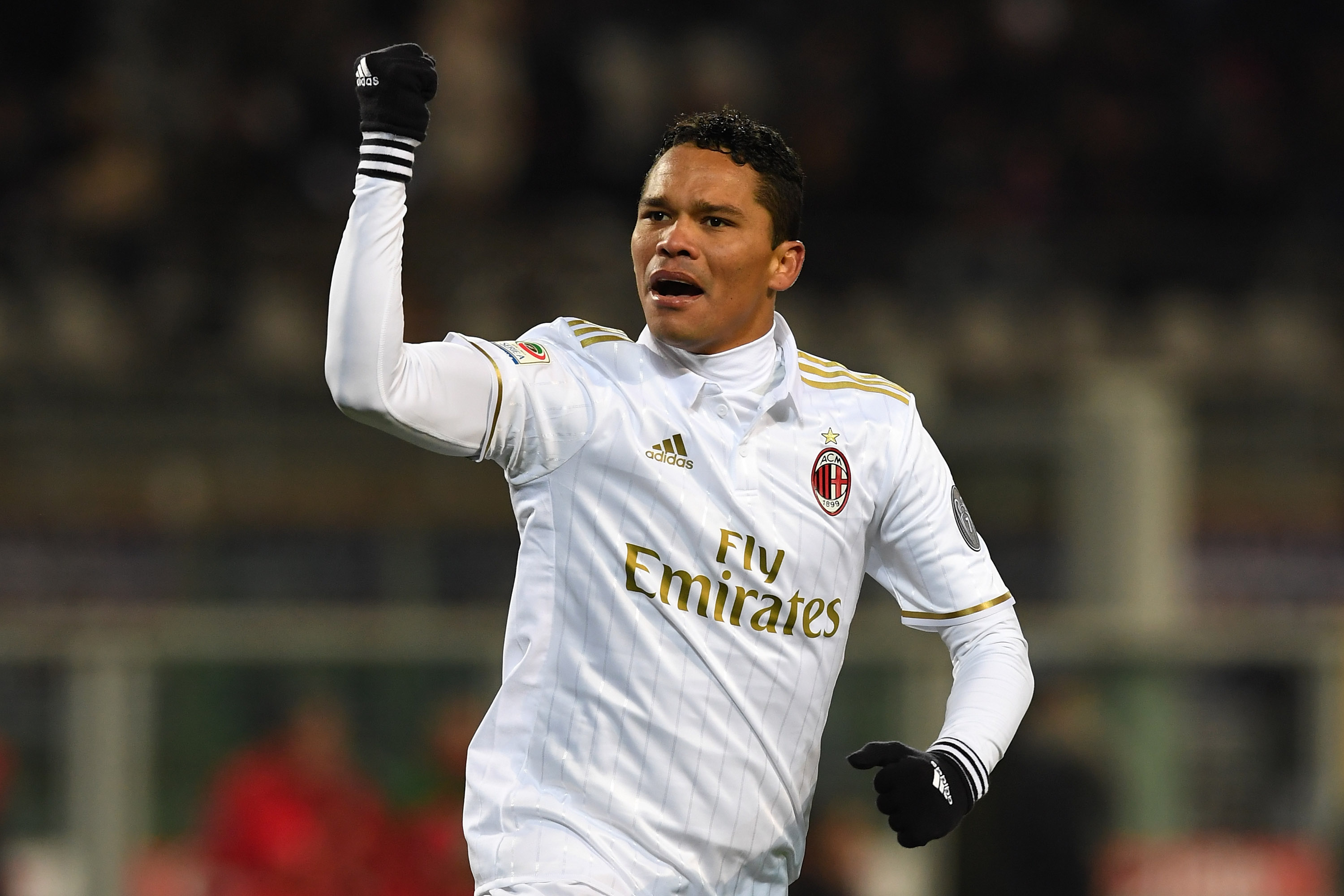 Even though many would disagree because of what some players like Carlos Bacca has brought to the club, but sometimes when you are aiming for a succesful future you need to prepare for it.
Last summer there were clubs ready to offer over €30m for an already 30 year old striker, Carlos Bacca, however, the rossoneri kept the player, probably due to his seventeen goals scored last season. That was probably a missed opportunity as an offer like that may never arrive again because of the striker's age.
The consequence is that now Milan players are all leaving for free because other clubs are not willing to pay for those players anymore.
What would have been wise was to sell players when they underperform or are getting too old before they lose all their value. Selling Bacca for a younger and deadlier player like Andrea Belotti for example would have been wiser and more effective.
NOT AIMING FOR A GOOD JANUARY MERCATO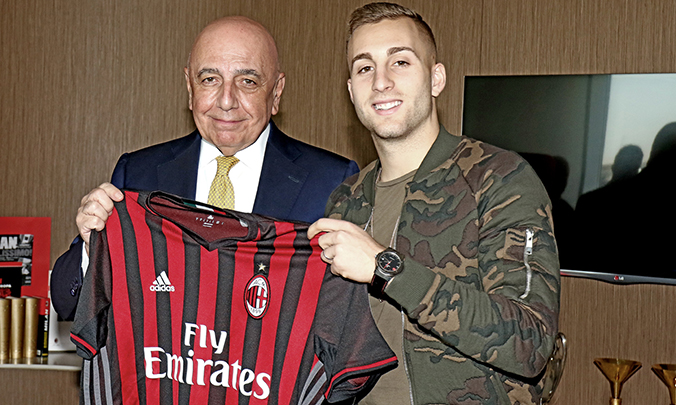 One of the longest chapter in Milan's history is probably the sale of the club itself, it seems to be endless and with new twists every months.
However, with the preliminary agreement signed and everything in a final stage, it would have made sense for the future owners to aim for an at least decent January mercato, especially with the way the team started the season.
A potential problem is that the transfer window is shared between the current management and the future one, and not investing now will hurt the progress of the team and their position in the table at the end of the season.
RELYING TOO MUCH ON YOUTH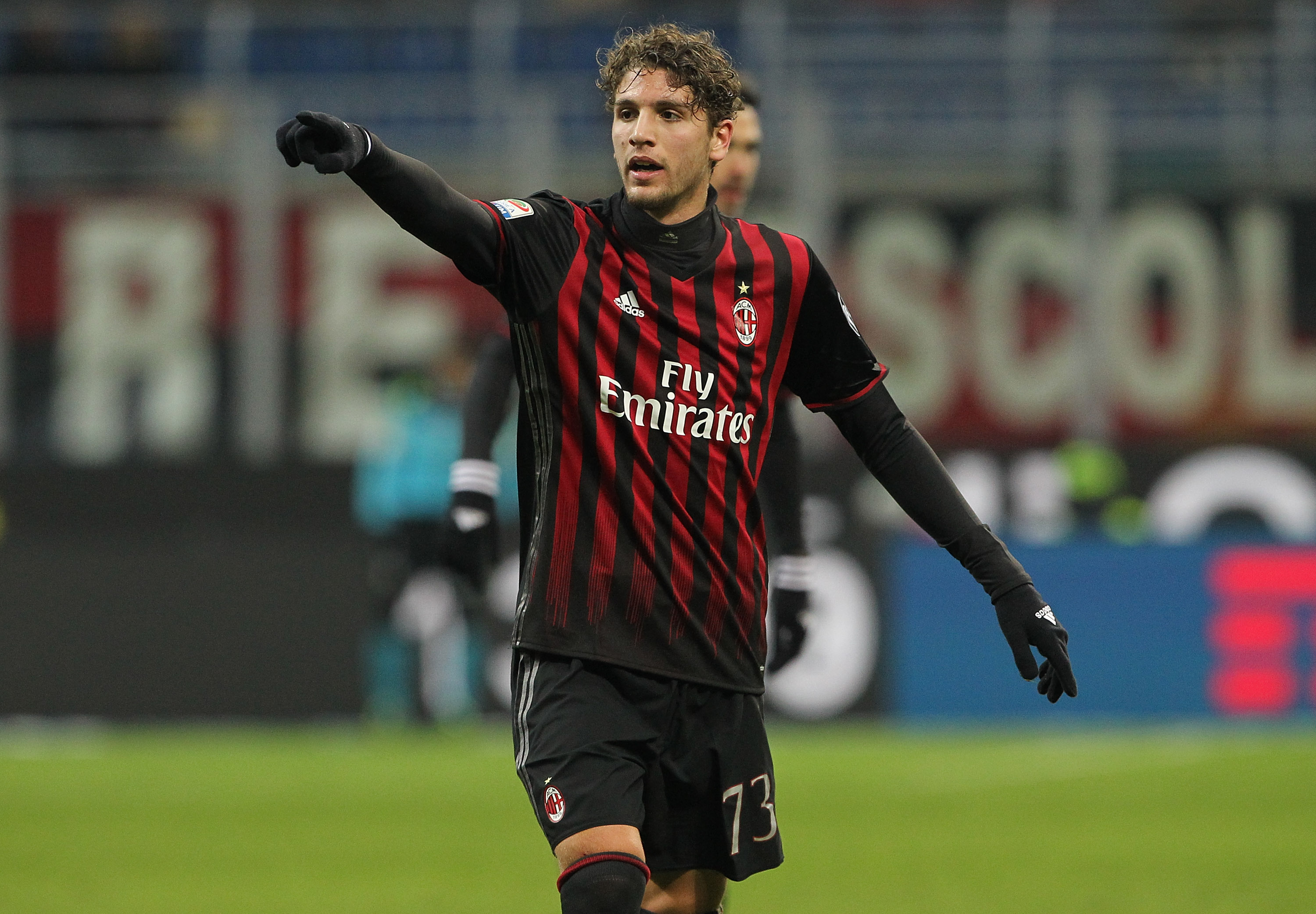 We have been saying how Milan has a young team full of talents, but is it always a good thing?
When this season started, the objectif was not to win the league but to try a new young and mostly italian team, it turns out this young team could actually compete against big names in a close future, but the problem is they cannot give immediate results because of their lack of experience.
Young players develop better with experienced (and good) players next to them who they can learn from. The best example is certainly Alessio Romagnoli who have been playing next to experienced defender like Alex or Gabriel Paletta and is now slowly discovering his full potential, just like Thiago Silva did before him when he played next Alessandro Nesta.
Even though Romagnoli is not recieving the same kind of experience Thiago Silva recieved, he is still in a better place than Locatelli who has been given a burden while he still has a lot to learn.
NOT MONTELLA'S TEAM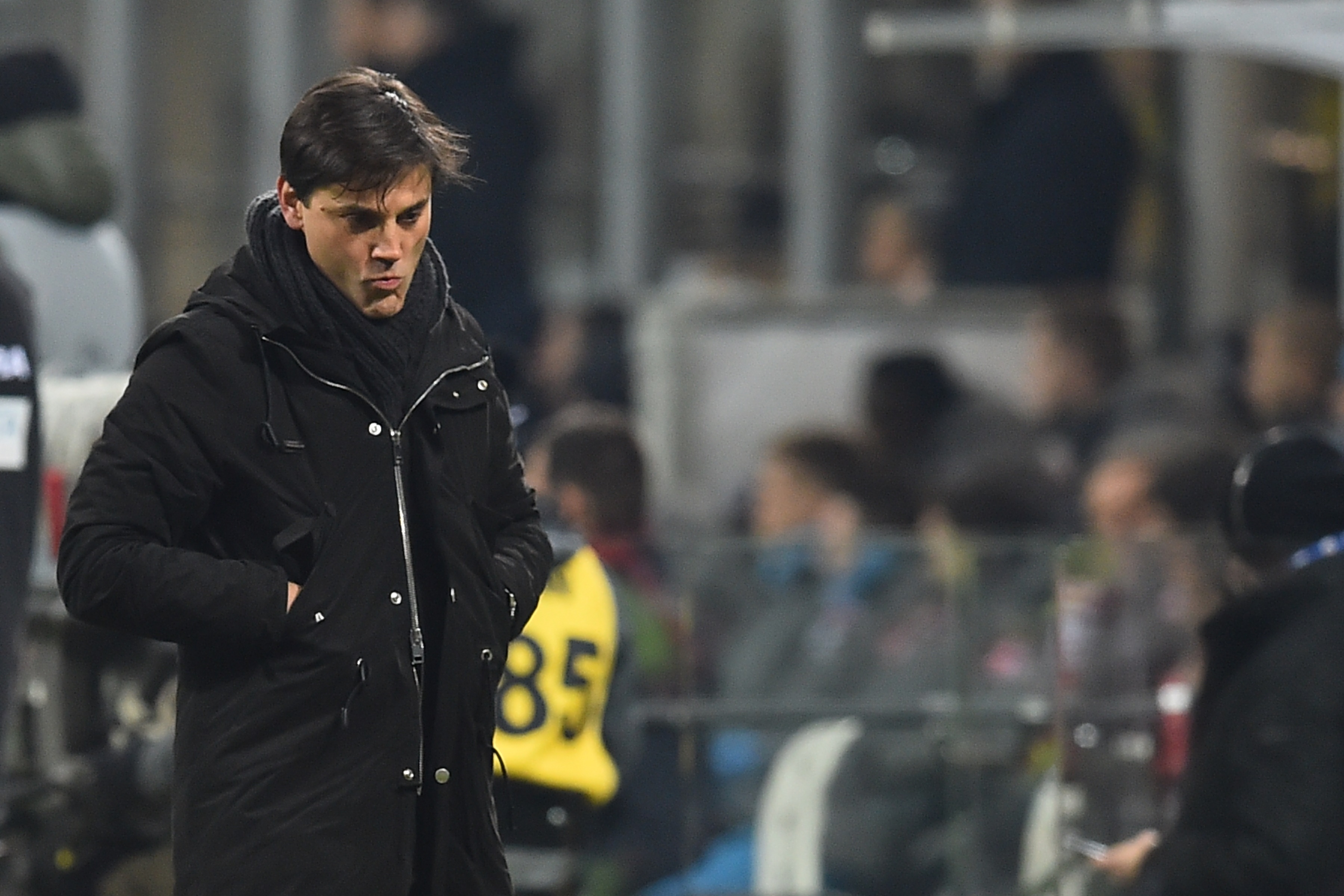 When Vicenzo Montella took over from Sinisa Mihajlovic last summer many fans were divided about the idea, but the former Sampdoria coach has proven himself capable of handling a team like Milan.
However, Montella has not recieved everything he asked for, not just in terms of quality but also the type of players he wanted. From Piotr Zielinski (who was a perfect fit for his system) to Jose Sosa, an attacking midfielder who is now forced to play out of position.
The same mistake happened when Milan bought Gianluca Lapadula, another striker instead of a winger as requested by Montella who initially wanted Juan Cuadrado. The consequence now is that Suso does not have a replacement with how unreliable Keisuke Honda has become.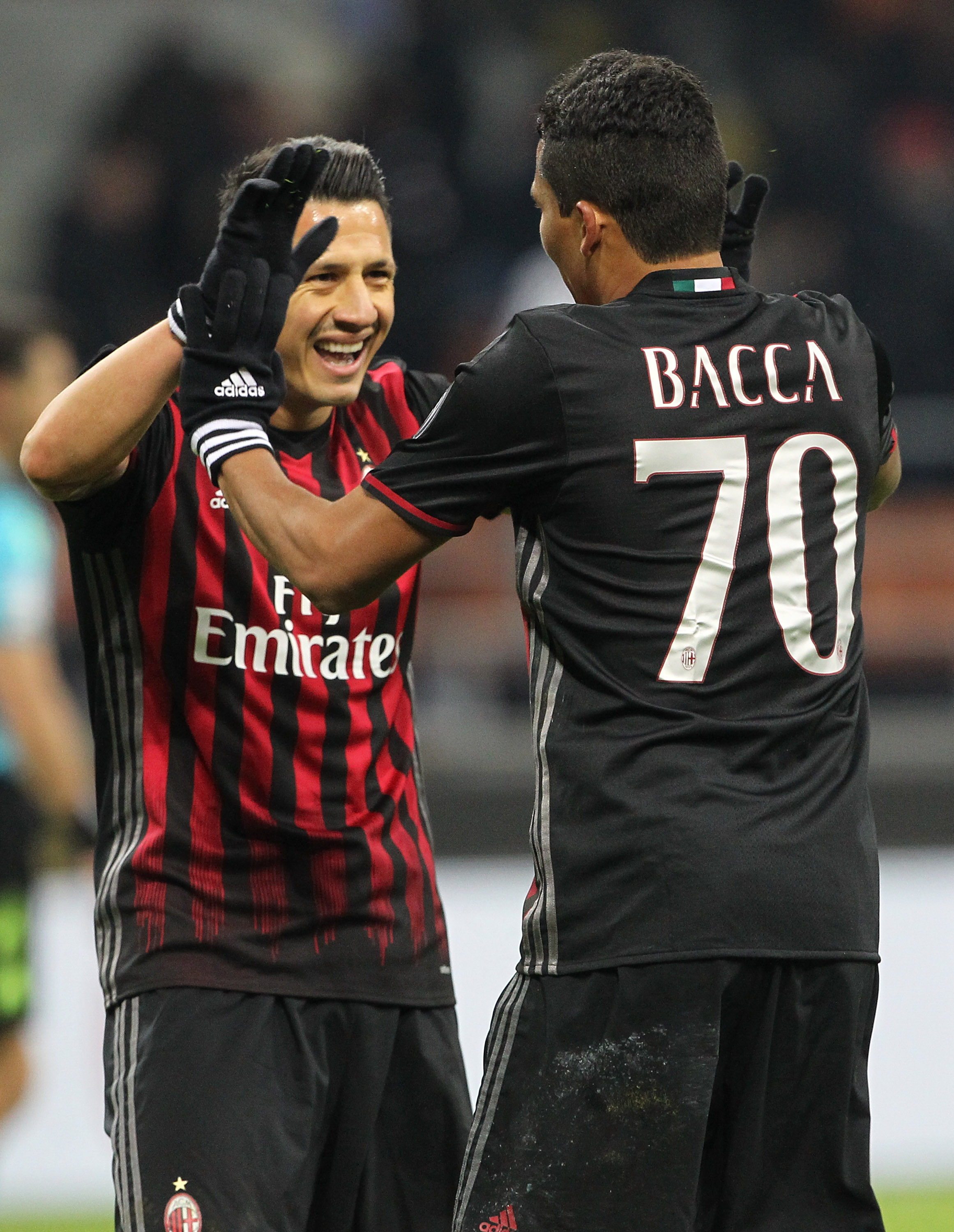 Even though Lapadula has proven himself as a good prospect, the team really did not need another striker, his arrival reduced play time for Luiz Adriano and made Niang a winger, a position he has been struggling to adapt.
All these mistakes were mostly made before the season even started, and that was because Milan's management did not have an ambitious vision for this season.
The only hope here is that the official sale of he club arrives before the beginning of next season; a new and ambitious management is needed for the rossoneri to hope for a comeback on top of Europe.