With the 2016/17 season coming to a close, AC Milan must look forward to the new season – this article will identify five players from the Premier League that Milan could look to sign. 
Equipped with new owners, fans will be hoping for a busy transfer window to strengthen the current Milan squad to work towards the direction of reforming Milan to the European giants they formerly were.
Speculation is impossible to avoid at this point in the season, however, it is never a bad idea for clubs to begin identifying talents that could positively impact their squad.
The English Premier League is one of the most attractive football leagues in the world, and is so frequently a shopping destination for clubs to purchase and scout players. With such a vast range of individual quality in the league, ranging from world-class talent to exciting youth prospects, it is indeed a stylish place to purchase from.
Here are five players that AC Milan could look to sign from the Premier League prior to the 2017/18 season.
---
Romelu Lukaku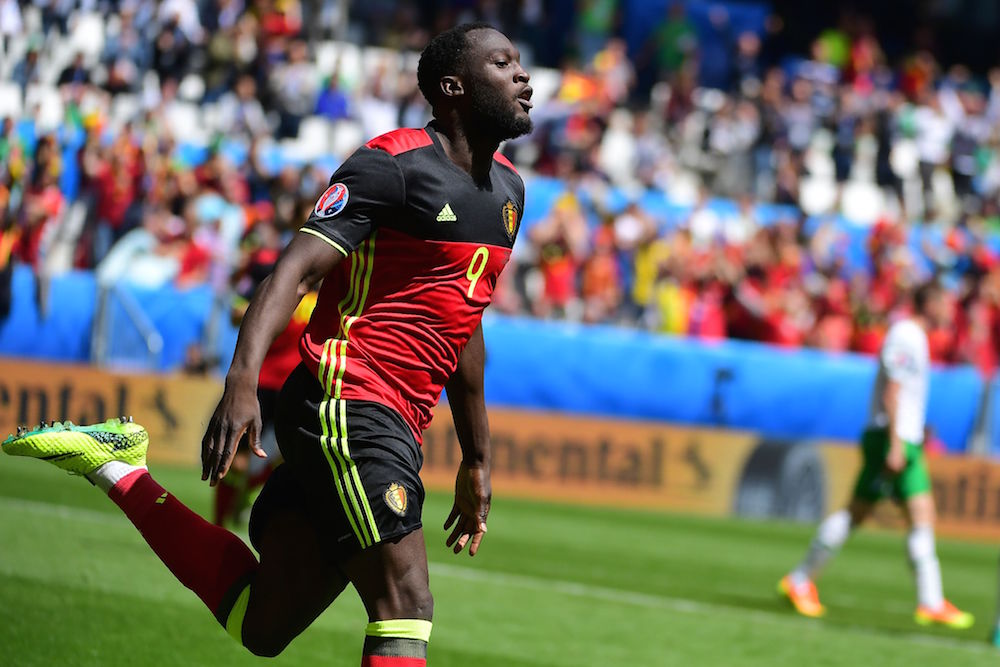 The first recommendation needs little introduction. Belgian striker, Romelu Lukaku has lit up the Premier League on many occasions, and has this season really found his feet with reference to his issue of consistency.
Lukaku currently plays for Everton, whose form has been particularly inconsistent this season but under the new management of Ronald Koeman, the blues look like they're heading in the right direction in preparation for next season.
Everton sit in 7th place in the Premier League, level on points with Arsenal in 6th – however Lukaku is in 1st. Everton's number 10 is drifting into a league of his own this season, as the leagues top scorer.
No player as contributed more goals to their team than Lukaku, who has had a hand in 30 of Everton's 60 league goals so far, scoring 24 and assisting 6.
With Lukaku's success comes Everton's anxiety, as the 23-year-old striker has the world at his feet. Many clubs have shown their interest in the Belgian, who has publically discussed his ambitions to leave Everton.
The imminent departure of Carlos Bacca is an inscentive for Milan to go after a player of Lukaku's stature, a player who could bring the club back to the summit of Serie A and European football.
---
Ron-Robert Zieler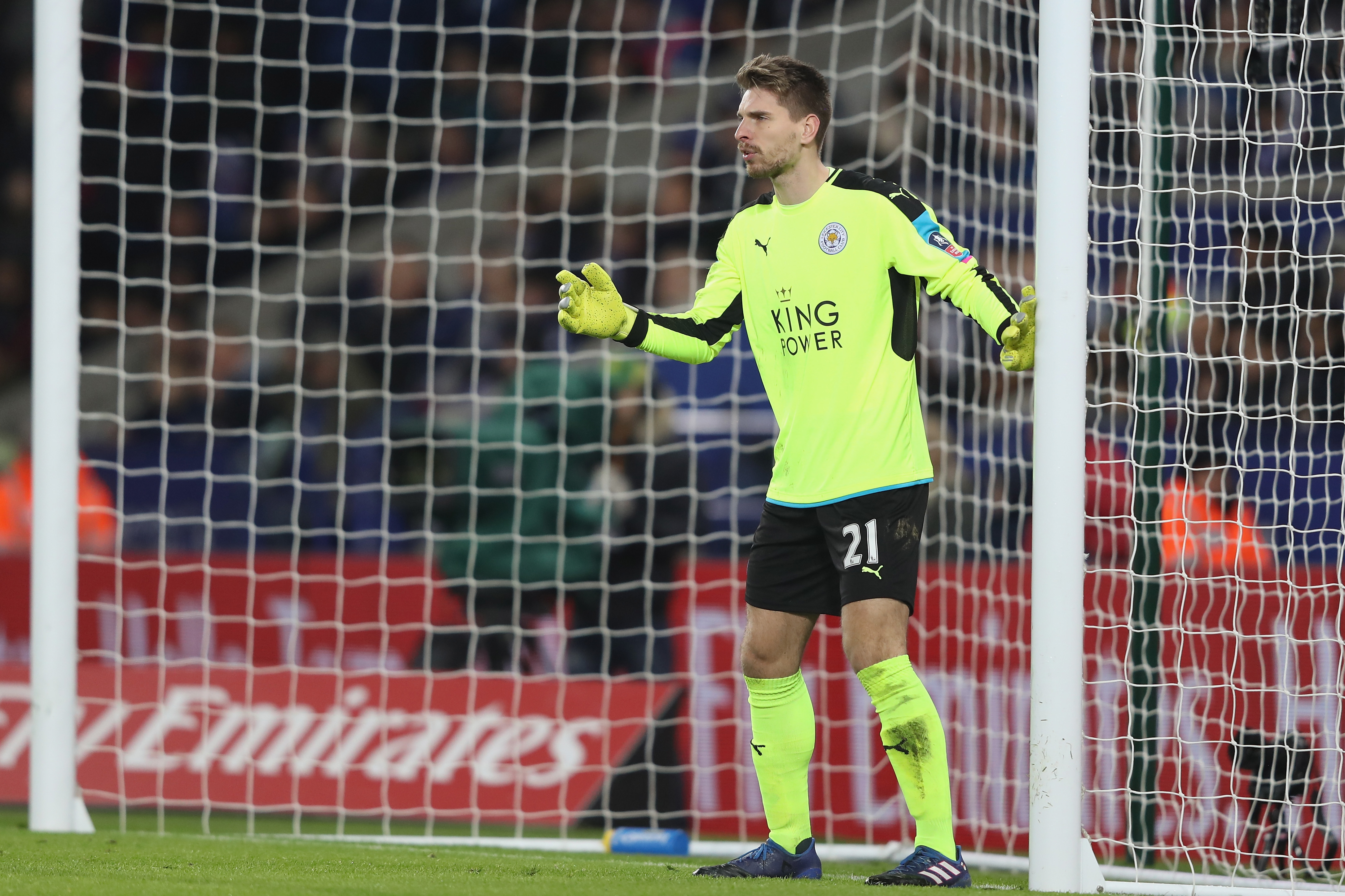 Looking at the goalkeeping department now, and at German international Ron-Robert Zieler. Zieler is currently at Leicester City, but has had to settle for second place as Kasper Schmeichel continues to shine for the foxes.
It blatantly evident that Zieler is not a player that should be sitting on the bench. The world cup winner has started just 8 games for Leicester this season.
He made the move from Hannover 96 last season, following his fifth consecutive season as Hannover's number one, playing all 34 league games for five seasons. Zieler's resiliance between the posts saved Hannover on countless occassions, as they played with relegation during their difficult spells.
Hannover's relegation was the end of Zieler's road, as he opted to play in England – a country where he had seen little luck previously, playing as part of Manchester United's reserve team back in 2010.
Zieler could be perfect for Milan, who are faced with uncertainty of the future of current 'keeper, Gianluigi Donnarumma, whose future is expected to become more clear soon.
---
Joel Campbell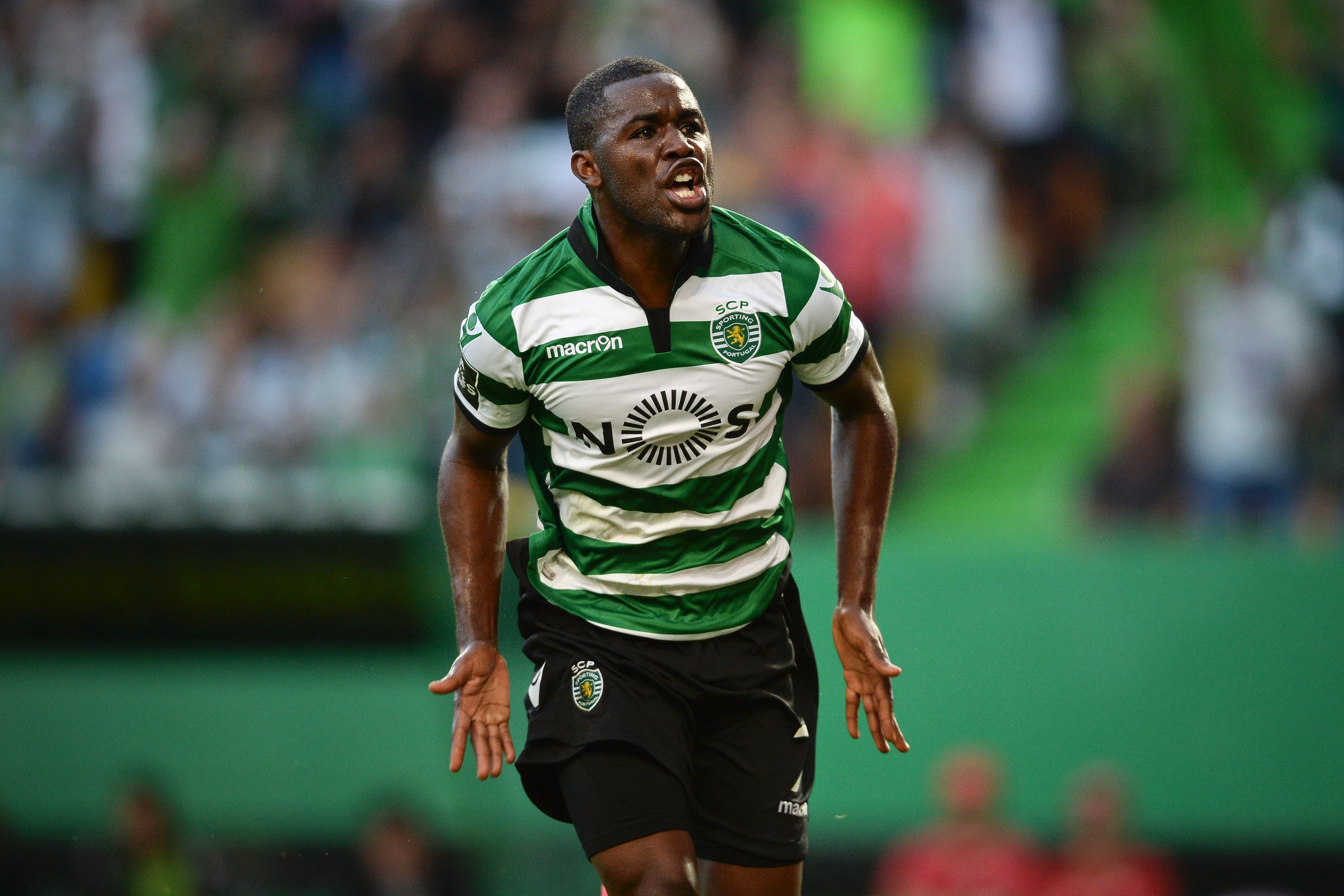 Costa Rican attacker Joel Campbell has not played in the Premier League this season, but will return to Arsenal from his loan spell at Sporting Lisbon.
Campbell has been somewhat outshined at Arsenal, not by his performances as such but the talented depth that the Gunners possess in his position. Campbell impressed during his chance at Arsenal last season, showing great composure and talent in big games.
Campbell was introduced firstly in the absence of Alexis Sanchez during his injury last season. He played predominantly on the left wing for Arsenal, as he is for Lisbon currently.
Campbell's versatility is what captures the eye when watching him as an individual. His ability to pick a pass is impressive, with encouraging dribbling ability and speed also. Playing as a winger is a demanding position, shuttling up and down the flank with the full back – a role that Campbell has demonstrated he can play inteligently with the ability to track back and tackle successfully.
At the age of 24, Campbell has plenty of time to develop, making him a potentially strong signing for the future, at a predictably low cost. With Gerard Deulofeu departing at the end of his loan spell, Campbell could offer similar qualities to Milan.
---
Xherdan Shaqiri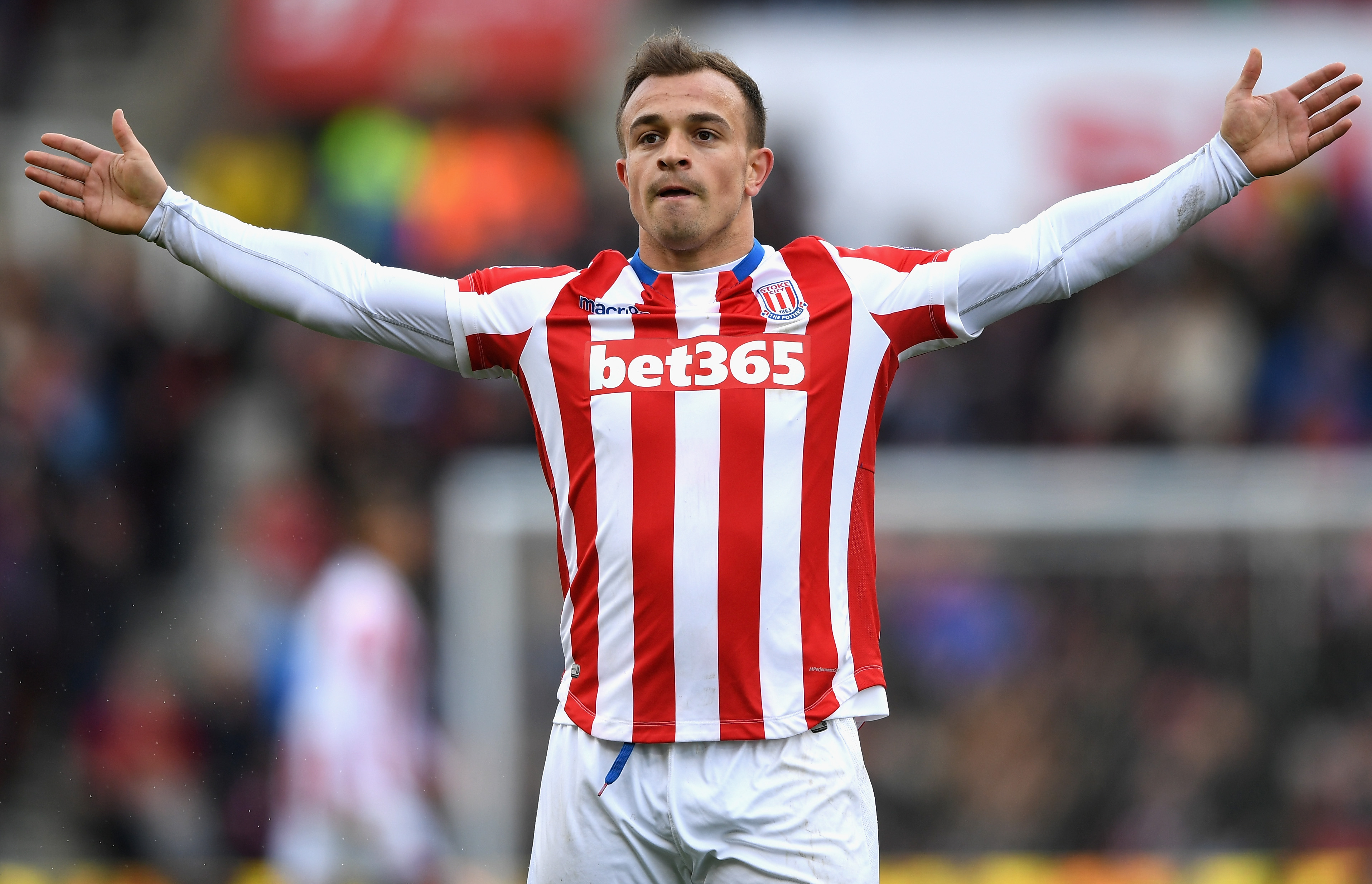 Could Shaqiri return to Milan – as a villain?
Swiss wideman Xherdan Shaqiri spent a year at Milan rivals Inter, moving from Bayern Munich in 2015. Shaqiri's time at Inter was something for Milan fans to cheer about, as he was less influential for the Nerazzurri contributing to just 3 goals in Serie A.
Since his move to Stoke City, Shaqiri seems revitalised with his former self, a danger-man to the opposition with a flair for elegant play and a notorious trait for scoring world class goals.
At the age of 25, Shaqiri has a prosperous career ahead of him, who may be looking for the success of his earlier career at Bayern Munich to be revitalised with a trophy challenging, progressive team such as AC Milan.
---
Antonio Barragan
Middlesborough have had a tough time in the Premier League since their promotion last season, yet their defenders have massively impressed.
Last season, Barragan was a hugely influential member of Boro's team that was promoted to the top tier in England – a team that conceded just 22 goals.
The Spanish full back is notorious for his composure in possession, as well as his ability to gain possession and carry the ball.
At the age of 29, the former Valencia defender has experience on his side, playing all over Europe in his career.
Could Milan deplete the strength of Middlesborough further by snatching a deal for the full back?
---
There are many suggestions that could be made for AC Milan with reference to the transfer window. Only time will tell what direction the club and its new owners will take this summer.