Gennaro Gattuso has been credited with doing a decent job since taking over at AC Milan, even though the team has failed to achieve Champions League football for next season once again.
Milan won this weekend in a tight 2-3 over SPAL, in the last matchday of the league, but it wasn't enough to make it to UCL group stage, since Atalanta and Inter both won their games too.
However, even if it is still unknown if Gennaro stays in command of the team for the 2019/20 campaign, the Rossoneri squad needs some real meaningful signings to at least achieve top 4 places in Serie A and make a decent run in Europa League.
Regardless if his side get over the line or not, the squad will need to be strengthened ahead of the 2019/20 campaign; here we're going to review some potential signings.
Number 5 – Fernando Llorente – Striker
Fernando Llorente is a classic centre forward, strong in the air, holds the ball up well and brings others into play effectively, as well as contributing the odd goal. Llorente is currently a Champions League finalist with Tottenham Hotspur but is like to be leaving on a free after the final in Madrid, despite the club having the option of another 12 months.
Llorente's age is a downside to any deal but even at 34, he could still be a valuable asset and maybe a more reliable backup striker for Piatek than Andre Silva.
Number 4 – Timothy Castagne – Defender/Midfielder
Atalanta defender or midfielder Timothy Castagne is already familiar with Serie A football and it's looking highly likely he'll be stepping up a level – in club terms – for the next campaign. Milan have reportedly made contact with his agent whilst Napoli and Roma are also interested in his signature along with other European sides.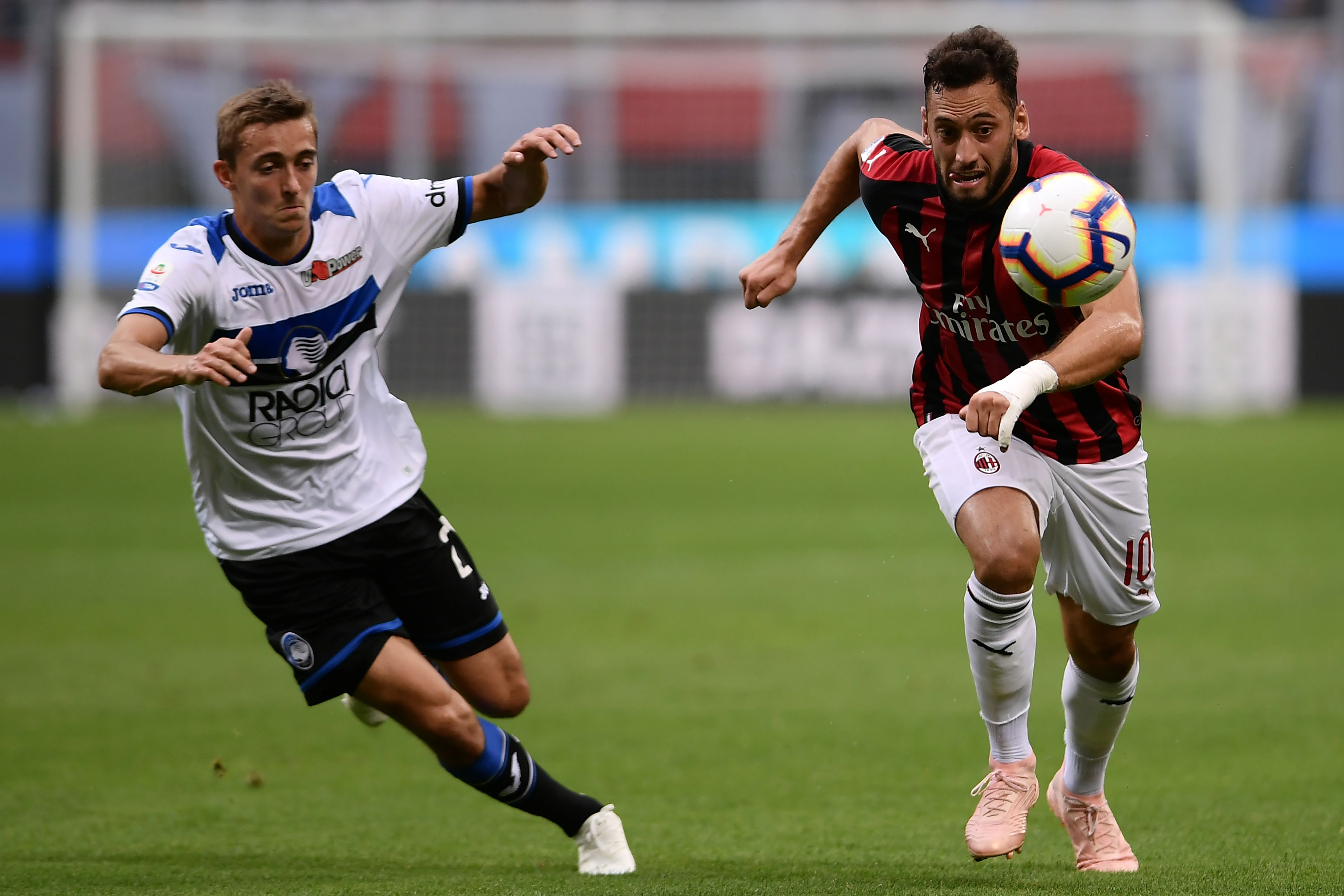 Castagne is primarily a right back and has proven to be mature beyond his 23 years as he maintained his form, despite transfer speculation in January linking him with Scottish champions Celtic. Gattuso will need to use all his charm to swing this one though, as the fact that Atalanta has qualified for UCL group stage might mean that Timothy won't be interested in leaving the Bergamo club.
Number 3 – Richarlison – Attacking Midfield
Richarlison has built himself a reputation as a tidy footballer with an eye for goal during his stint in England following his move from his native country Brazil. He first arrived in England with Watford before moving to his current side Everton where his performances have caught the eye of some bigger clubs – Manchester United have recently been linked.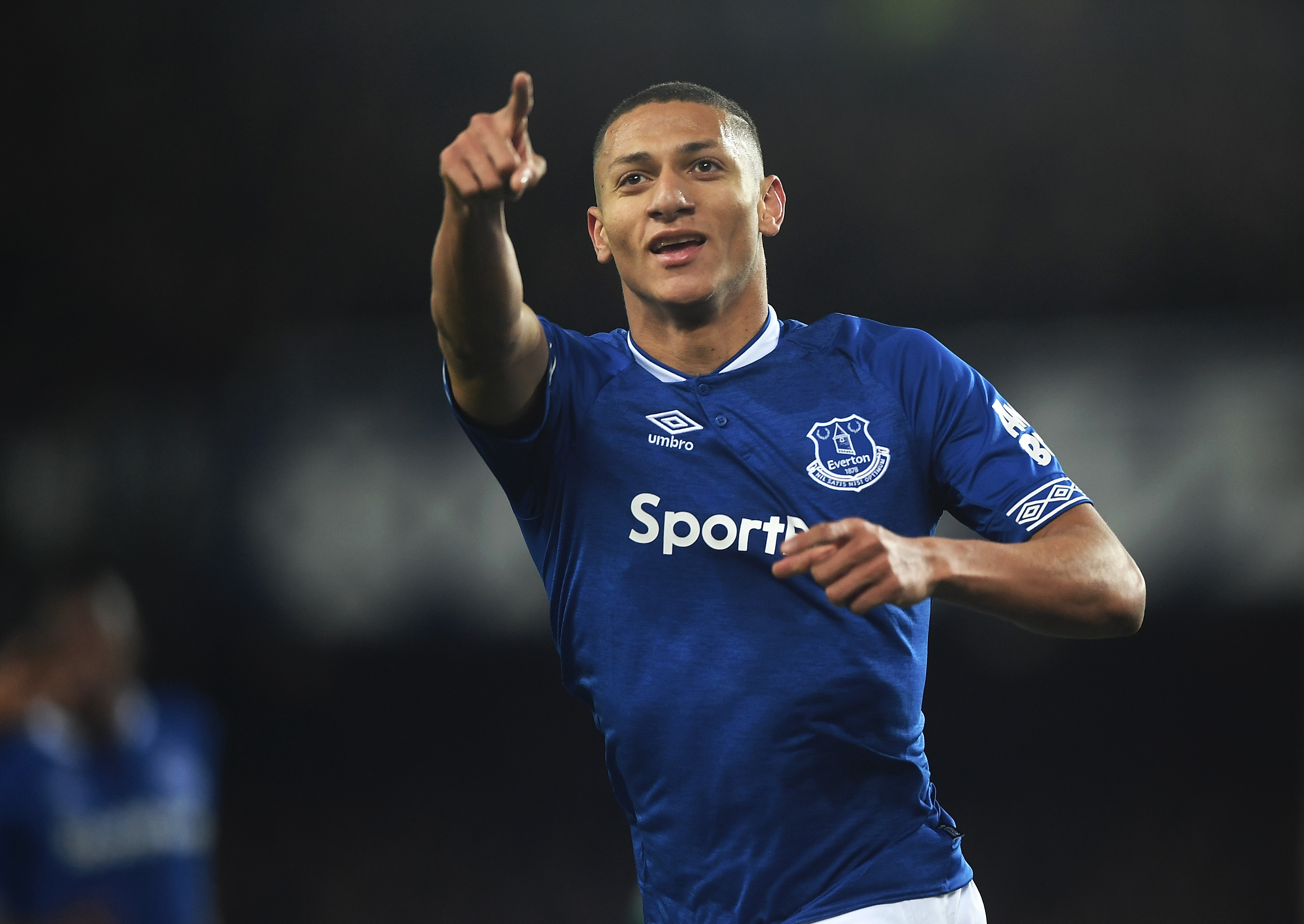 The guy clearly has quality, but consistency is lacking; at 22 he is still young and could quite possibly make it at the very top. Would he be interested in partnering with Piatek upfront and increase Milan's goal tally?
Number 2 – Shkodran Mustafi – Defender
The 27-year-old German international has featured reasonably regularly under Unai Emery since he took over at Arsenal last summer, but he seems to be surplus to requirements in North London with Emery keen to put his own stamp on the side.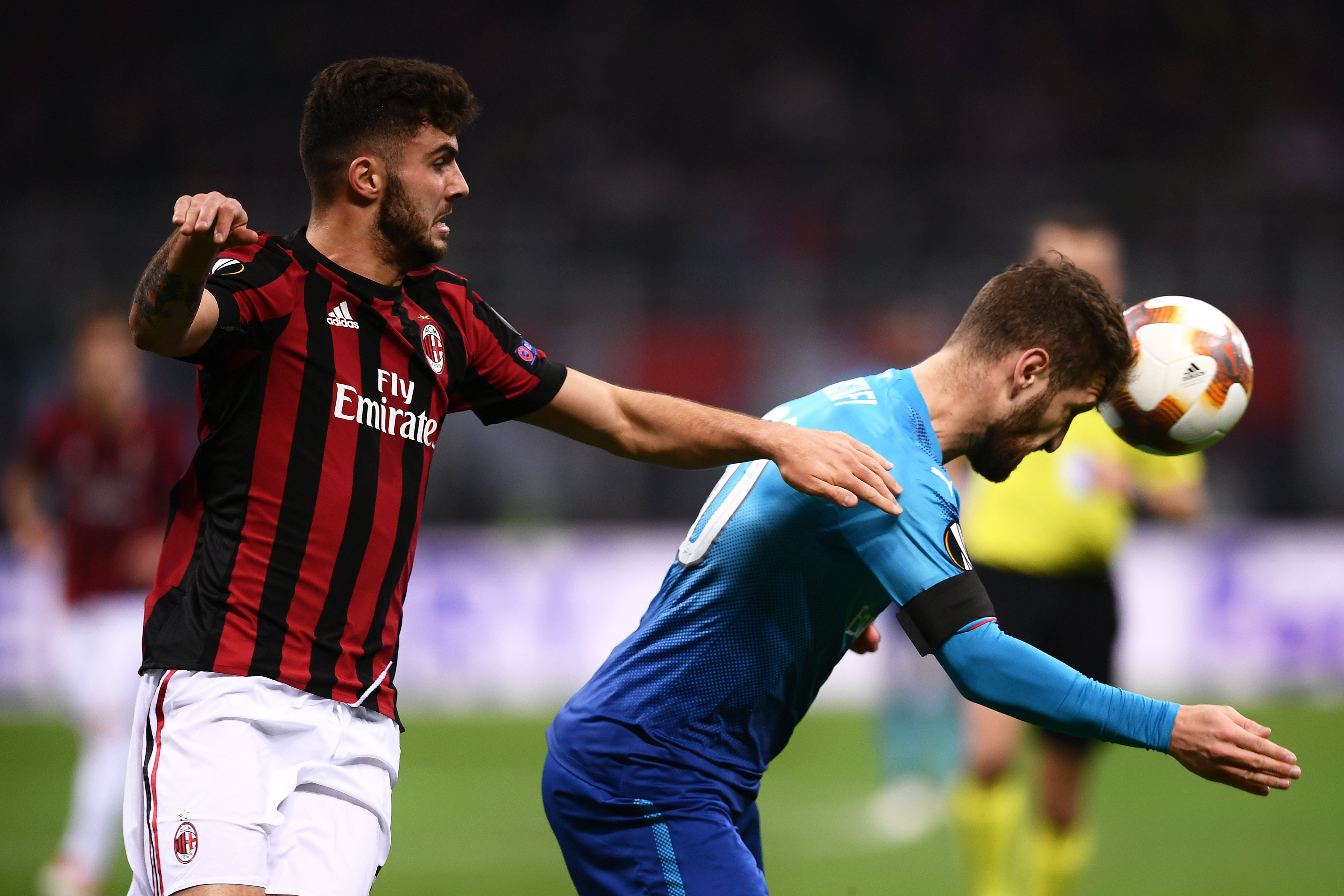 Mustafi gets some bad press but, in truth, he's a more than competent centre back who receives an unfair amount of stick. He'd definitely bring quality to the red and black back line and he is a decent footballer to boot.
Number 1 – Malcom – Attacking Midfield
Malcolm arrived at Barcelona last summer with rave reviews following his performances for Bordeaux, but he has struggled to make an impact in Spain – Messi casts a big shadow for a little guy! The Brazilian is an attacking midfielder who operates on both flanks, he has a burst of pace and would provide much-wanted creativity to our team.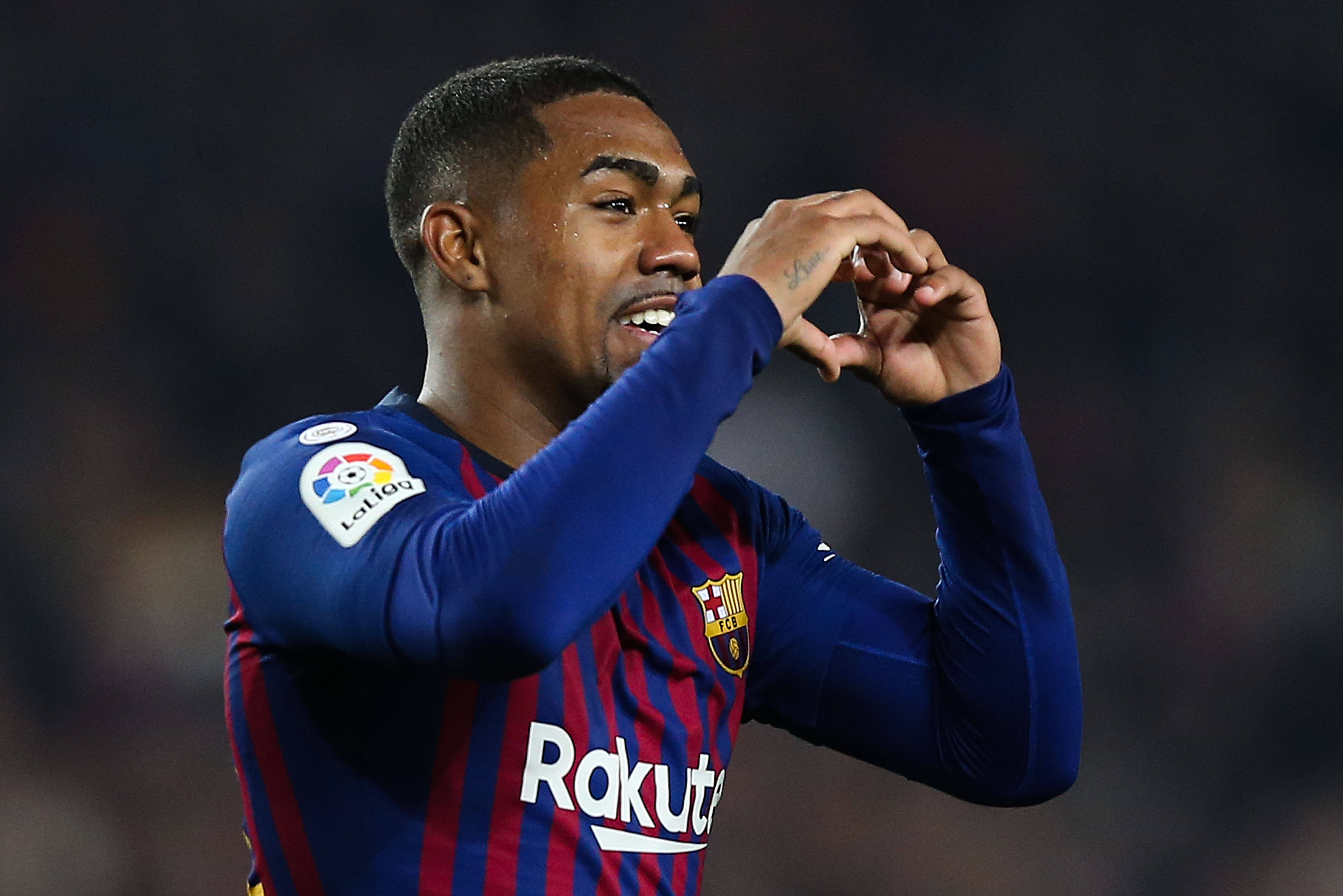 Various clubs across Europe are interested in his signature but he's definitely open to life in Italy as he nearly joined Roma before Barca swooped in. Like Richarlison, at just 22 his value will only go one way. He would probably challenge Suso for a place in the wings and add some more depth to that position.
There you have it; a list of five players who could be arriving in Milan throughout the course of the next few months. If the rumour mill is accurate then it's fair to say Gattuso is looking for reinforcements at both ends of the pitch and, based on the players listed, we're looking for a clever mix of development potential and experience.
Each player would bring something different to the squad and, hopefully, that will help take us further forwards so we can once again position ourselves as favourites in the football bets to be on top 4 of Serie A and get back in Champions League – it's where we belong.