Alessandro Florenzi played just a few minutes in Italy's clash against England last night and thus made his last international contribution for this time. Indeed, he will return to Rome for a scheduled procedure. 
The experienced full-back, who joined Milan on an initial loan deal last summer, has impressed in the last few months. He's expected to stay with the Rossoneri as an agreement has been reached with Roma €3m, instead of the €4.5m clause.
On his Instagram page, Florenzi announced that he will leave international duty with Italy a bit earlier than the others. He will return to Rome and undergo a procedure that isn't related to football, but has been planned for several months.
In the coming weeks, his stay at Milan should be made official and it remains to be seen if he can replicate what was a positive first season overall.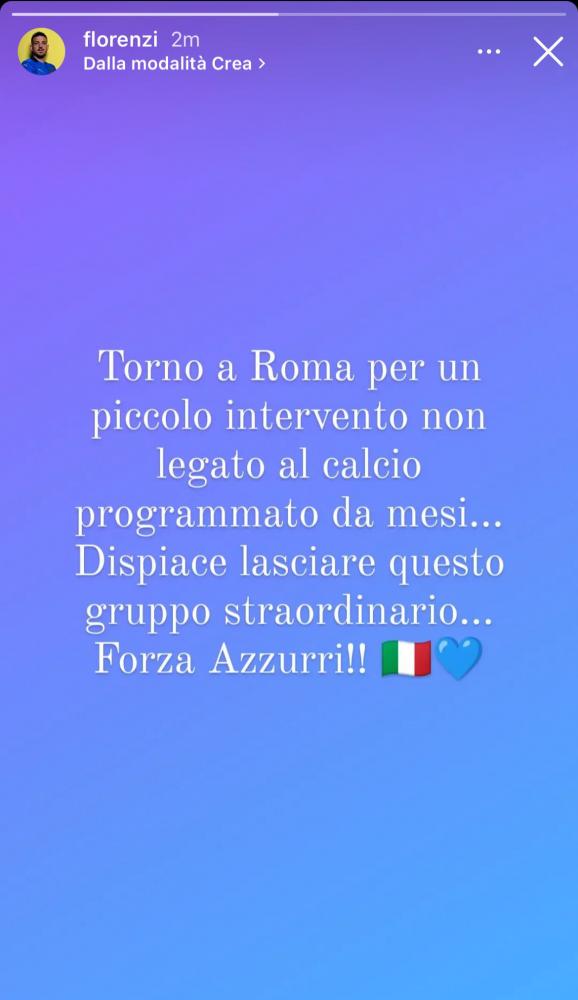 ---
READ MORE: Optimism skyrocketing as Maldini and Massara receive backing of Cardinale