While there is some debate over the precise extent of his impact since returning to the club in January, there is no doubt that Zlatan has played a key role in Milan's revival in 2020.  
"I'm like Benjamin Button, I've always been young, never old", said a smirking Zlatan Ibrahimovic to Milan TV following the team's 4-1 victory over Sampdoria. He oozed the same confidence and brashness that he's had for his entire career.
When you look at the numbers behind his 2020, you can see why. Ibra now has 10 goals in 18 appearances – an impressive return for any striker, let alone one many considered ready for retirement before his move back to Italy.
These numbers only tell part of the story, too. Zlatan's influence off the pitch has been equally impressive, contributing to a noticeable improvement in the squad's mentality and overall output.
Ismael Bennacer summed up Zlatan's impact nicely, telling Sky Sport Italia that "you must give your best because he is looking for perfection, and if you don't give it, he'll kill you … That's how you learn and become a player at the highest level".
Indeed, Zlatan's contribution is often expressed in the way he 'improves' less-heralded or underperforming players in the squad – with none epitomising this more famously than Antonio Nocerino in the 2011/2012 season. Bennacer is one of the many players in the current squad to have benefitted from the "Nocerino treatment".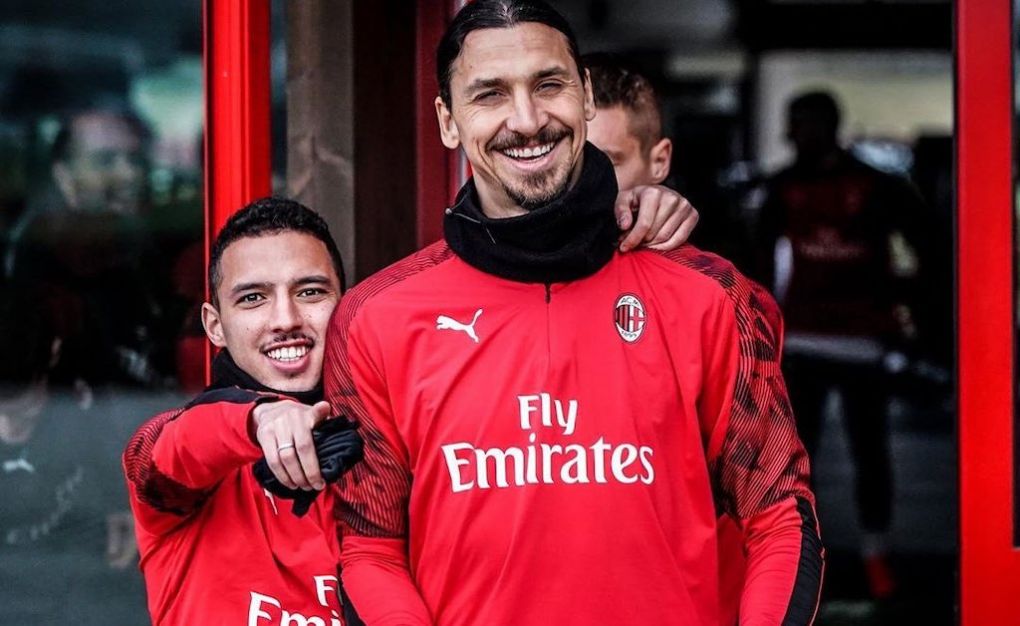 However, to dwell on Zlatan's off-field impact would ignore the fact that, despite turning 39 this October, he is still a player that can make the difference in Serie A. He wins every aerial duel, using his incredible strength intelligently and effectively.
He can drop deep to link up forward play like few others, adding a new dimension and creative outlet to Milan's attacking play. Not to mention that he is, above all, still a clinical finisher who draws defenders and puts away most of the chances that come his way.
A number of stories over the last week have claimed that Zlatan will demand more than the 4 million per season wages that were initially suggested. Whatever the salary, it's clear that this is a player who still feels at the top of his game. After all, he has produced the performances to match his ego and is the team's true leader.
There is a strong claim to say that there are very few strikers in Europe – let alone in Italy – that you could slot into this team next season and confidently expect a better return from. So anyone who doubts whether the club should throw big money at a player of his age should remember: Zlatan Ibrahimovic is no ordinary 39-year-old.
READ MORE: Milan could announce Ibrahimovic's renewal tonight as rumours emerge