AC Milan are currently gearing up to face Sampdoria early tomorrow, with kick-off scheduled for 12:30 CET. The Rossoneri are flying high from their recent wins but will have to remain focused for this one. 
Stefano Pioli's men are just one point behind their city rivals Inter (who are currently playing against Napoli) and they need to continue on this winning path. Based on the starting XIs outlined in our preview for the game, there are some key duels to keep in mind.
The first one to consider is Alessandro Florenzi against Antonio Candreva. The former is expected to start on the left (as opposed to the right) to cover for the absence of Theo Hernandez. With that in mind, Milan's left-hand side might be a bit more defensive tomorrow. Candreva will probably try to make the most of the makeshift solution.
On the opposite side, Junior Messias is expected to start as the right-winger and if he can gain an advantage over Nicola Murru, then we know how much it can matter. We saw it against Roma (he was dominant) and with Leao starting on the left, the Sampdoria defence could really struggle with Milan's wingers.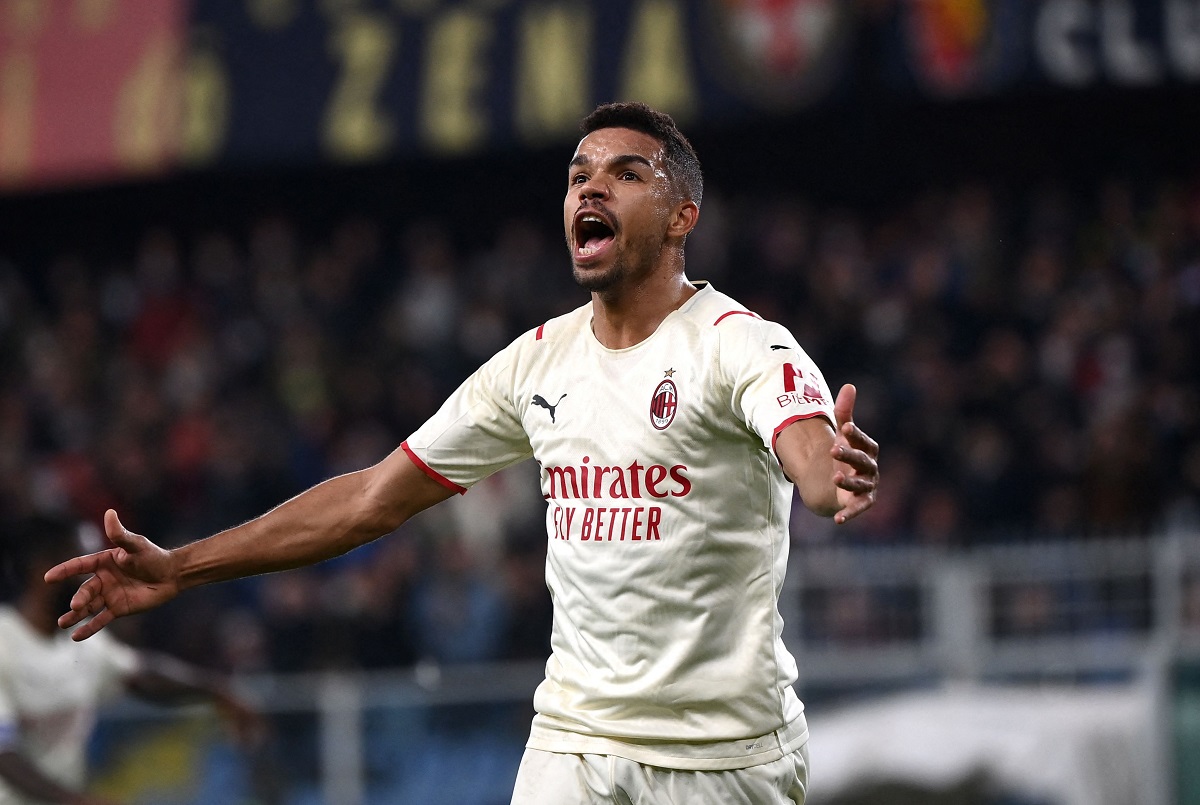 That is the third battle, seeing as Rafael Leao has been in such good form for the Rossoneri in the last few weeks. Bartosz Bereszynski, the Samp right-back, is not super fast and the Portuguese winger could make the most of this. The reality is that a Leao in good form is near impossible to stop.
Finally, let's take a look at one interesting battle in the centre of the pitch, namely that between Sandro Tonali and Stefano Sensi. The latter just joined Sampdoria and has already scored a goal for them. Seeing as he should start as the trequartista for Samp, Tonali will surely be in more than a few challenges with him. Shutting how down could help a lot.
---
READ MORE: Milan could send disappointing midfielder back to Chelsea early – the situation