At Milan, warning signs are emerging as Romagnoli has suffered a similar muscle injury to the ones of Caldara and Biglia, with the preparations getting the blame. 
Yesterday, the Rossoneri released a statement regarding Romagnoli's condition, revealing that he's sustained an injury to the myotendinous junction in the left calf. 
The problem for Romagnoli is very similar, though not identical, to the ones of Biglia and Caldara, even though the damage doesn't seem to be as serious for the captain.
At this point, therefore, it's hard to justify these injuries as coincidences, instead becoming a matter of the preparations and training methods. 
In an interview with La Gazzetta Dello Sport not too long ago, Milan's preparation manager Dominici explained their methods:
"The choice of wood and sand is to meet the various problems of the players, avoiding unnecessary overload. With Europa League, there is little time to prepare, so it's essential to manage the workload after the games."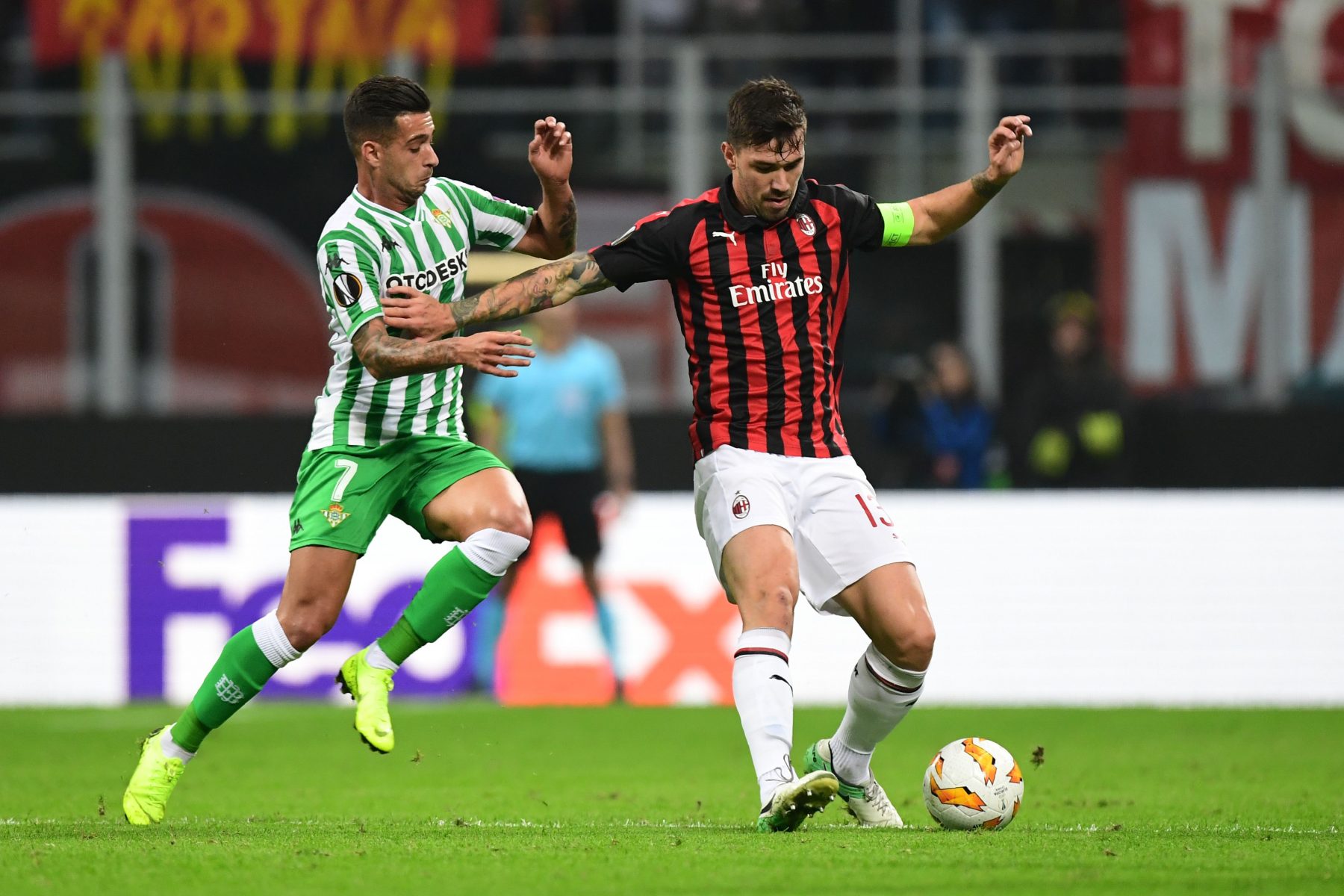 Something, however, obviously hasn't gone as planned and now the Rossoneri are facing a tough situation, which risks ruining the remainder of the season. Gianfranco Beltrami, vice president of the Sports Medical Federation, said to CorSera that: 
"The medial twin is one of the muscles that are often at risk for footballers, along with the flexors and the rectus femoris. Lesions can be caused by workloads. Hard soils, synthetic or gym workouts cause these kinds of problems."