Paolo Berlusconi has broken his silence on matters at AC Milan and has spoken to AlaNews about the club's Chinese future.
"This is a great surprise," he began, speaking on the Rossoneri's start to the season.
"Milan have been a hard working team, they did have a bit of luck but you cannot succeed if you don't have luck, that goes for anybody.
"After having won everything, we are now ready to pass the team on to our fellow Chinese friends and we hope that they can bring Milan all the way back to the top like my brother did."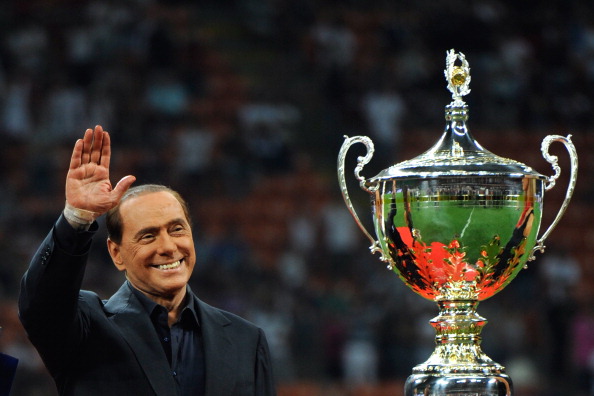 Rumours circulating seemed to suggest that the new Milan ownership are eager to keep Silvio Berlusconi around, something confirmed by his brother.
"The Chinese want Silvio Berlusconi to remain as honorary president of Milan, it is in the paperwork. I think it is an honor for my brother and he deserves it since he has given so much to Milan."
Milan are currently third in the Serie A standings, one point off second placed Roma and five points off first placed Juventus.