During Milan's 1-0 win over Genoa at the San Siro Saturday night, a group of fans were seen holding a banner reading; "We want clarity", referring to the ambiguity surrounding the sale of the club to the Chinese consortium Sino-Europe Sports.
Speaking to MilanTV, CEO Adriano Galliani commented: "We have clarity, not everything was able to be finalized by the original deadline, so two extensions were given."
The closing of the deal, originally planned for last August, was ultimately scheduled for 3 March, a date which came and went without any agreement.
Galliani added: "I want to underline that Milan has not been orphaned. It seems banal to say, but Montella affirms he's been given everything he's asked for, the wages are paid, and the lights are still on. If in the end the Chinese don't take over, it's not like Berlusconi doesn't know how to take Milan forward, like he's done for the past 31 years…"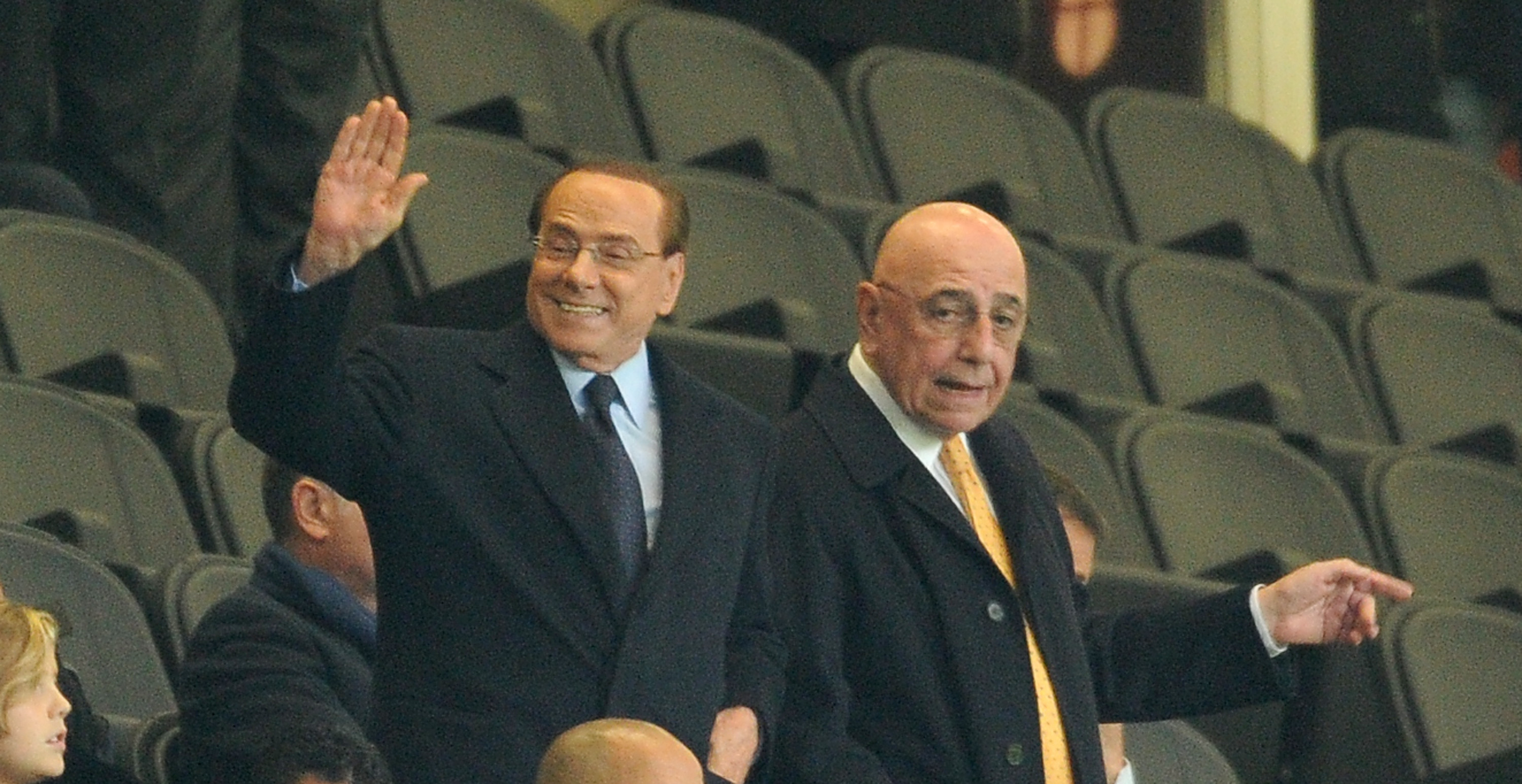 After each of the two previous delays, €100 million deposits were paid to Fininvest, Berlusconi's company and the owner of AC Milan. This time, however, there was no such payment. The reasons for the delays regarding the closing are unknown, but some reports suggest that one or many investors may have pulled out of the consortium.
It is unknown if the €200 million in deposits are refundable or not, that is, if they would have to be returned to SES if the deal were to collapse.
Concludingly, Galliani remarked: "If by 7 April others come they'll be welcomed because contracts are signed bilaterally, otherwise we'll go forward [on our own]." It is unclear as to what he is referring to when he says "others", but he's likely speaking of additional funds or even investors to supplement SES' takeover bid.
Overall, Galliani seems quite unconvinced that the sale will materialise. This also seems to be the first mention of 7 April as a deadline, but it remains to be seen if that is the new tentative closing date or just the due date for the next €100 million deposit.