AC Milan have put almost all transfer negotiations on hold as Silvio Berlusconi is negotiating the sale of a majority share in the club with an undefined Chinese consortium.
As today's edition of La Gazzetta dello Sport reports, a new meeting between the two parties will be hold this week. Adriano Galliani has been given the green light to offer Zlatan Ibrahimovic a €6 million a year salary and the rest of the wages that he currently earns at PSG would be covered by Chinese sponsors.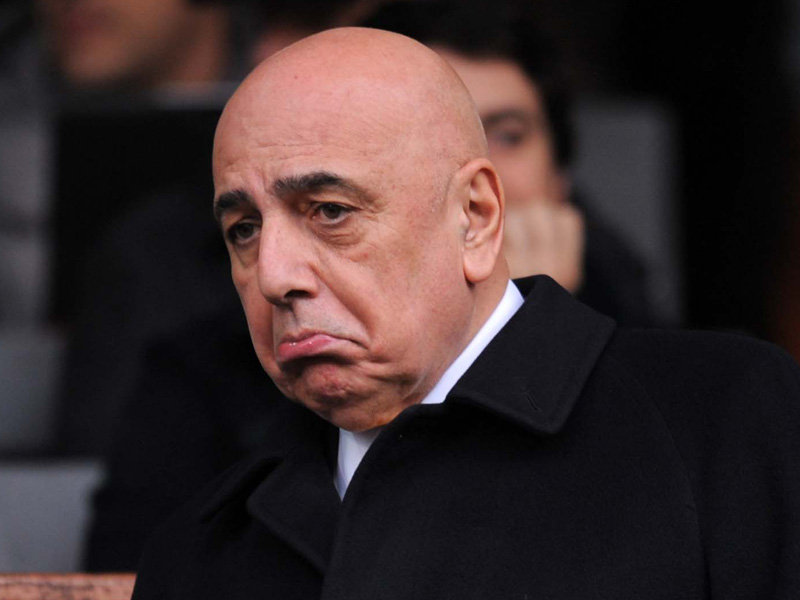 Mateo Kovacic and Franco Vazquez are the number one options for the trequartista role, but if Marco Giampaolo will replace Cristian Brocchi next season, Riccardo Saponara could be set for an incredible return to AC Milan.
If Empoli will sell the Italian star for more than € 5 million, the rossoneri are entitled to receive the 30% of the player's transfer fee, one more reason for the Diavolito make an attempt.