The adventure of Adriano Galliani at AC Milan are coming to an end after 30 years.
The Rossonero executive has been speaking about comments made yesterday by his Juventus counterpart, Beppe Marotta, that he should be considered for the presidency of the Lega Calcio.
"I'm delighted to hear this glowing reference from Marotta," he began, "but I've not yet decided on what to do. To get the Presidency of the League you need to be voted in by your peers and you need 14 to be elected.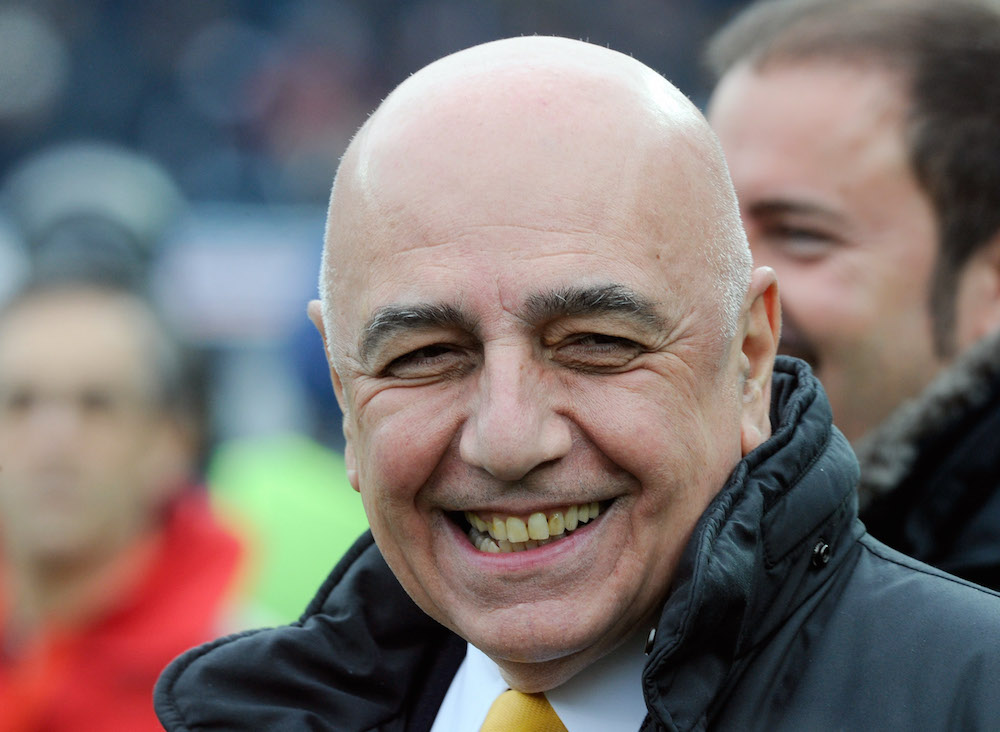 "It's not easy to change your life after 30 years at Milan," Galliani continued.
"I've received a few proposals but as of yet we don't know whether the hand over of Milan will be on the 2nd or 13th of December.
"I may still have a month to go so, when I finally leave then we will see what happens."