Adriano Galliani spoke to Premium Sport ahead of Milan's game versus Cagliari on Sunday, and addressed various issues surrounding the mercato.
Galliani firstly spoke on Everton winger Gerard Deulofeu, confirming that Milan have submitted a bid for the player.
"We showed that we like the player now it is up to Everton to decide," the CEO stated.
"On the transfer market, we are looking for an offensive winger, it isn't true that we are also looking for a midfielder, a defender or a 'keeper. The condor is now retired, in the past it was different times."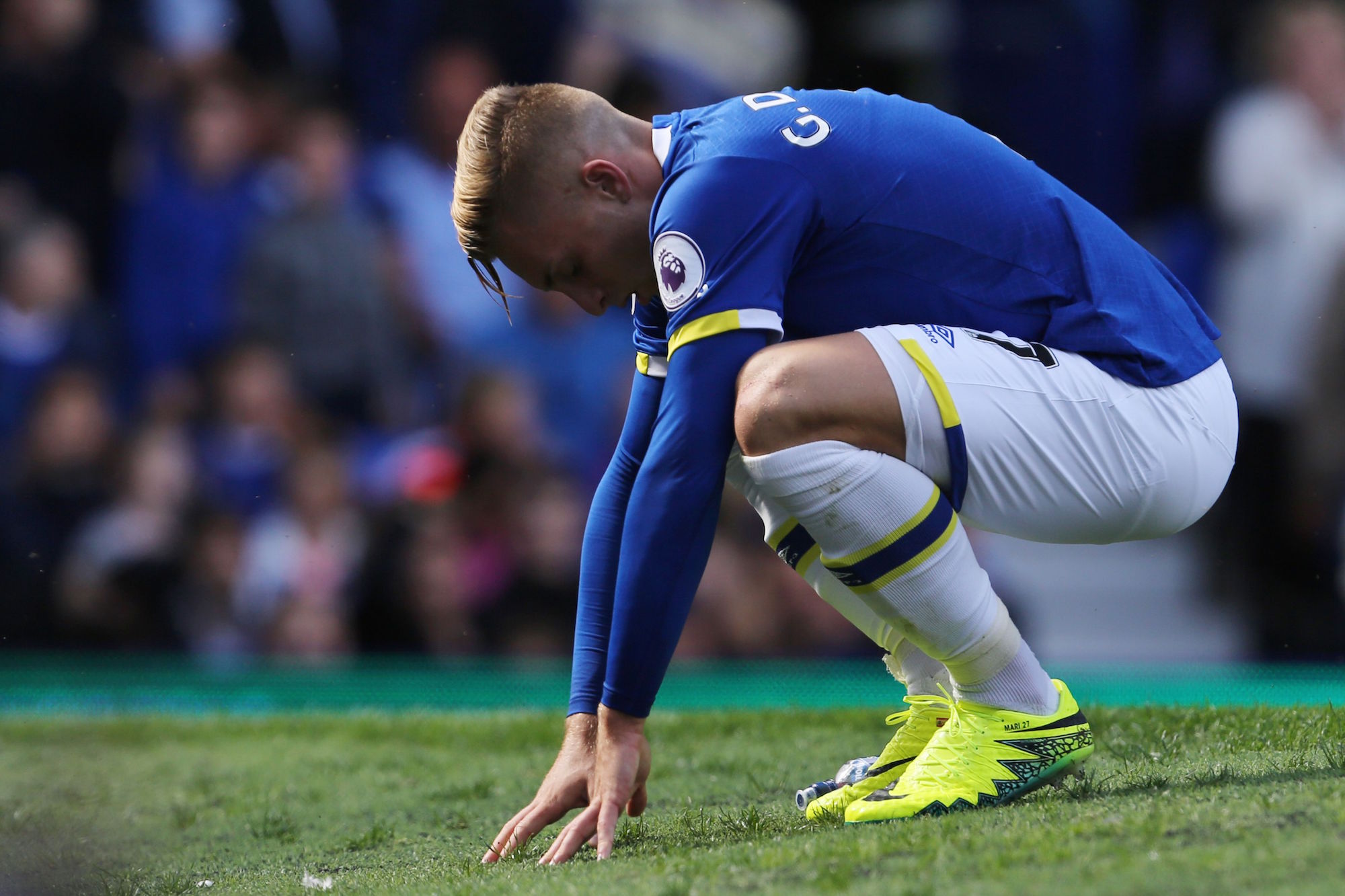 He also addressed rumours of possible departures, including the swap deal in the pipeline for Marco Storari.
"[Leonel] Vangioni and [Rodrigo] Ely might leave the club and we are also working on a goalkeeper swap. We don't have any european games so a 25-26 man roster is good.
"In front of the defense we have Locatelli and Bertolacci. Montolivo should also be back within two months from now."
Speaking on Donnarumma, Galliani was expectedly blunt: "He has a contract till 2018. We are keeping him for sure."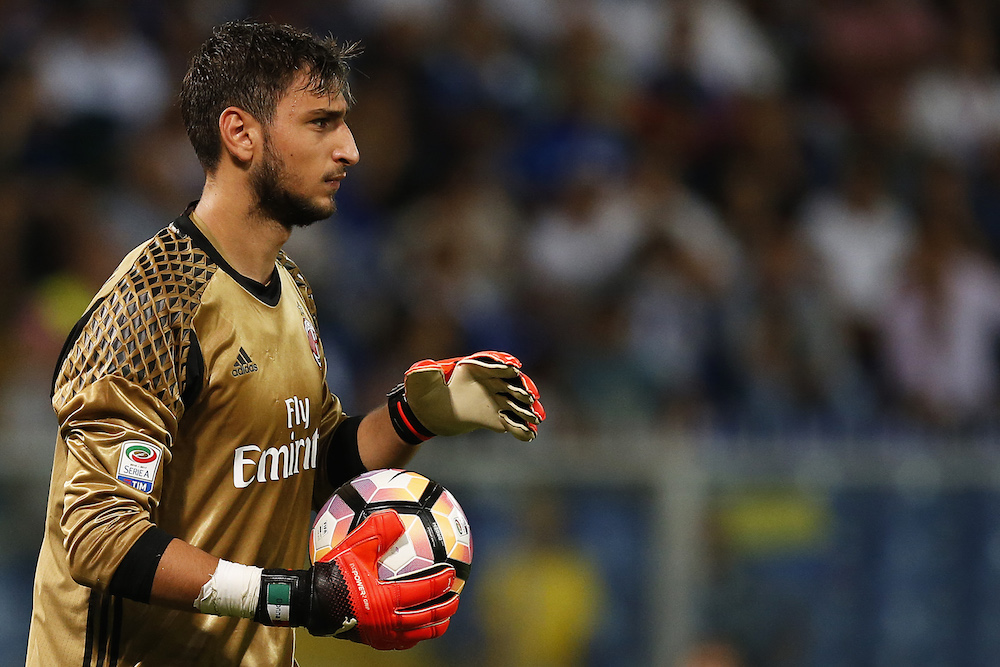 Attentions turned to winger Keita Balde, who has been linked with a possible loan switch to the Rossoneri from rivals Lazio.
"He is a great player but as I've said: Milan's January transfer market has to end with a zero balance. We first have to sell if we want to sign anyone. I told Lotito to give me Keita as a present but I won't tell you what his response was!
"With Montella as our coach, we beat Juve twice so far this season, this is incredible. We have to keep playing well against the smaller clubs too."