Adriano Galliani has admitted that the coming three weeks will be his last at AC Milan, and that he does not know what the future holds for him.
The sale of Milan to Sino-Europe Sports is expected to be completed on December 2, and will bring to an end Galliani's spell at the club after over 30 years of service to the Rossoneri as CEO and vice-President.
Former Milan striker Andriy Shevchenko asked Galliani whether he would stay at the club, and the 72-year-old was frank in his assessment.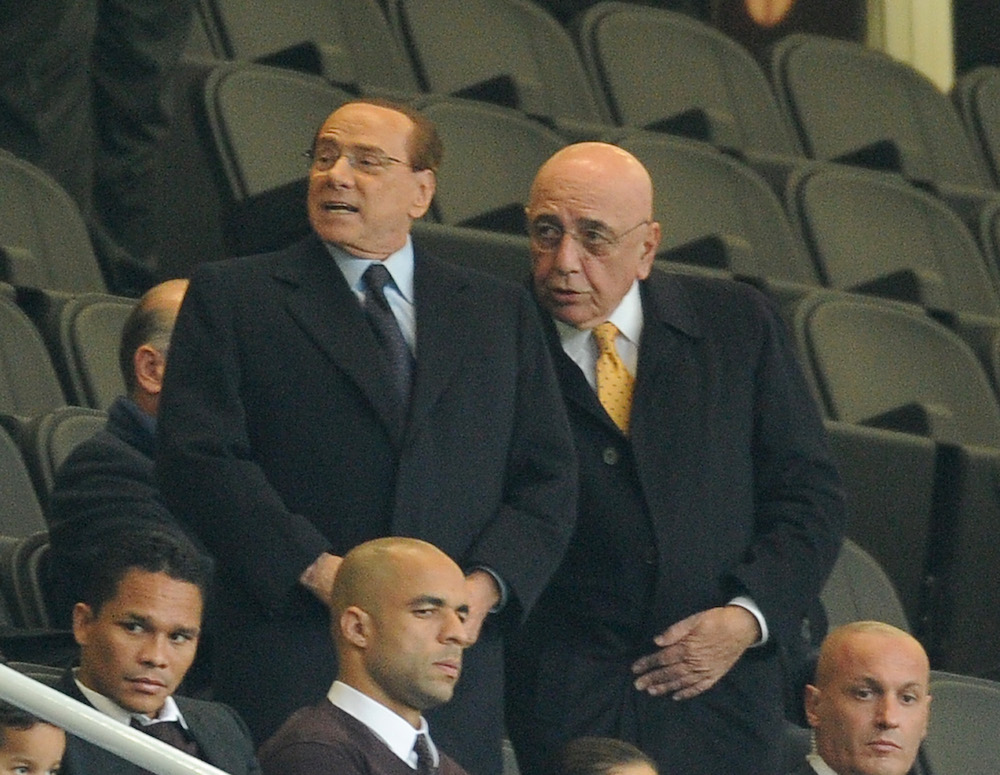 "It would appear not, so I think these are my last three weeks at Milan," Galliani began.
"Not out of arrogance, but I've always been a CEO in my career, I don't know any other role.
"What can I do? I'd say that they are my last three weeks at Milan after 30-odd years."
Galliani on if ​​he ever doubted himself: "Yes, absolutely, I'm very critical of myself. I definitely could have done more.
"There are so many things that I could do or not do. I believe that each of us can – but very few people in the world – give 100% of their potential, and can always do better. It's 'very difficult'."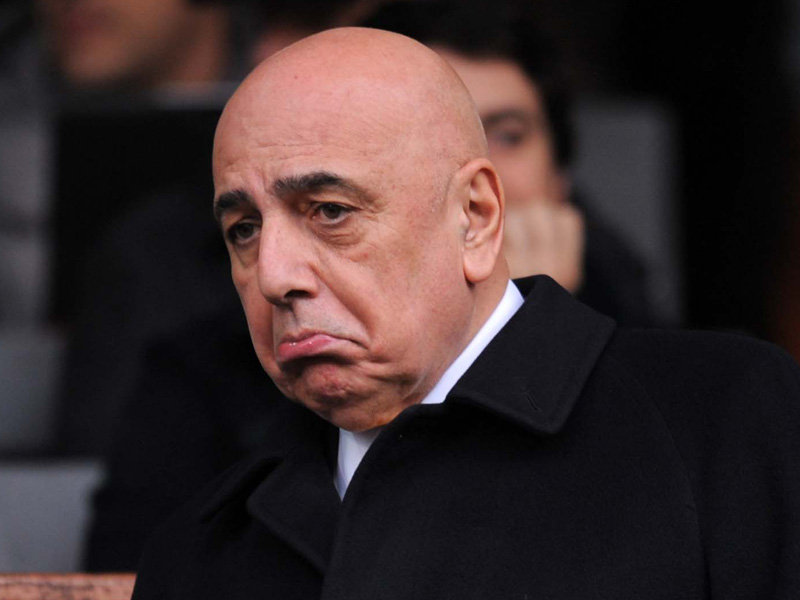 Galliani also told a story about how the club were close to capturing Rivaldo.
"AC Milan played the centenary match against Real Madrid in the summer of 2000. Me and Ariedo Braida were not able to see that game, because we were trying to get Rivaldo. We could not to get him.
"There are so many stories of players who were a step away from us and then not arrived. one of them is Figo."
Galliani admitted his pride at what he has achieved in his time at the club.
"It gives me great pride, in 30 years we have 28 first places, 16 second places and a first – we hope – or second place after the Super Cup in Doha shortly.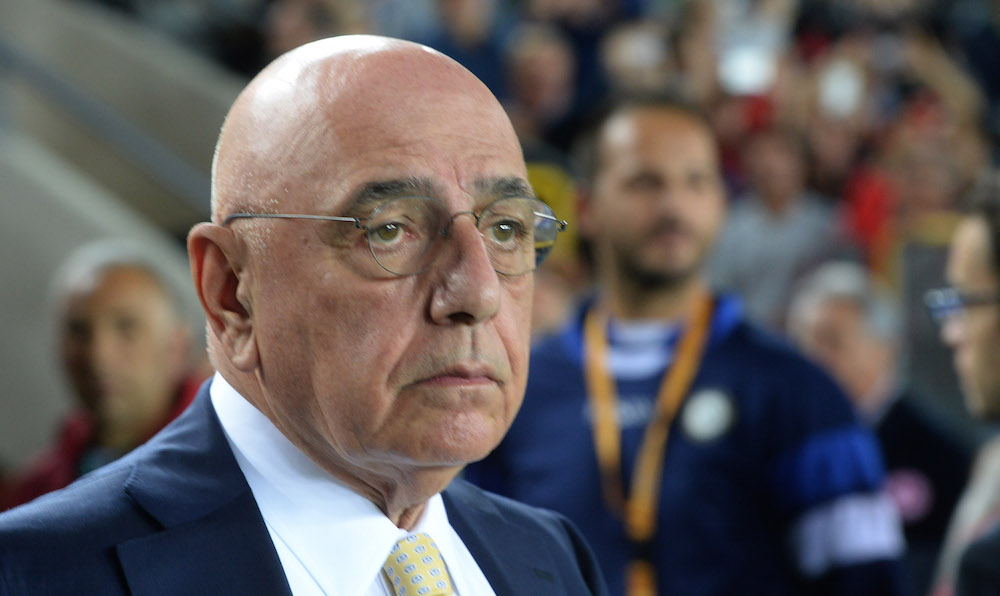 "Second places including Champions league finals and not just championships, they are many."
Galliani on the stadium issue: "Juventus are ahead by five years. It is not only about the stadium, but it is very much about the stadium.
"We still have a huge stage. The size will certainly have an impact on revenue, but the thing that decide that even more are the television revenues.
"Now almost all stadiums in Italy are old and not made for soccer. There is not a British or Spanish stadium with an athletics track. The new French and German stadiums as well.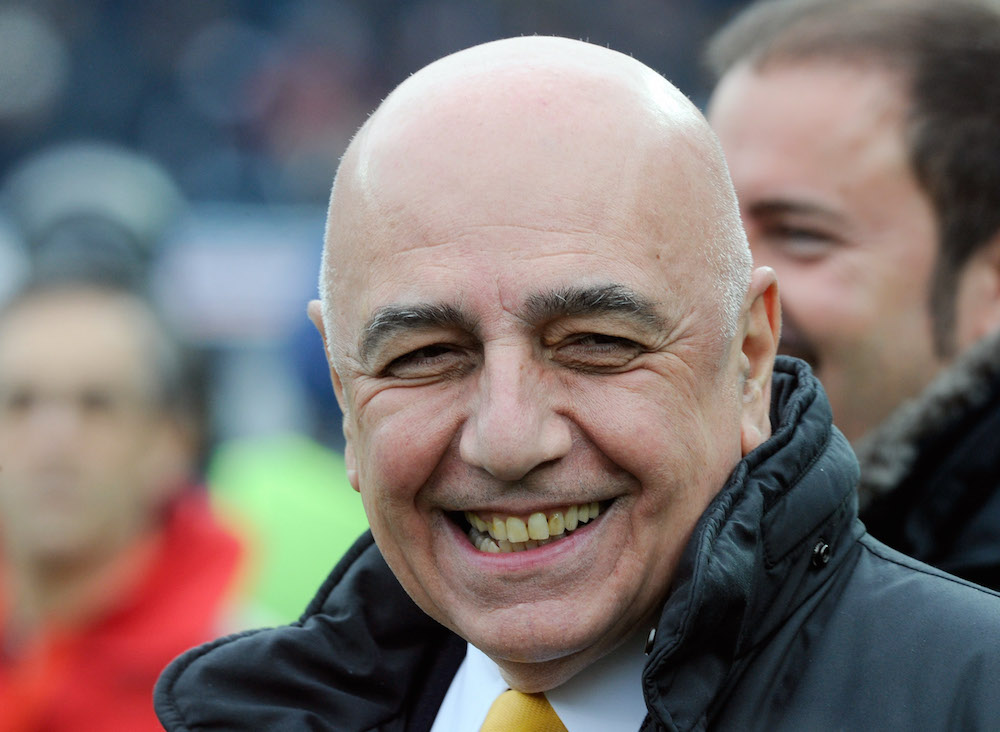 "The curse of the Italian stadiums were the athletics tracks. If I have to go see a game and I can't see well because there is the athletics track in the way I will stay at home and watch on TV.
"San Siro has a visibility curve that is fantastic. After the renovations done it will still be a beautiful stadium. I believe that the main problem we have to solve in Italy is the stadium issue. If we do our league will be once again about arrival and not departure."
Galliani on his memories of the city of Belgrade: "I remember something in the match we won against Red Star on penalties. We were convinced that Donadoni was dead. He had had a stroke and was not breathing. He was completely blue.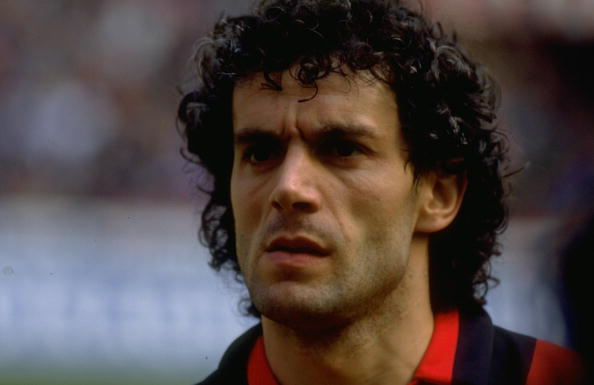 "Then a nurse came and saved his life. The boys played the second half convinced that Donadoni was dead or something like that. We all cried at the interval."